Highlights of Mi 5S
Qualcomm Snapdragon 821 processor
3GB or 4GB RAM, 64GB or 128GB onboard storage
12-megapixel rear camera, 4-megapixel front camera
3,200mAh battery
USB Type-C port
Seamless ultrasonic fingerprint detection
Full metal body
1,999 yuan ($299, £230, Au$390) or 2,299 yuan ($344, £265, AU$448)
Teardown is what we do! Follow us on Facebook for the latest repair news.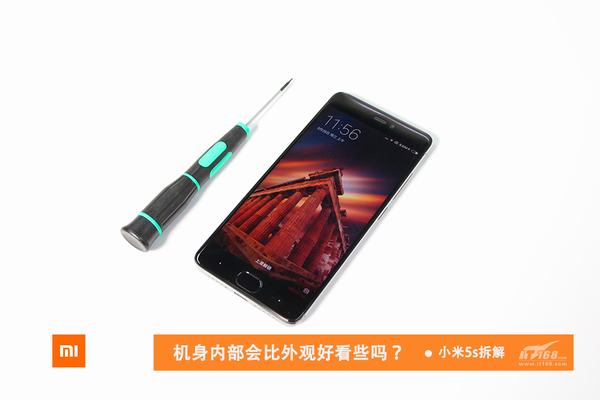 Xiaomi Mi 5s still support dual card dual standby but does not support expanding by the memory card.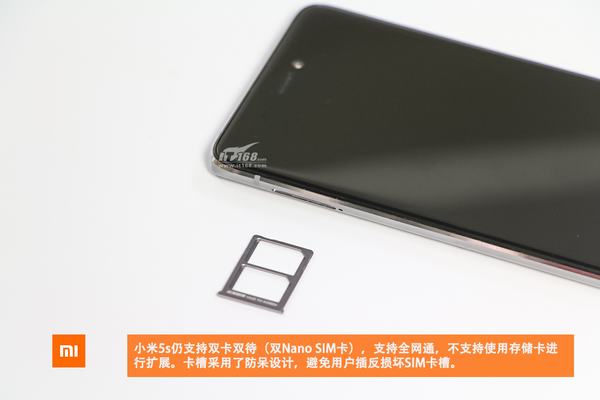 Remove two screws beside the USB Type-C port.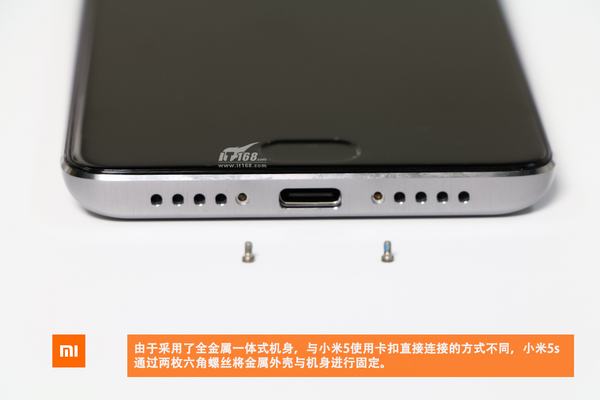 There are a few snap joint fixed the back cover to the fuselage. You can remove the back cover pretty easily.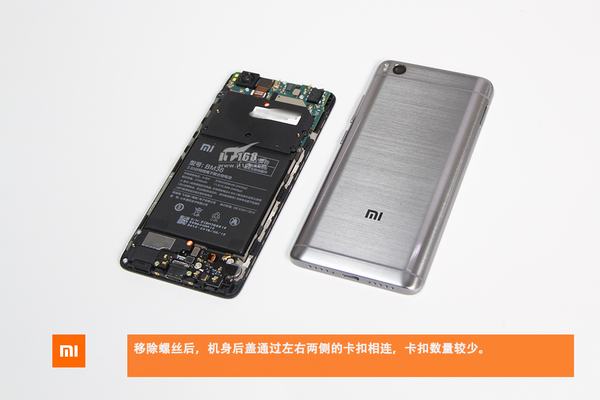 We can find there is a large graphite thermal stickers on the back cover.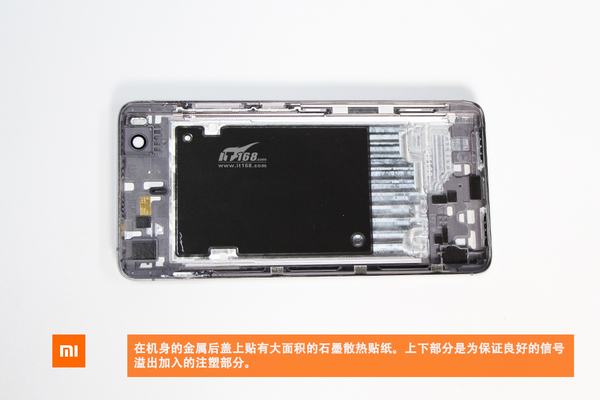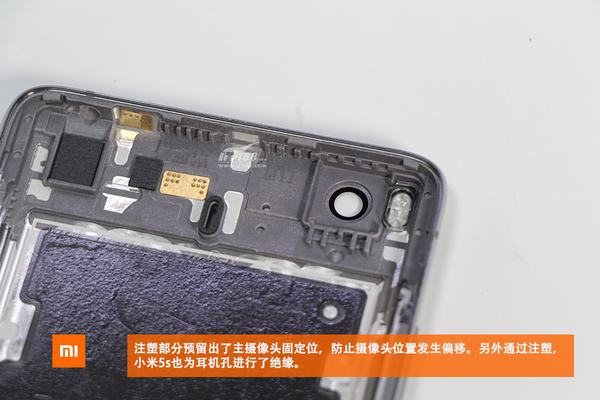 With the back cover removed, you can get access to the battery, cameras, motherboard and other internal components.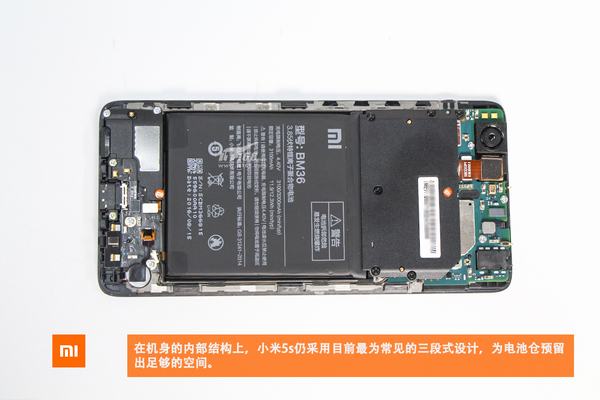 On the upper and lower fuselage protection board, there is a screw covered with fragile stickers, if damage the fragile sticker, you will void the warranty.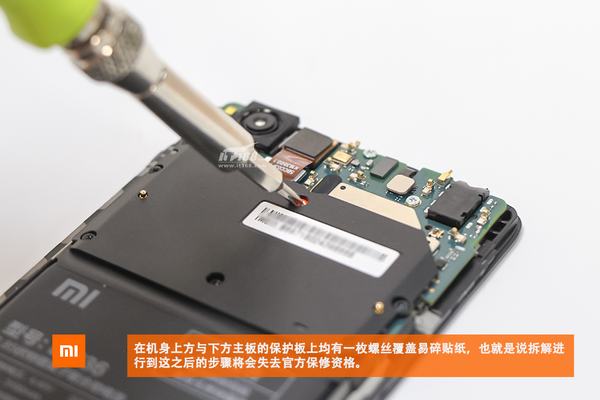 Remove all screws securing the motherboard protection board.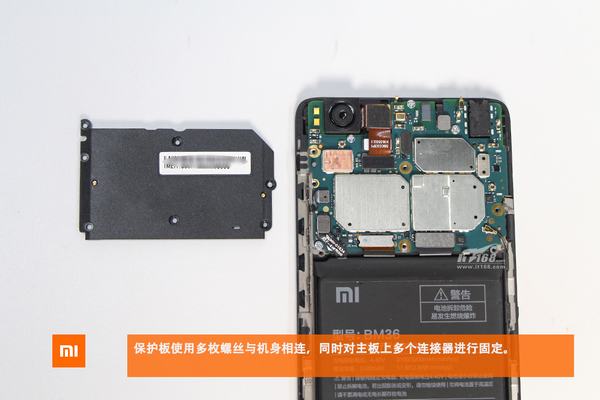 Disconnect the battery connector from the motherboard.
Pull out two adhesive tapes and remove the battery.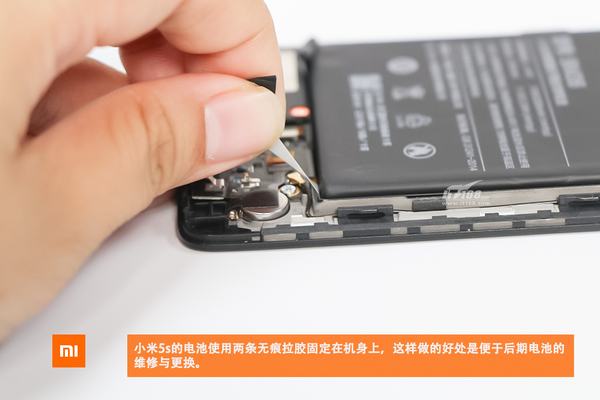 Xiaomi Mi 5s comes with a 3.8V, 3200mAh Li-polymer battery.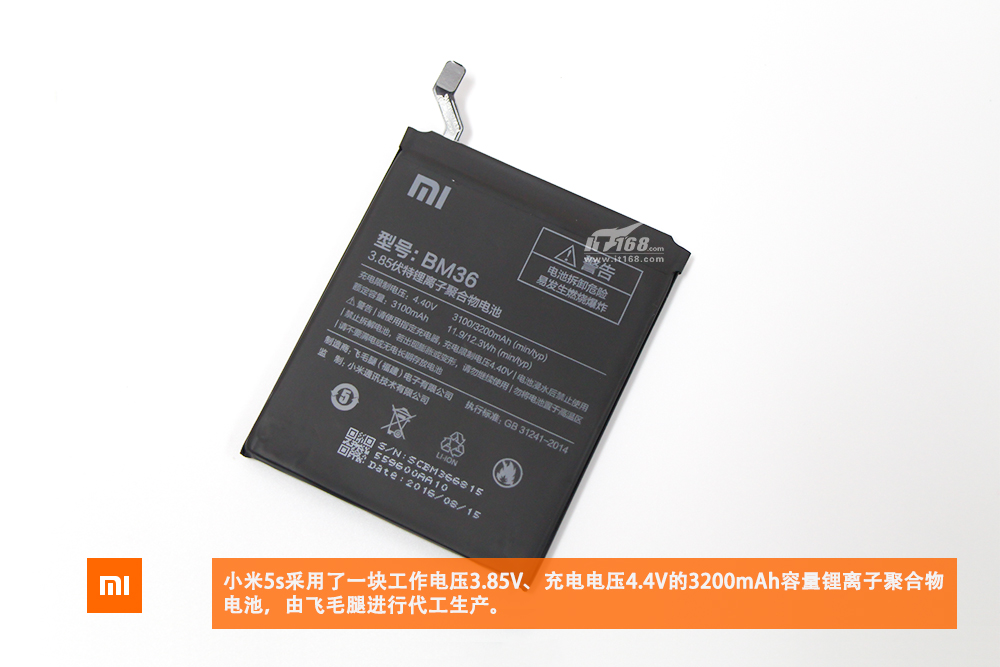 Remove all screws securing the speaker module.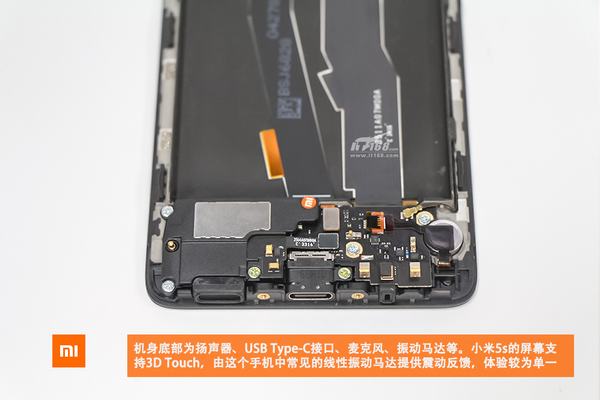 Here's Xiaomi Mi 5s speaker module.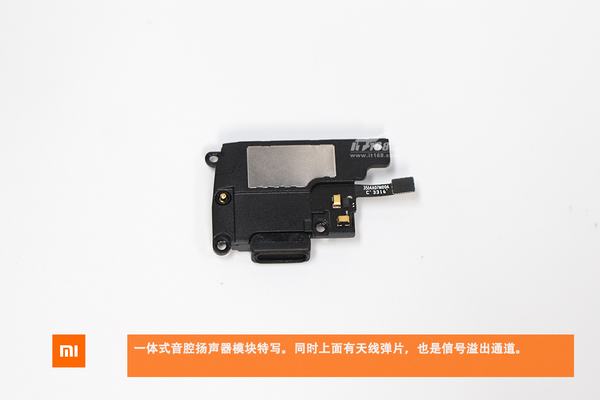 Here's Xiaomi Mi 5s bottom board.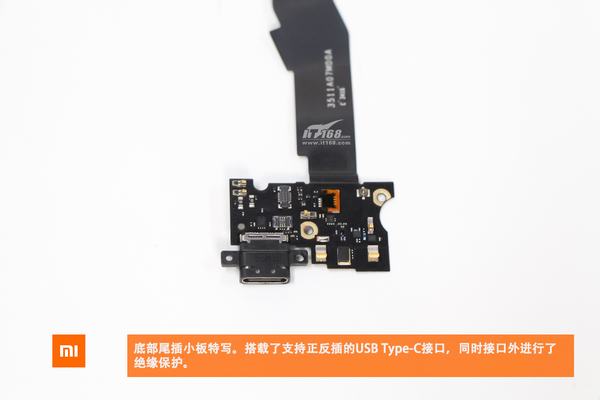 Seamless ultrasonic fingerprint module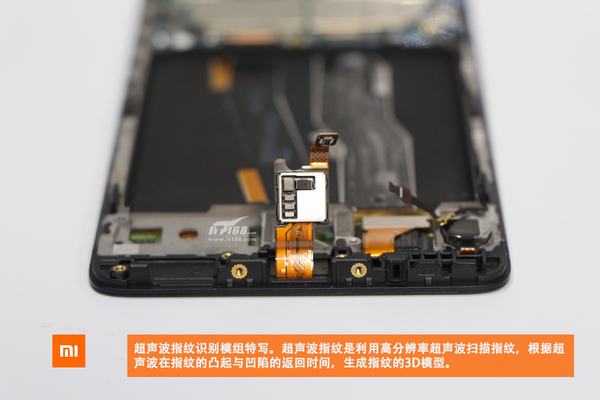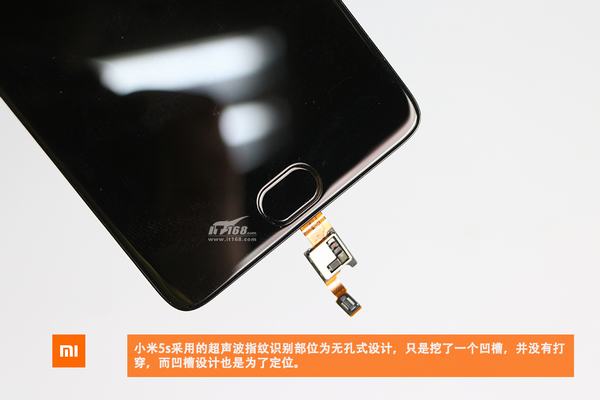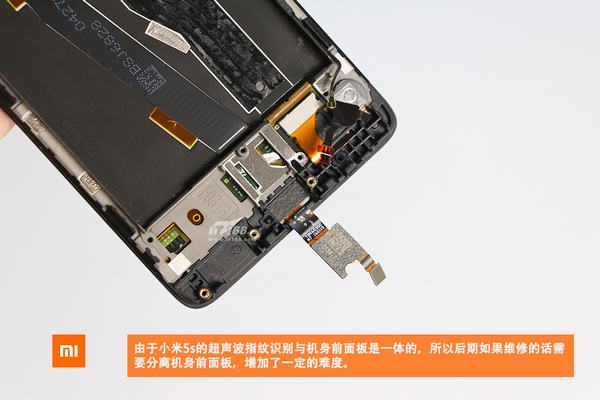 Xiaomi Mi 5s's touch chip comes from Synaptics, and the model is S3331.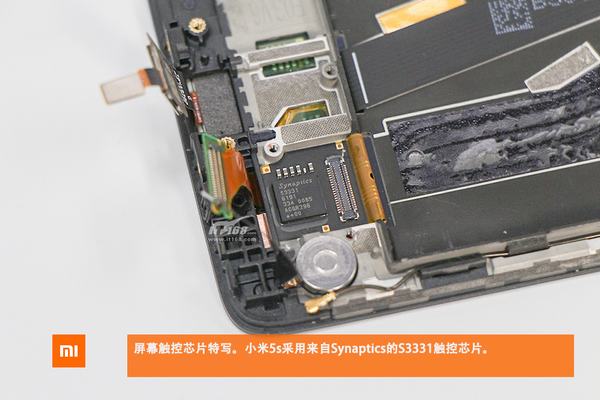 Under the motherboard, there is a metal roll cage.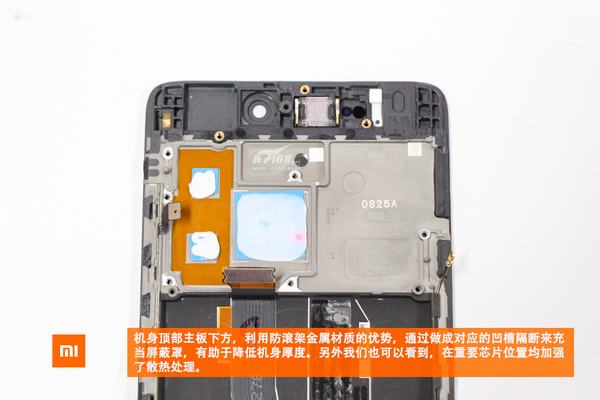 Xiaomi Mi 5s is using a Sony IMX378 1 or 2.3-inch CMOS sensor with larger pixels at 1.55 microns, which Xiaomi says is equivalent to those found on compact cameras.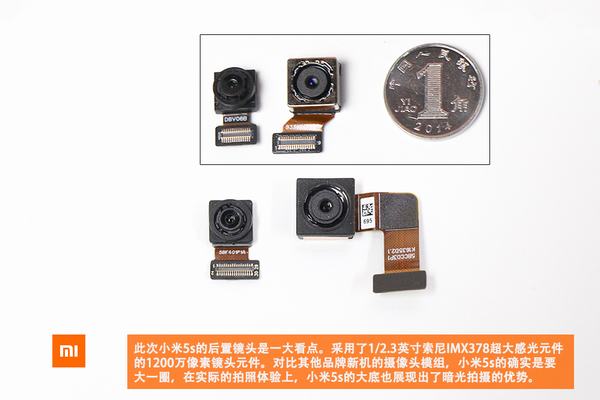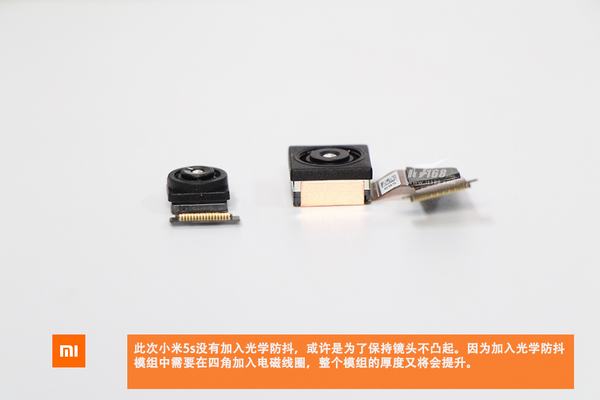 Light Distance Sensor Module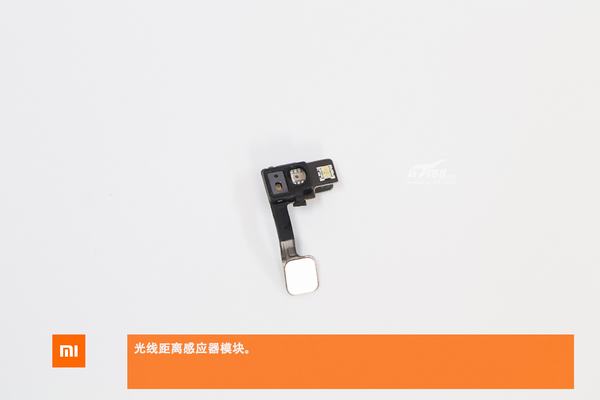 Qualcomm Sanpdragon 812 processor + Hynix 4GB RAM
Qualcomm PM8996 power management chip
NXP TFA9891 audio amplifier
NXP 66T19 NFC controller