In this guide, I'll explain how to disassemble Xiaomi Redmi 2A to remove the back cover, battery, speaker, rear camera, front camera and motherboard. Refer to this guide. You can repair your Xiaomi Redmi 2A.
Want to keep in touch with us? Follow us on Facebook for more repair news.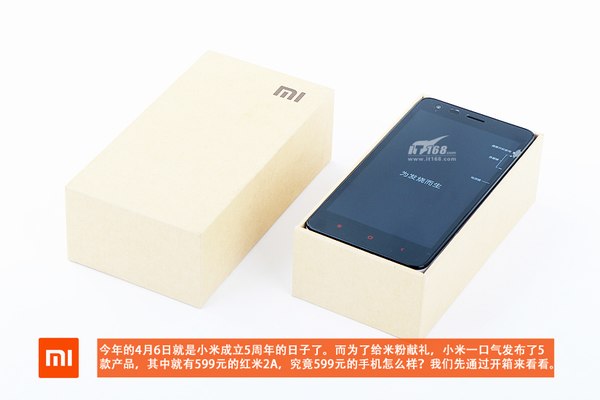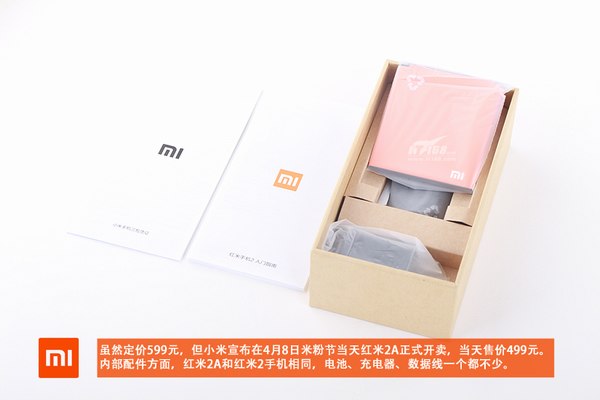 Redmi 2A comes with a 3.8V, 2200mah Li-polymer battery.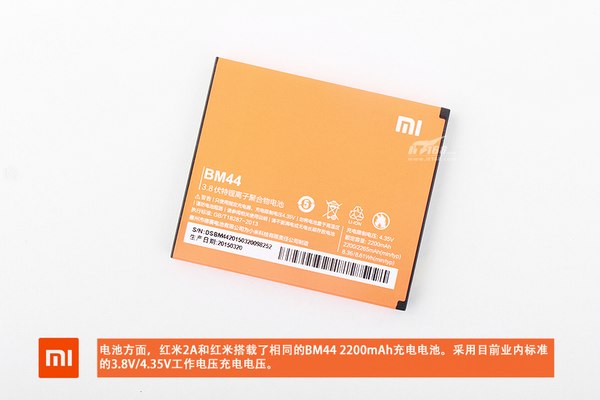 5V/1A charging plug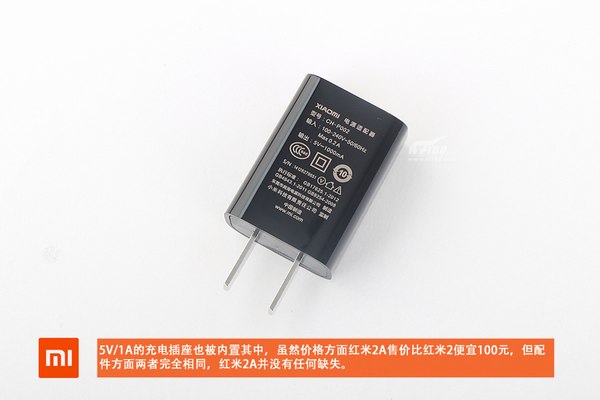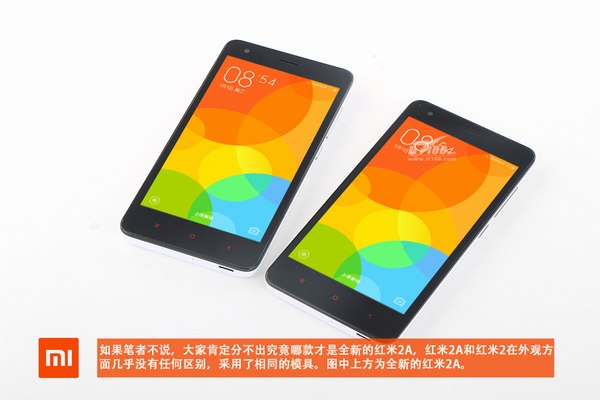 Redmi 2A powered by Leadcore LC1860 processor, it comes with 1GB RAM and 8GB ROM.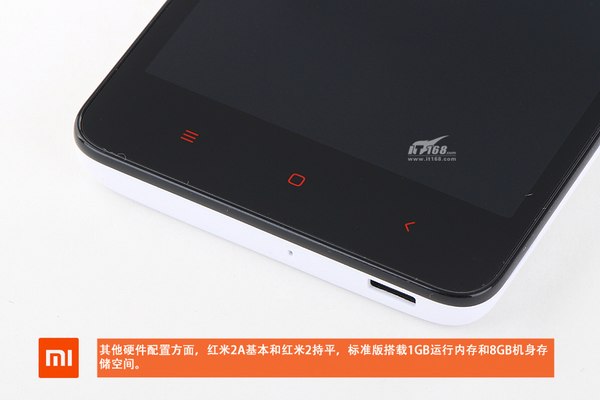 Redmi 2A supports Micro SD card.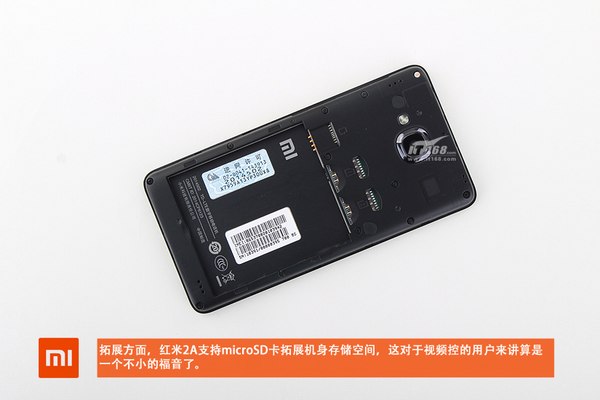 Remove all screws securing the middle frame.
One screw was covered by Xiaomi's fragile stickers.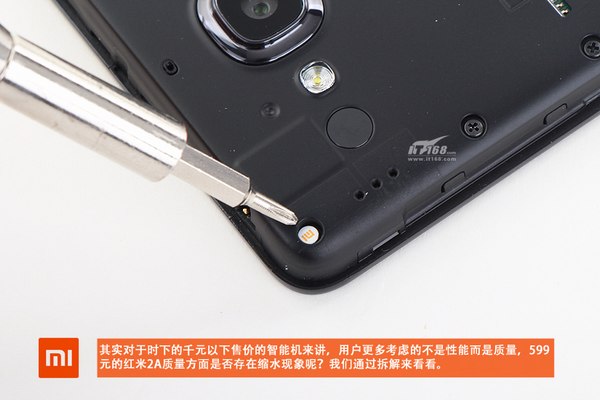 The middle frame has been removed.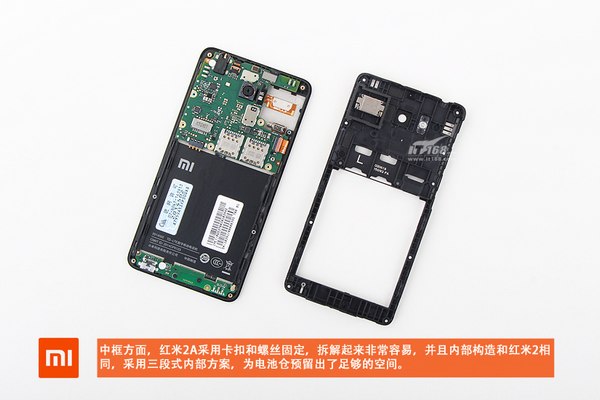 Redmi 2A's speaker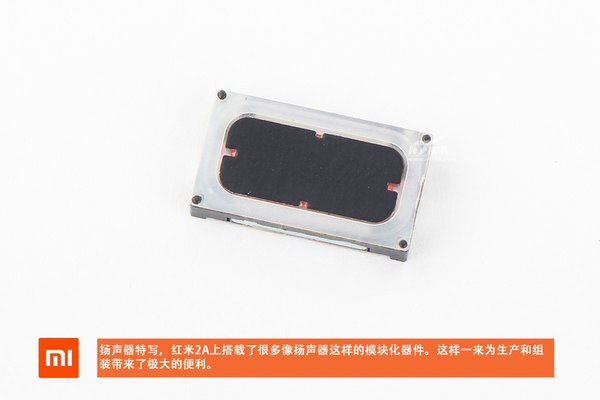 Redmi 2A uses the entire aluminum-magnesium alloy frame to ensure the strength of the phone body.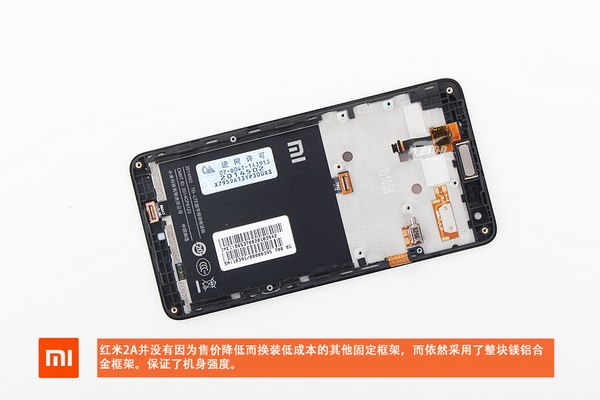 Front camera and rear camera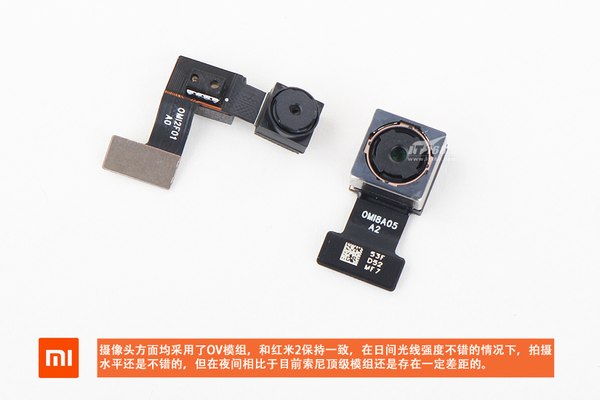 Two PCB board connected by one cable.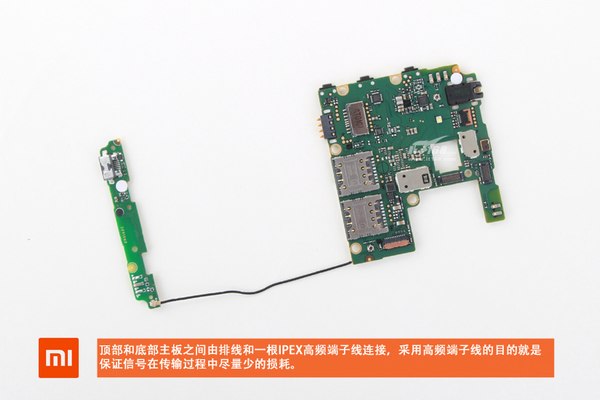 The bottom motherboard integrated a micro USB port, a microphone and LED light.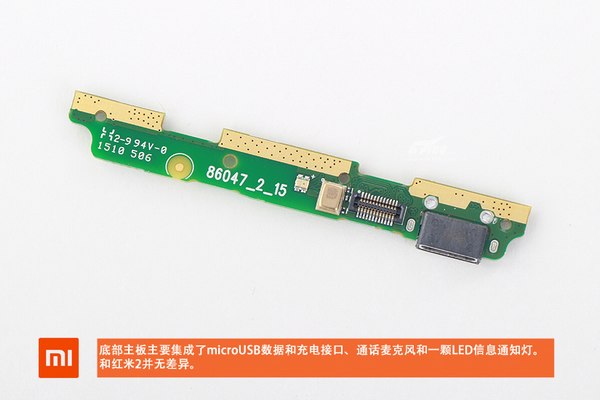 All the chips were covered by metal shields.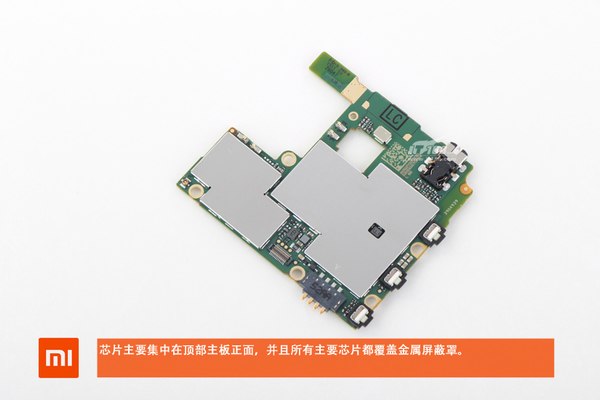 Leadcore LC1860 processor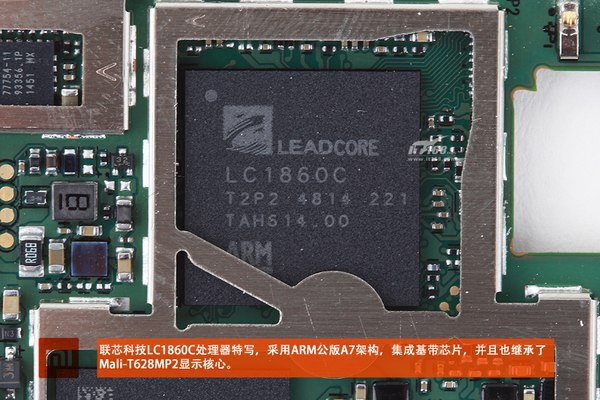 Samsung RAM/ROM chip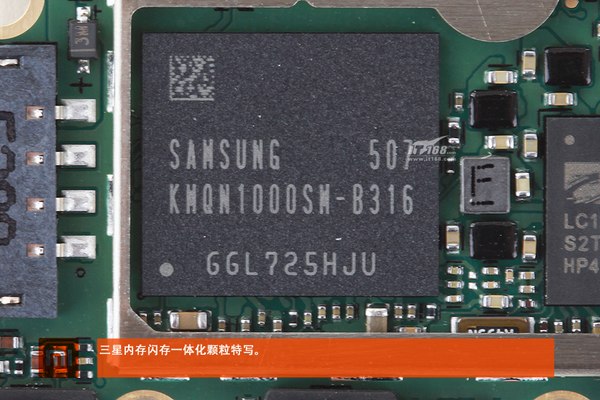 Leadcore LC1160 Power management chip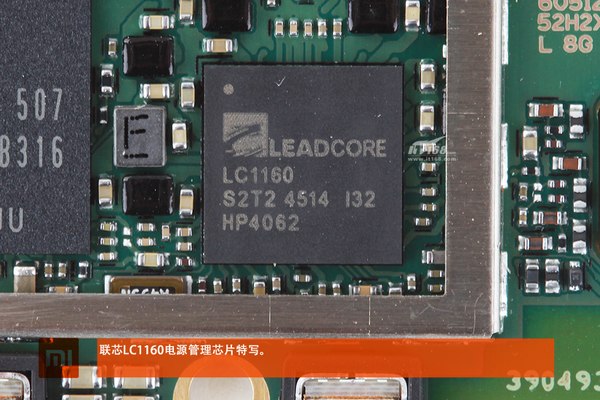 ACPD4GD21C2 RF chip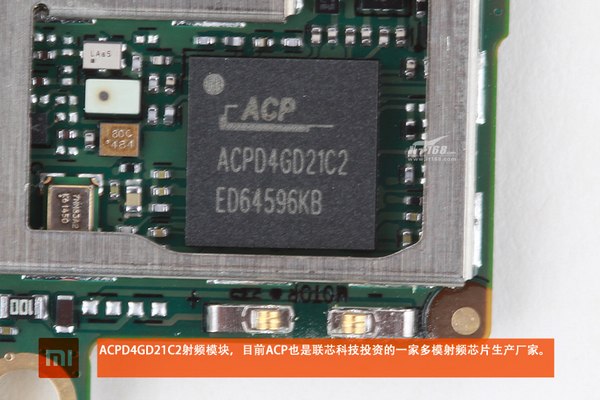 Skyworks 77592 RF chip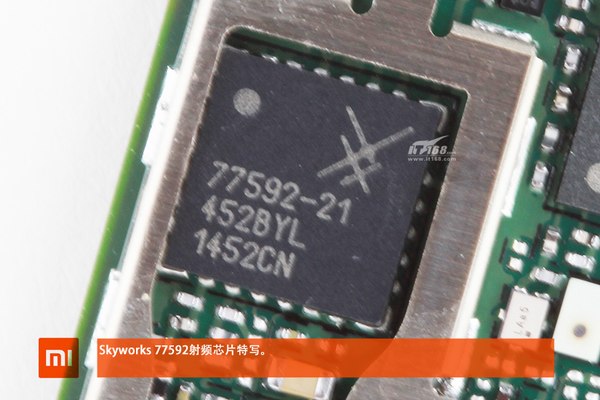 Skyworks 77754 RF chip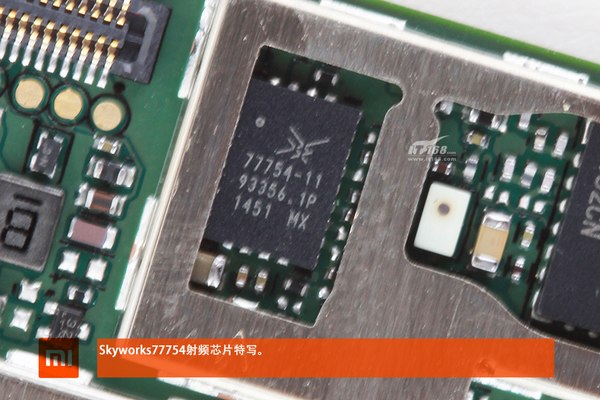 The back of the motherboard

FT5336GQQ Touch chip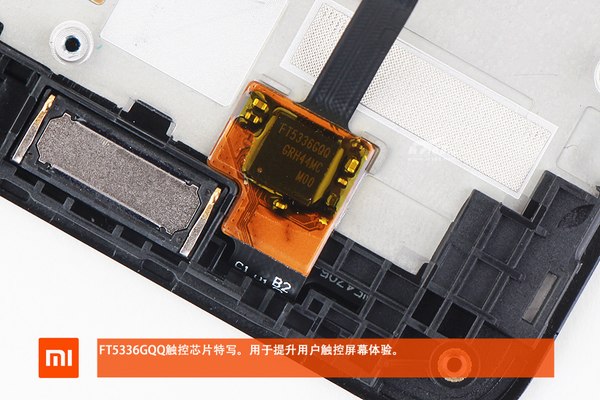 For more guides, check out the Xiaomi Redmi 2A device page.
Source: it168