In this guide, I'll explain how to disassemble Huawei Mate 8 to remove the back cover, speakers, battery, camera and motherboard, refer to this guide. You can repair your Huawei Mate 8.
Want to be the first to see inside the latest gadgets? Follow us on Facebook for the latest news from the MyFixGuide.com.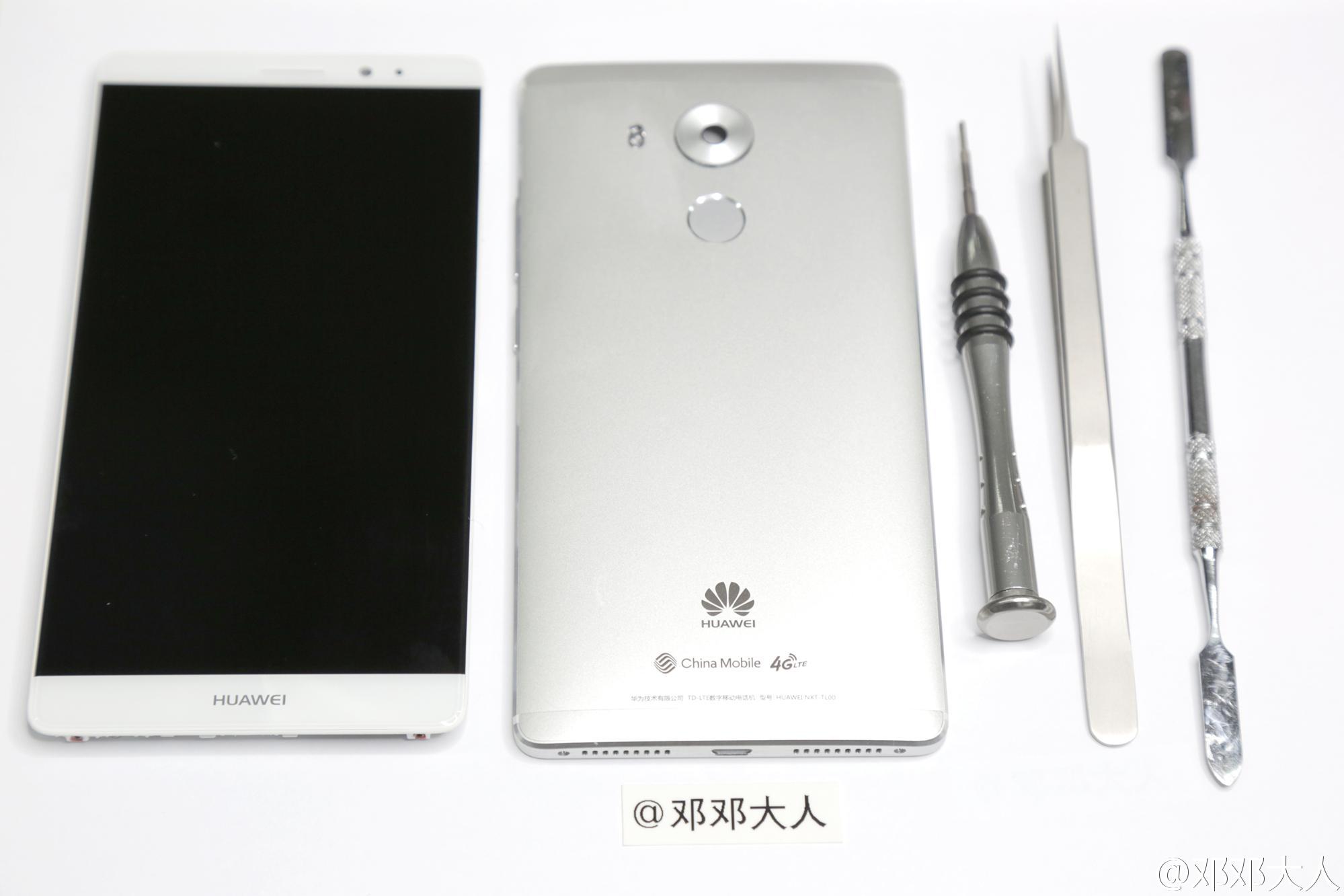 Remove two T3 hex screws next to the Micro USB port.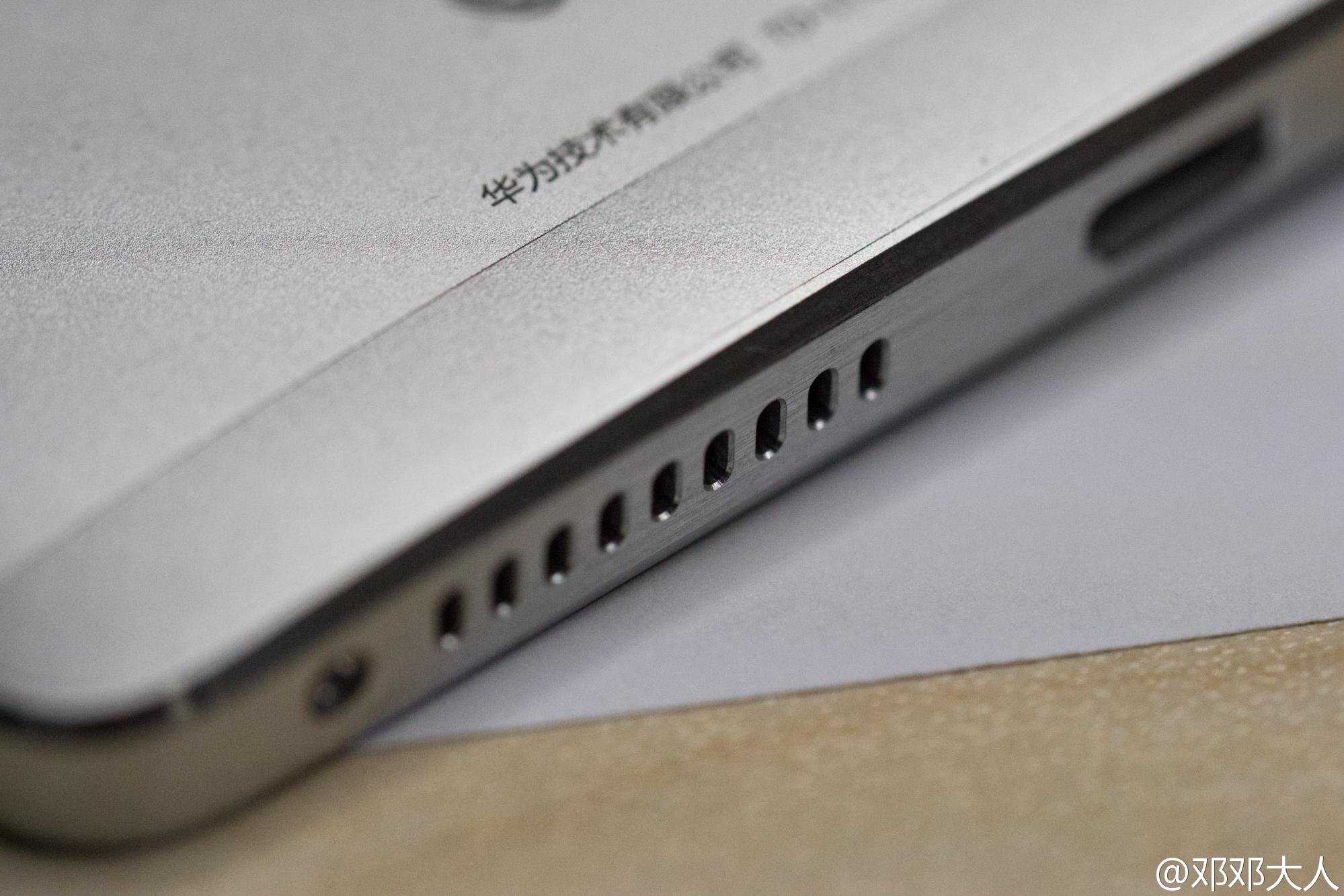 Now you can remove the back cover, be careful, the fingerprint recognition cable still connected to the motherboard.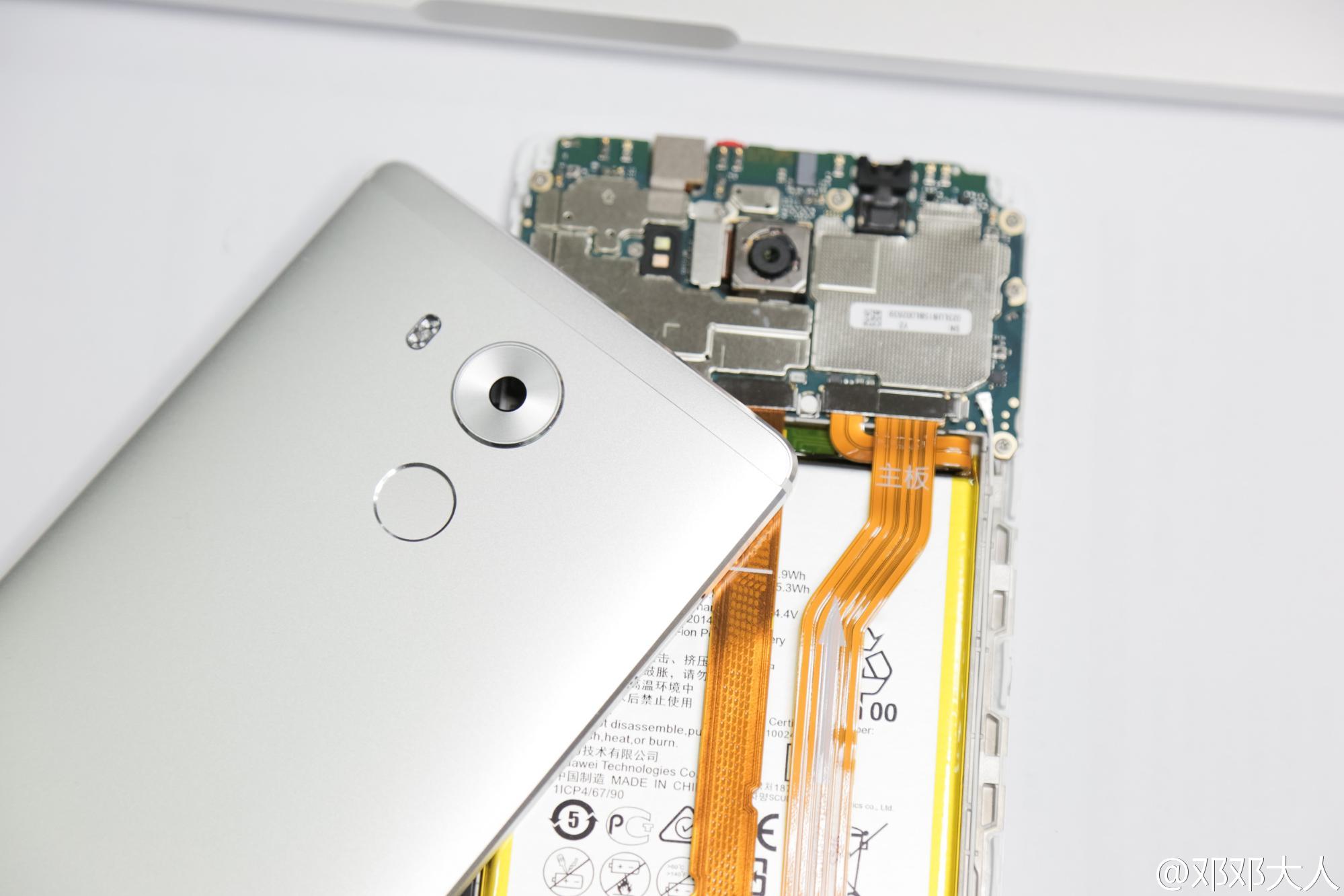 Under the back cover, you can access the battery, camera, speaker and motherboard.
There are two yellow cables covered the battery. It is used to connected the motherboard and bottom PCB board.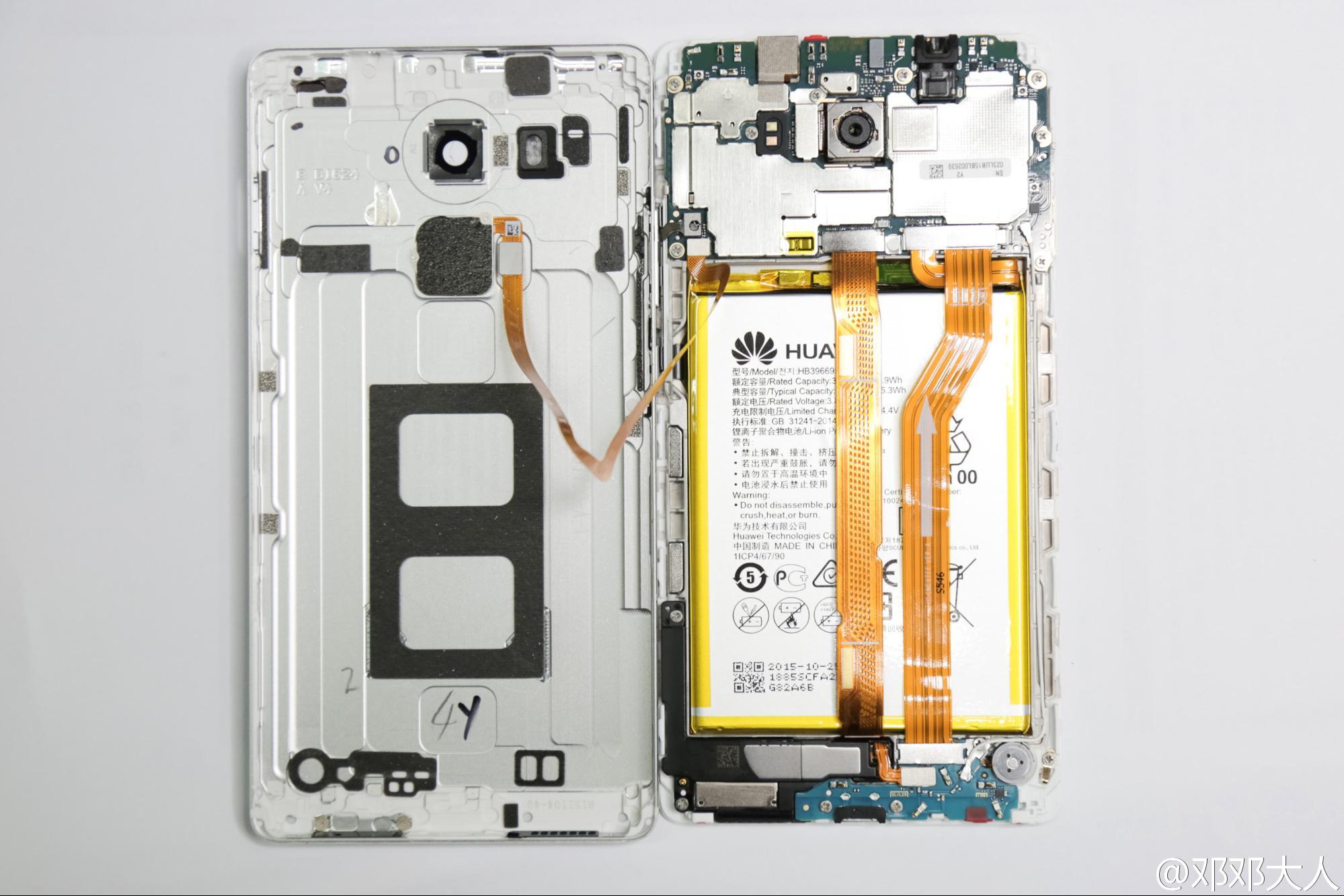 Fingerprint recognition modules, FPC chip, assembled by Shenzhen O-film.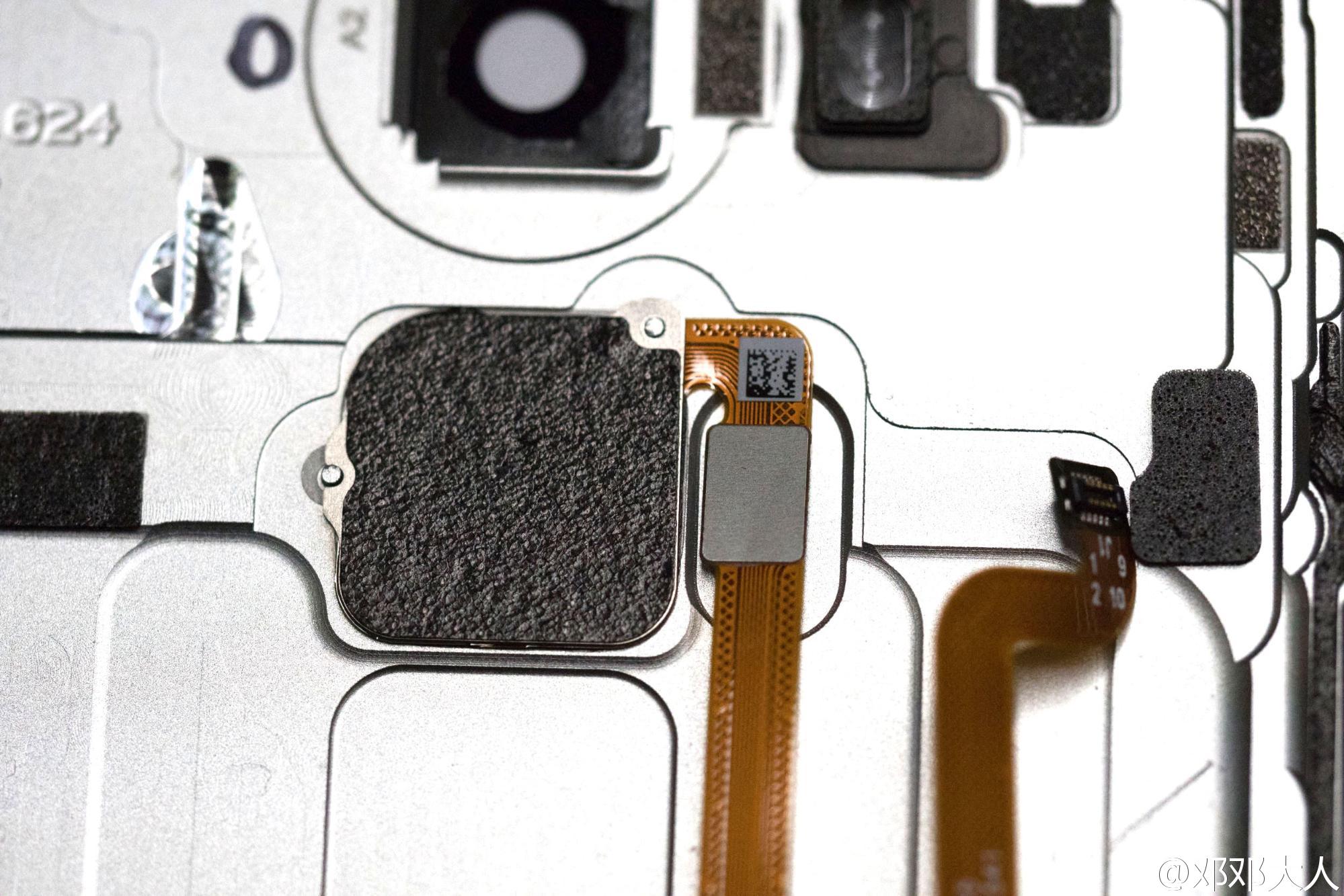 Mate 8's back cover use CNC process, and you can see the interior ball knife lines.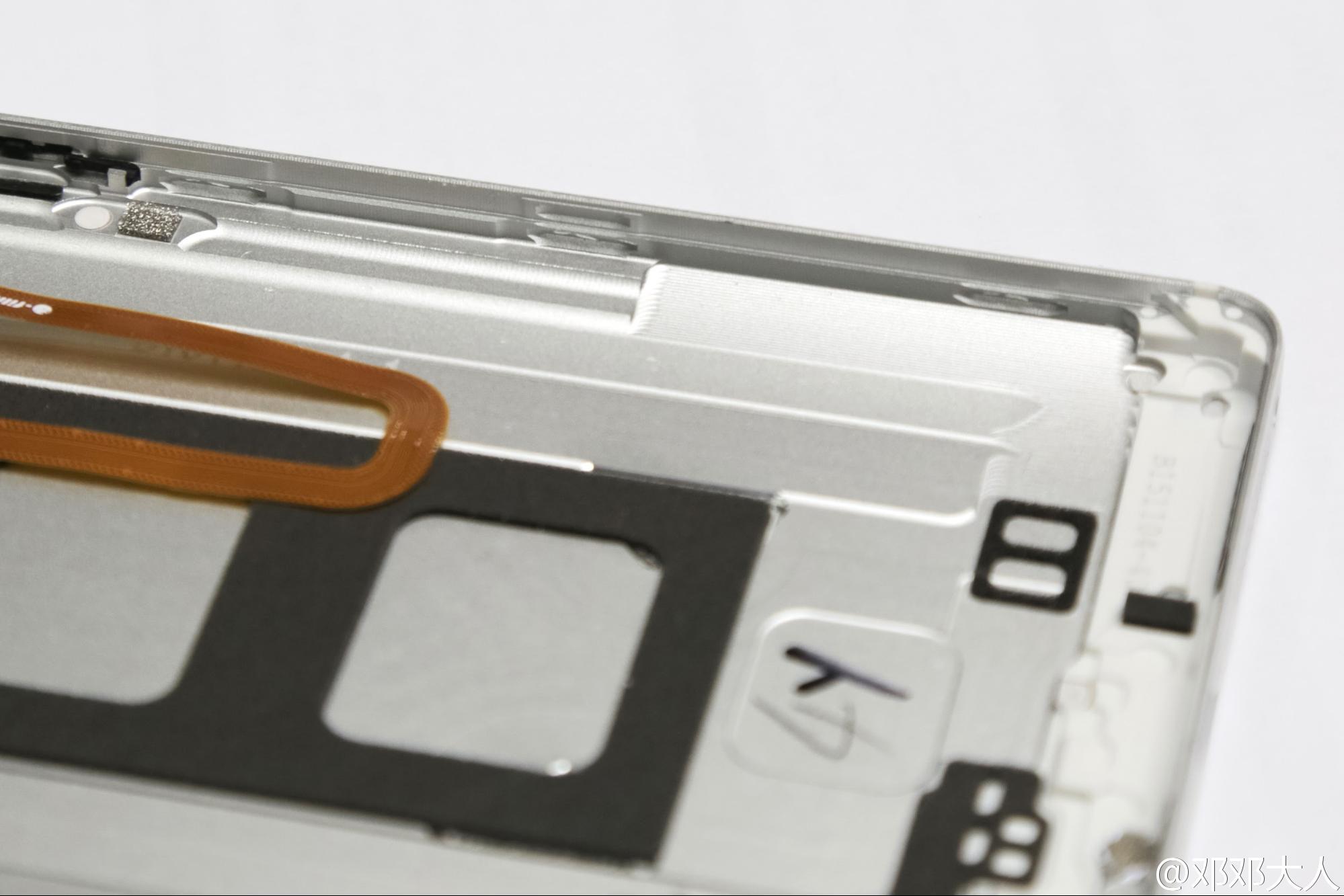 The back cover is not a simple plastic mosaic stitching, instead of using nano-injection, there are some structural details are use CNC.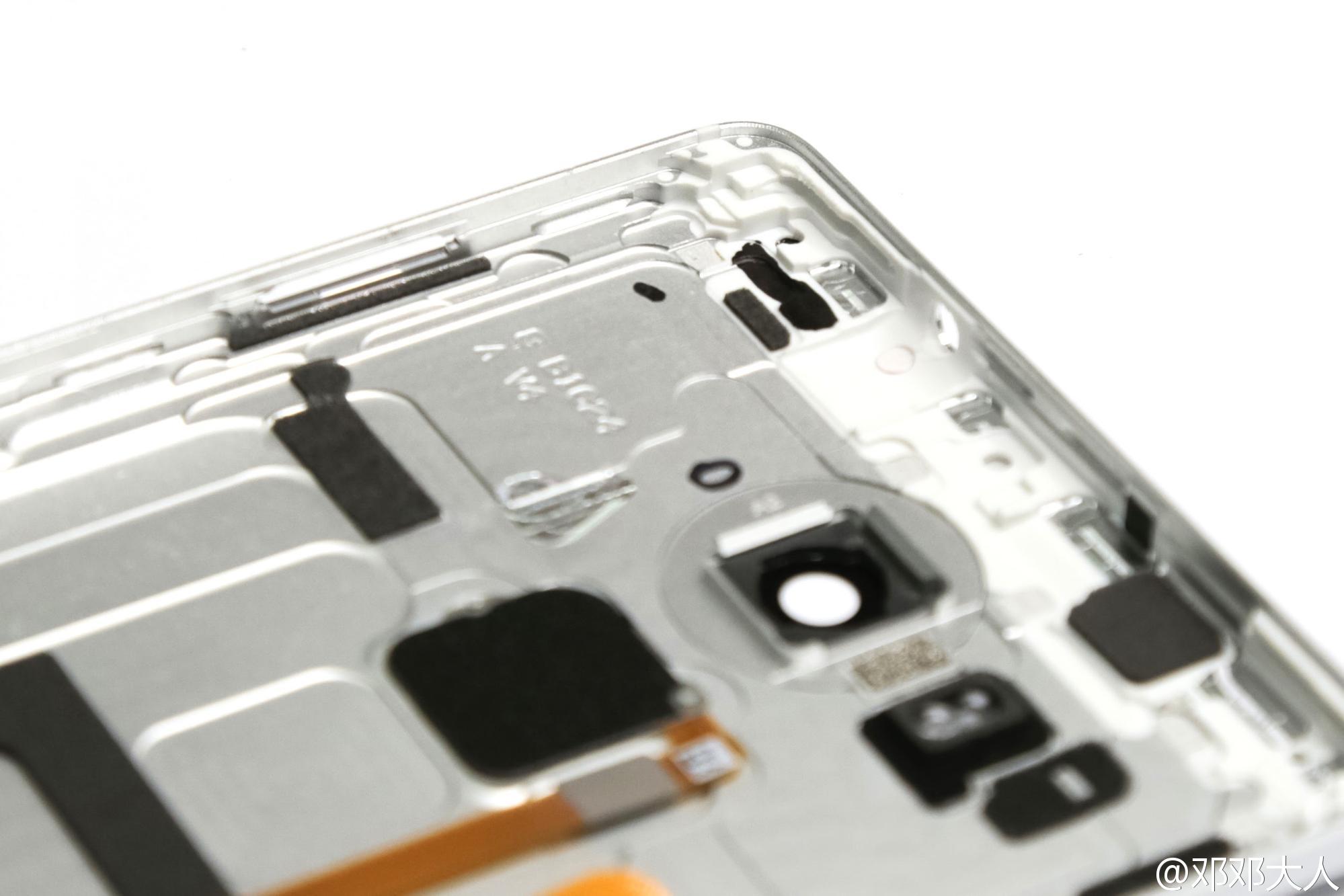 Let's see these two cables. Logically speaking, the normal practice should be placing the cables under the battery, close to the middle frame.
If you want to put under the battery, then the middle frame must have two grooves downward about 0.5mm, when manufacturing the middle frame, will add one process, that's will increase cost.
Perhaps my analysis is wrong, but I cannot imagine about this, my understanding is cost-saving.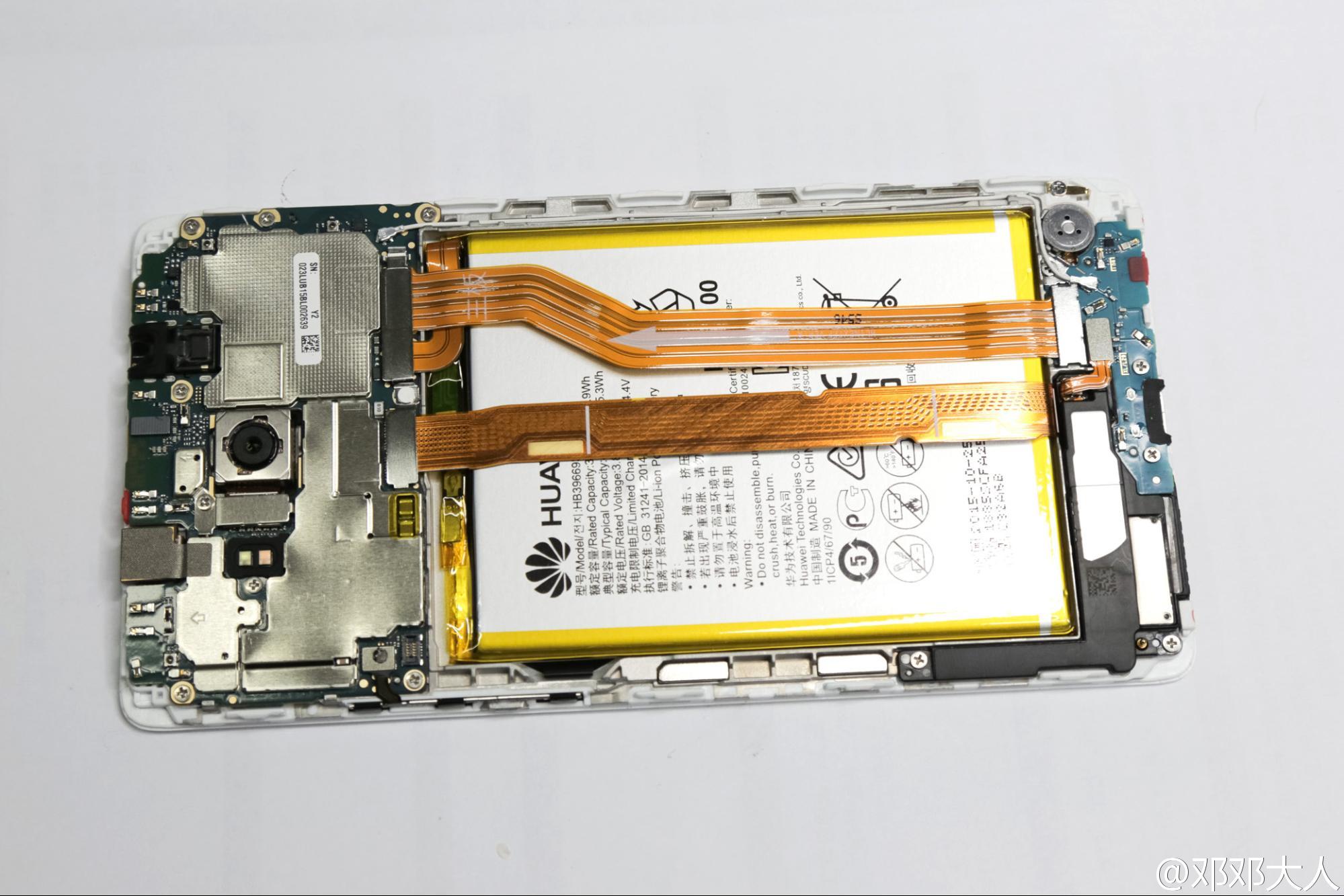 Two cable connectors fixed by stainless steel sheet.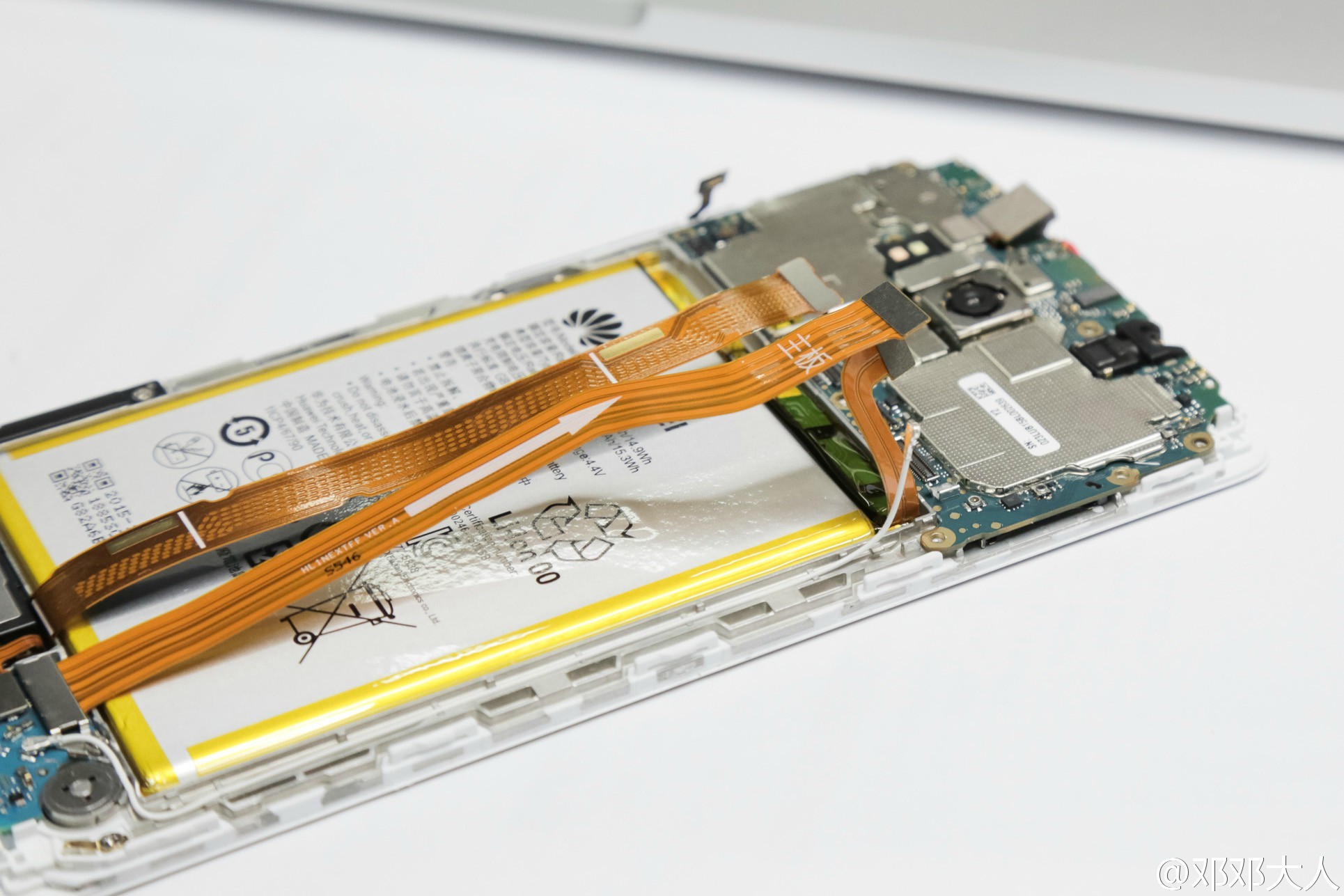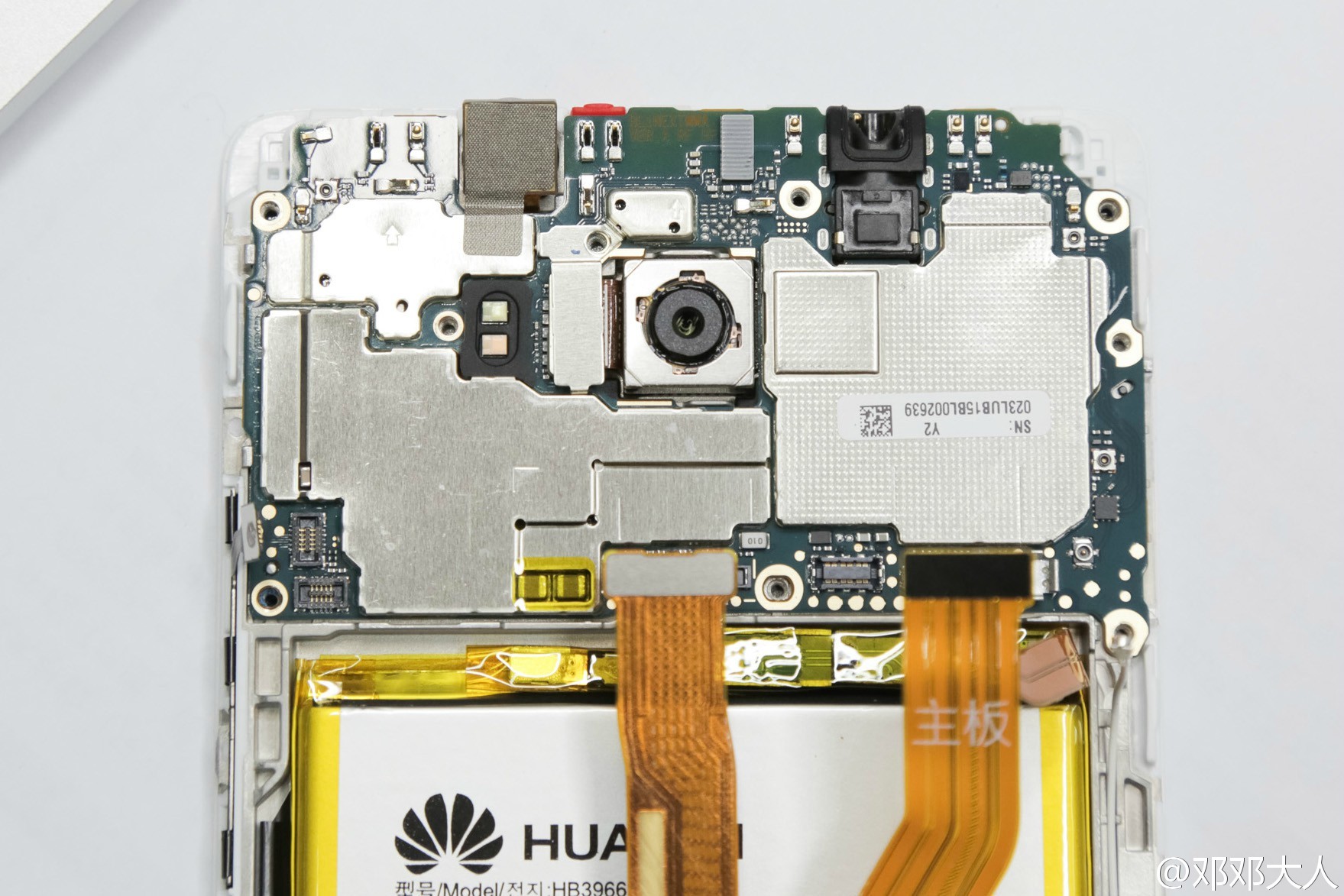 Bottom PCB board and speakers module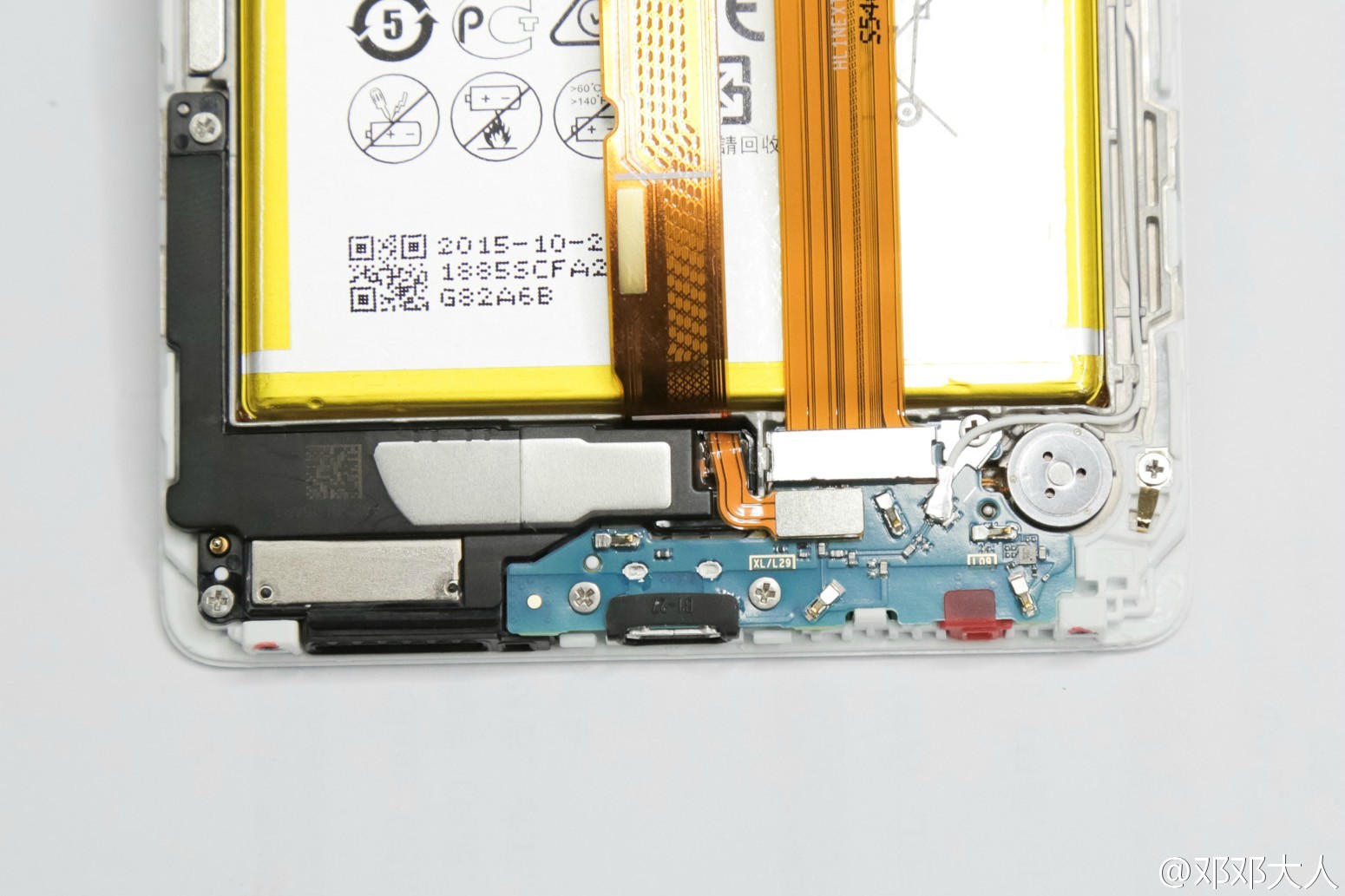 Highly integrated motherboard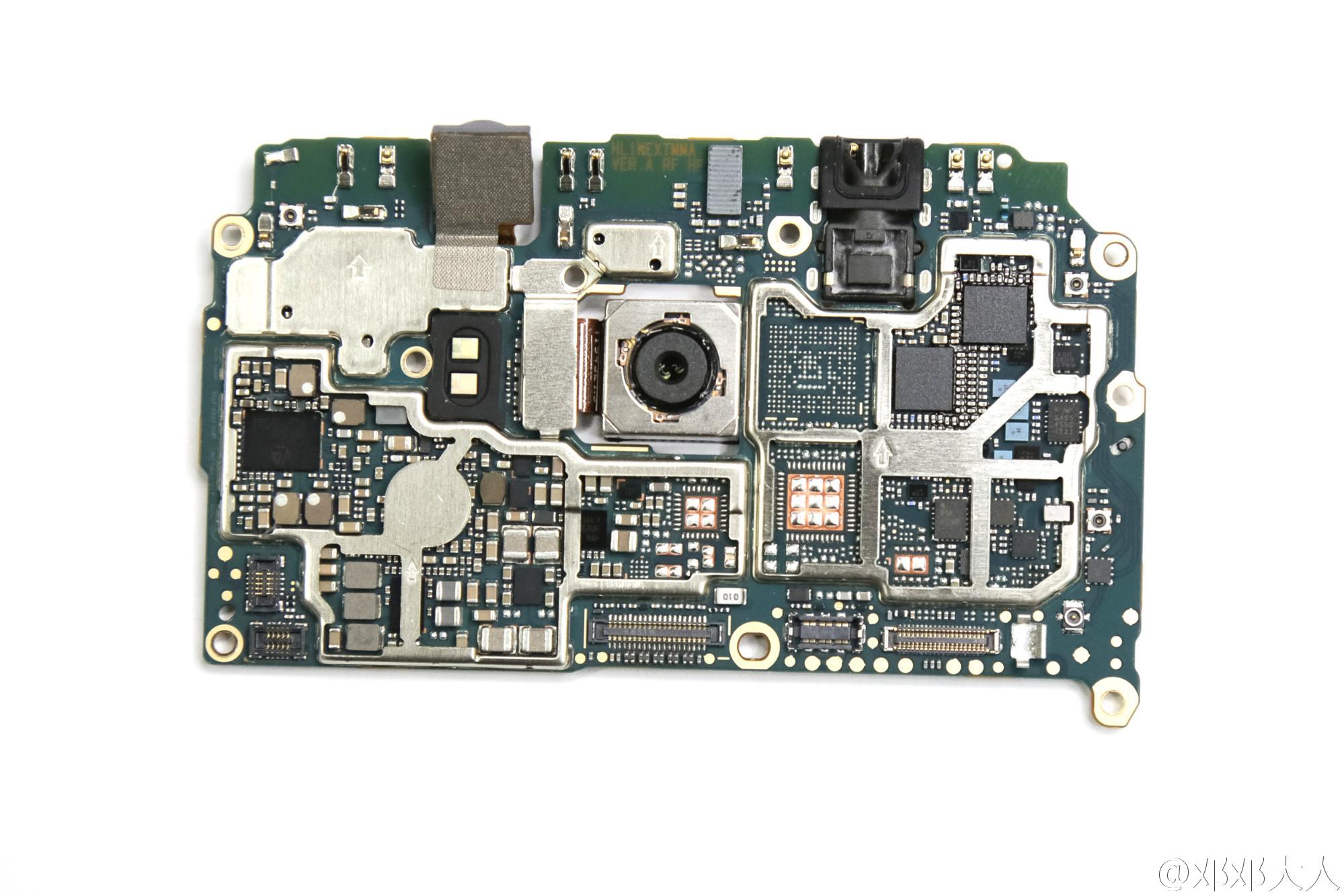 The back of the motherboard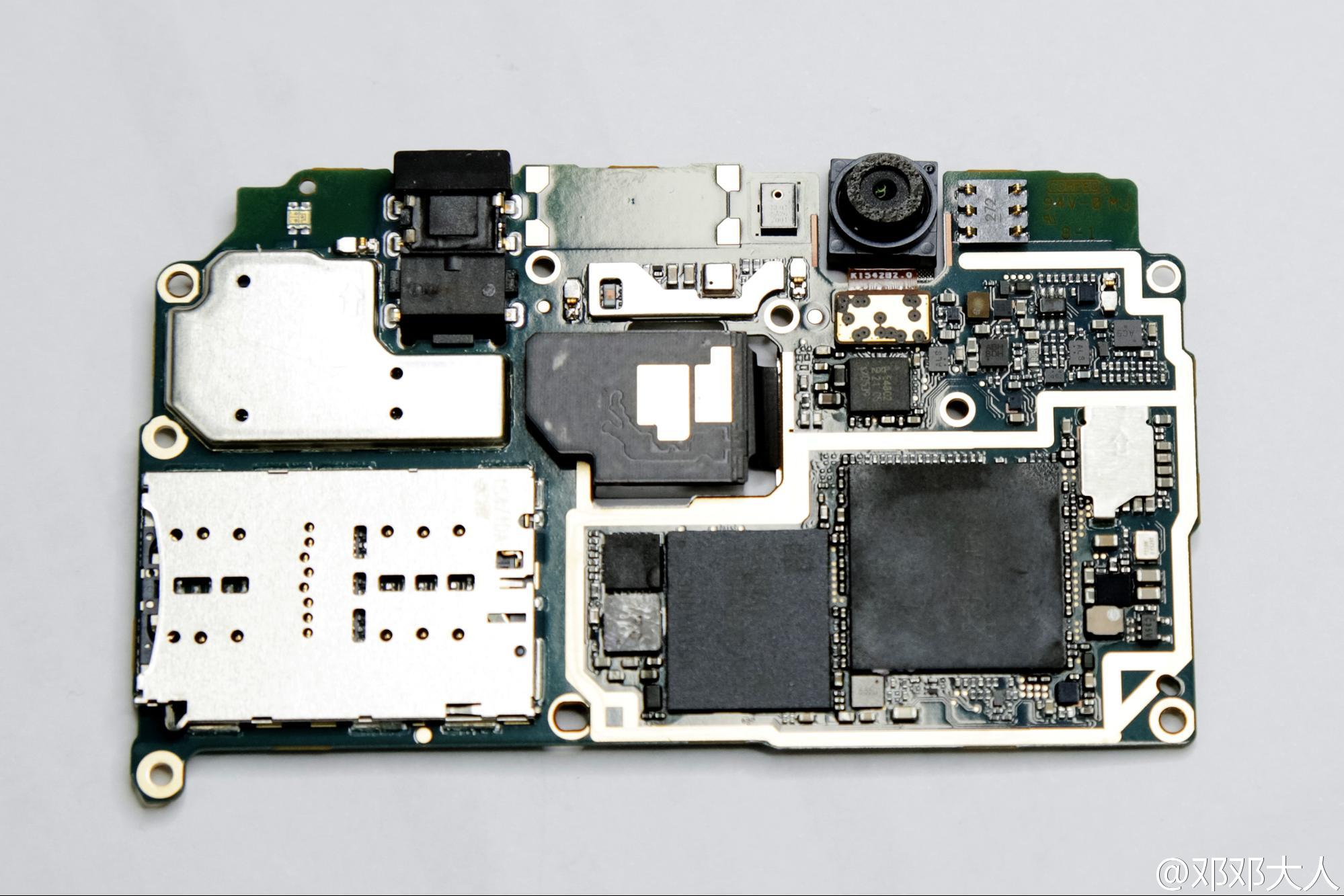 Kirin 950, packaged together with Micron's DDR4.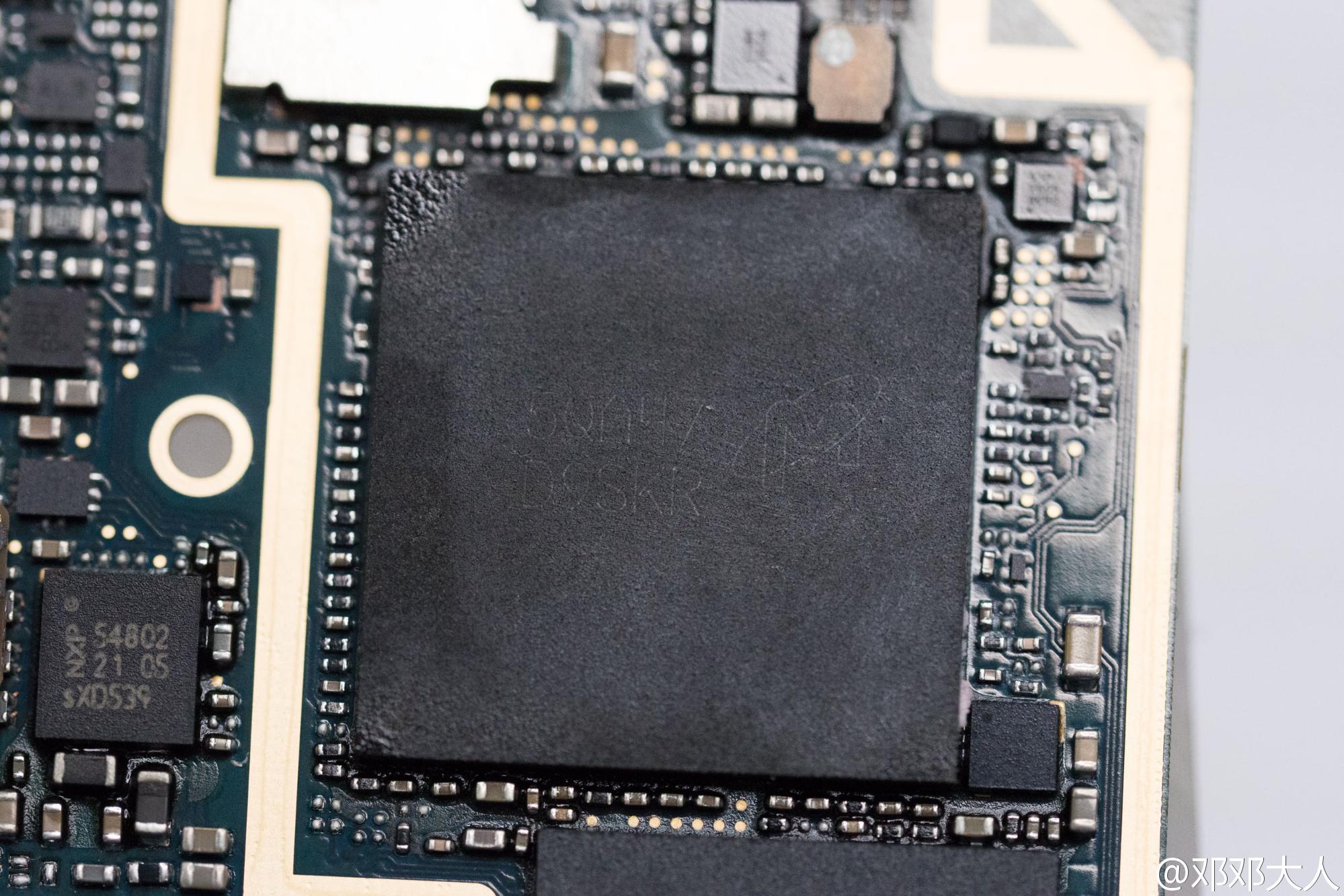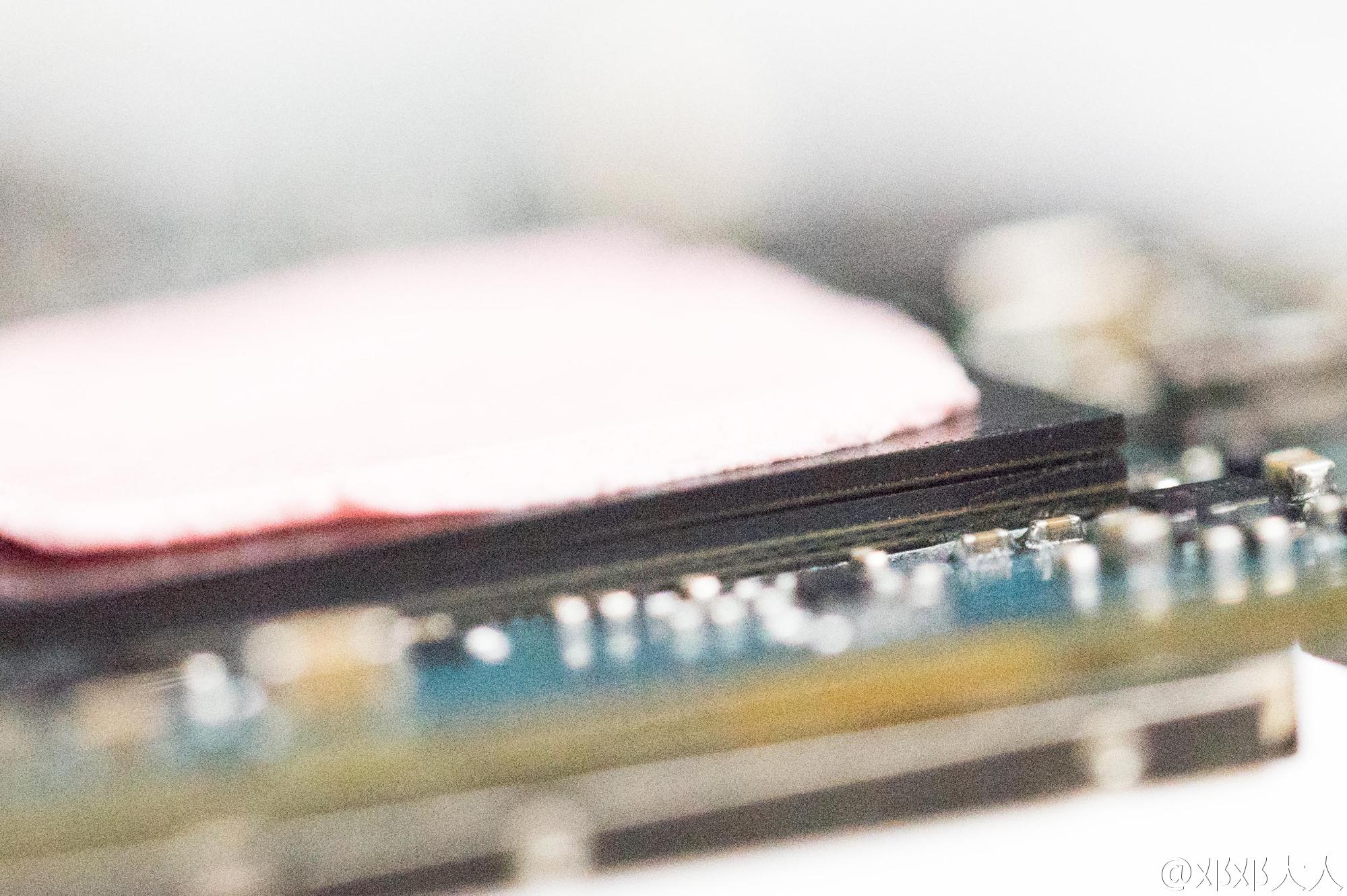 Samsung KLMBG4GENO-B031 eMMC5.0 NAND Flash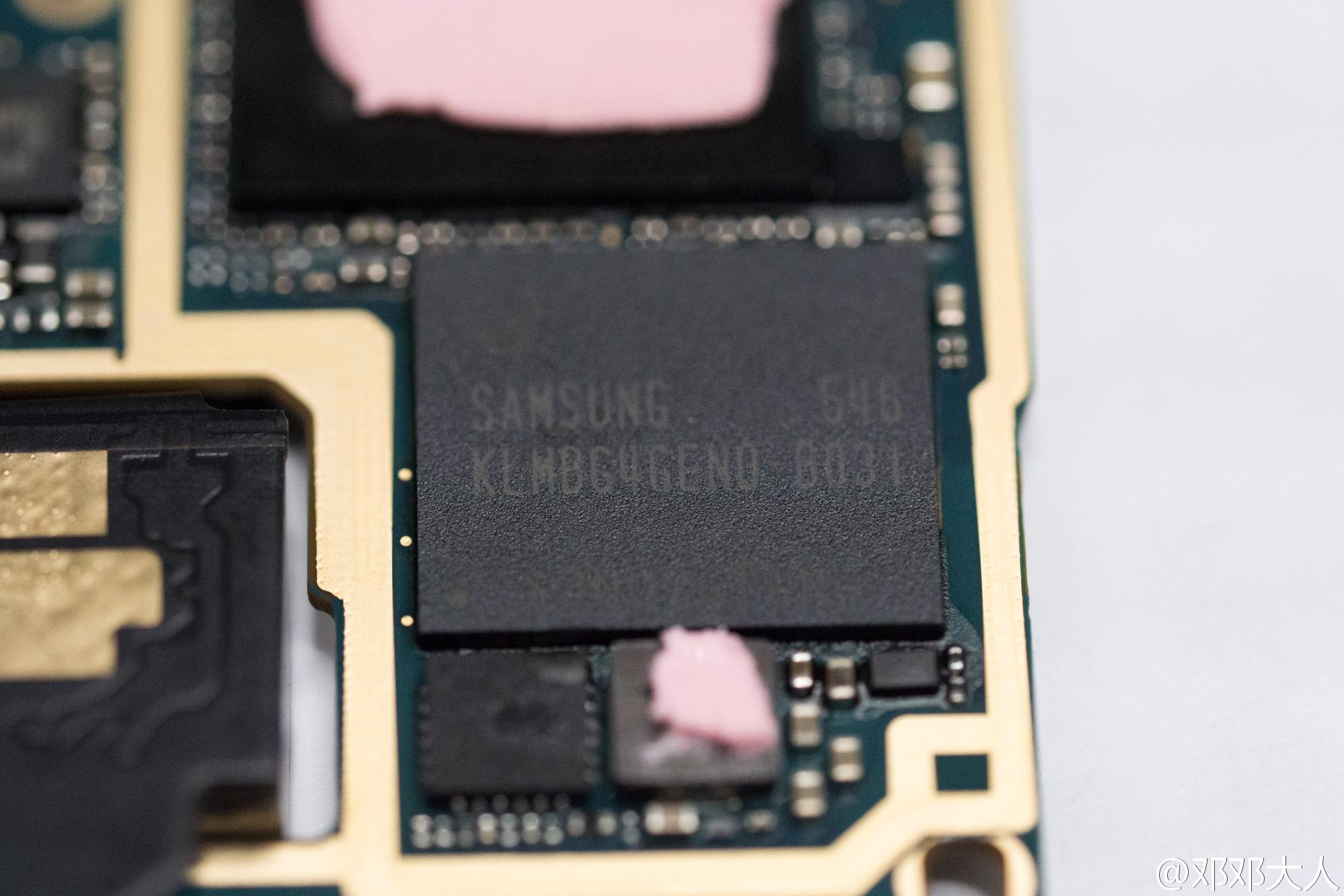 Texas Instruments BQ25892 charger evaluation module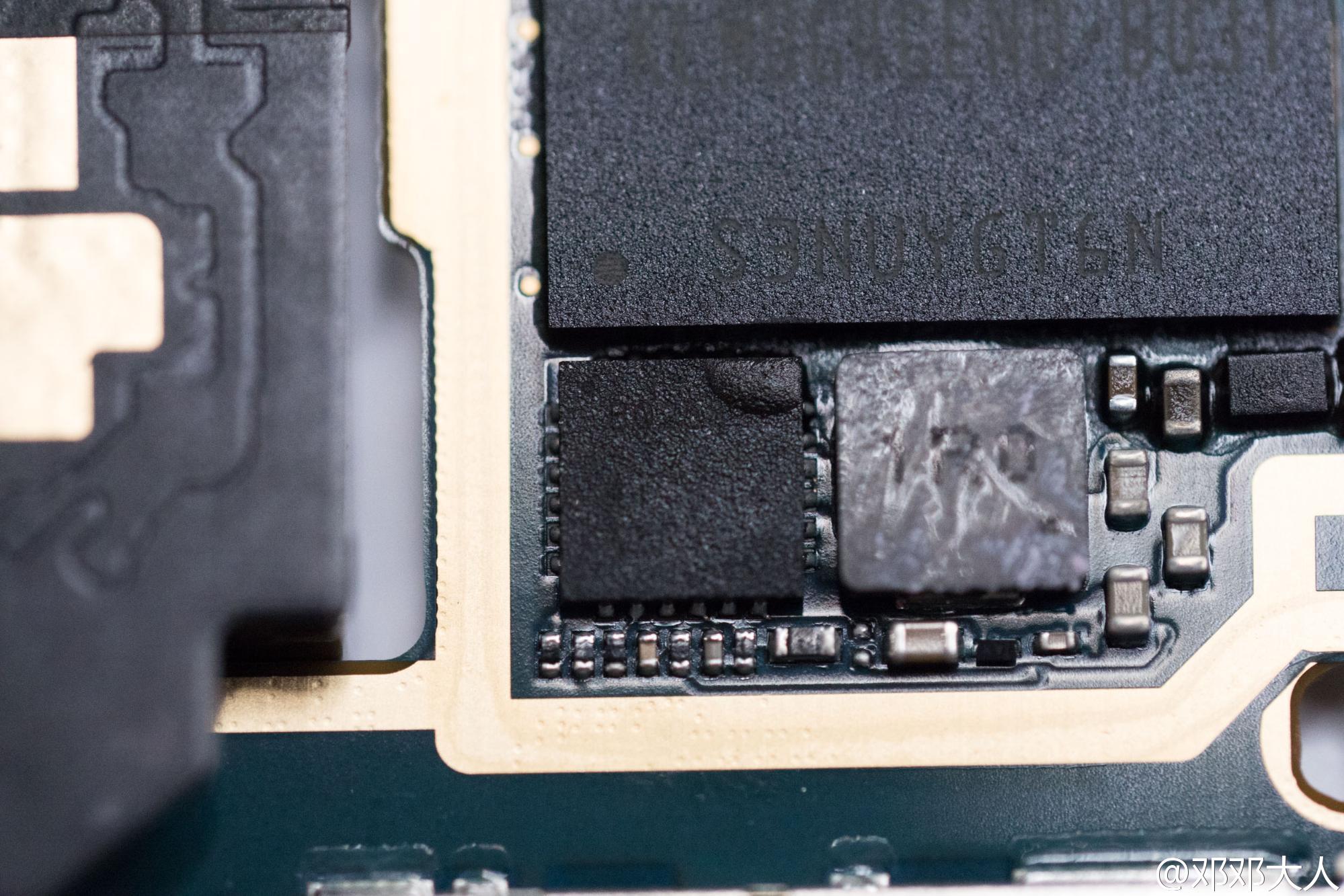 Two HiSilicon TI6362 RF chip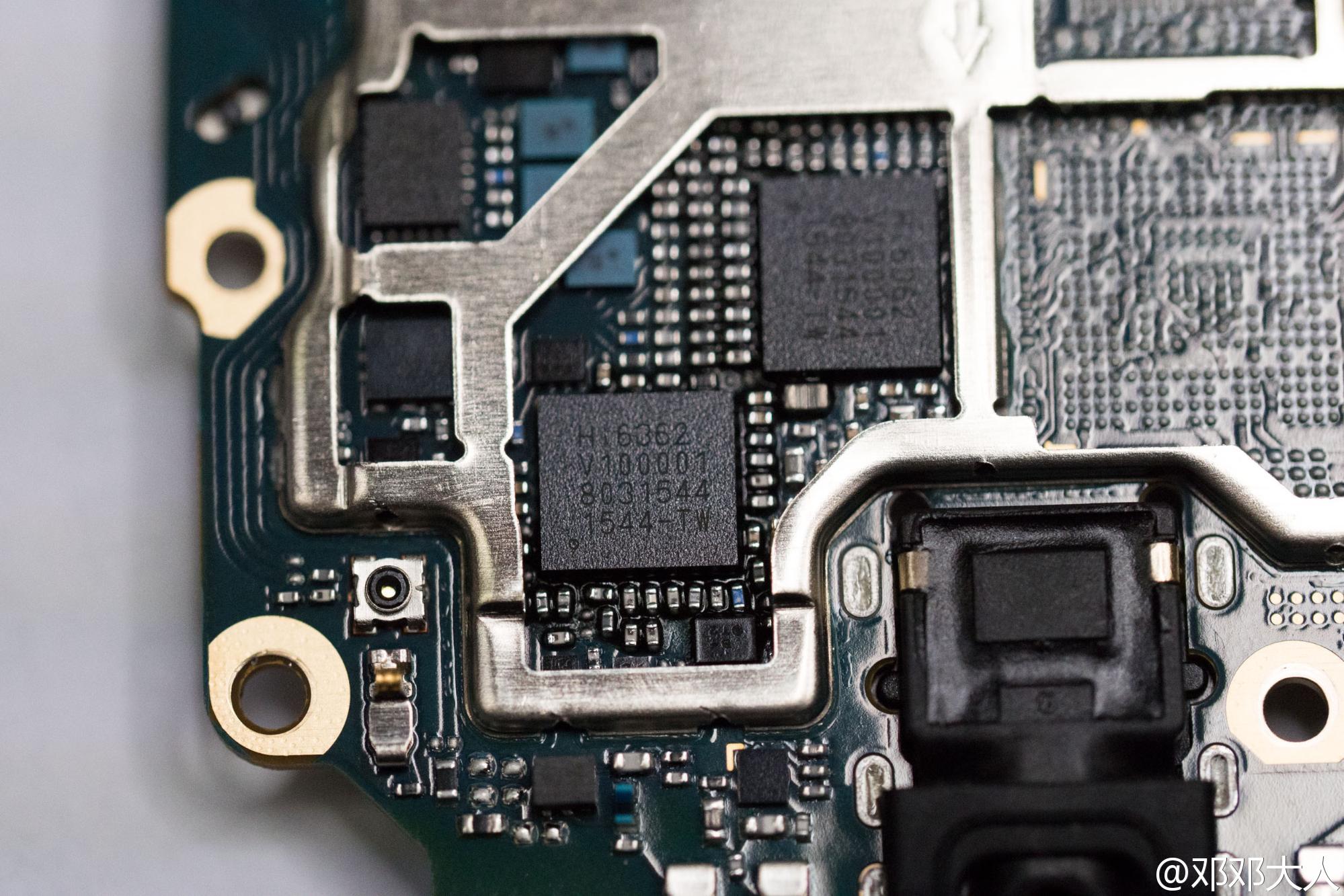 HiSilicon Hi6421 power management chip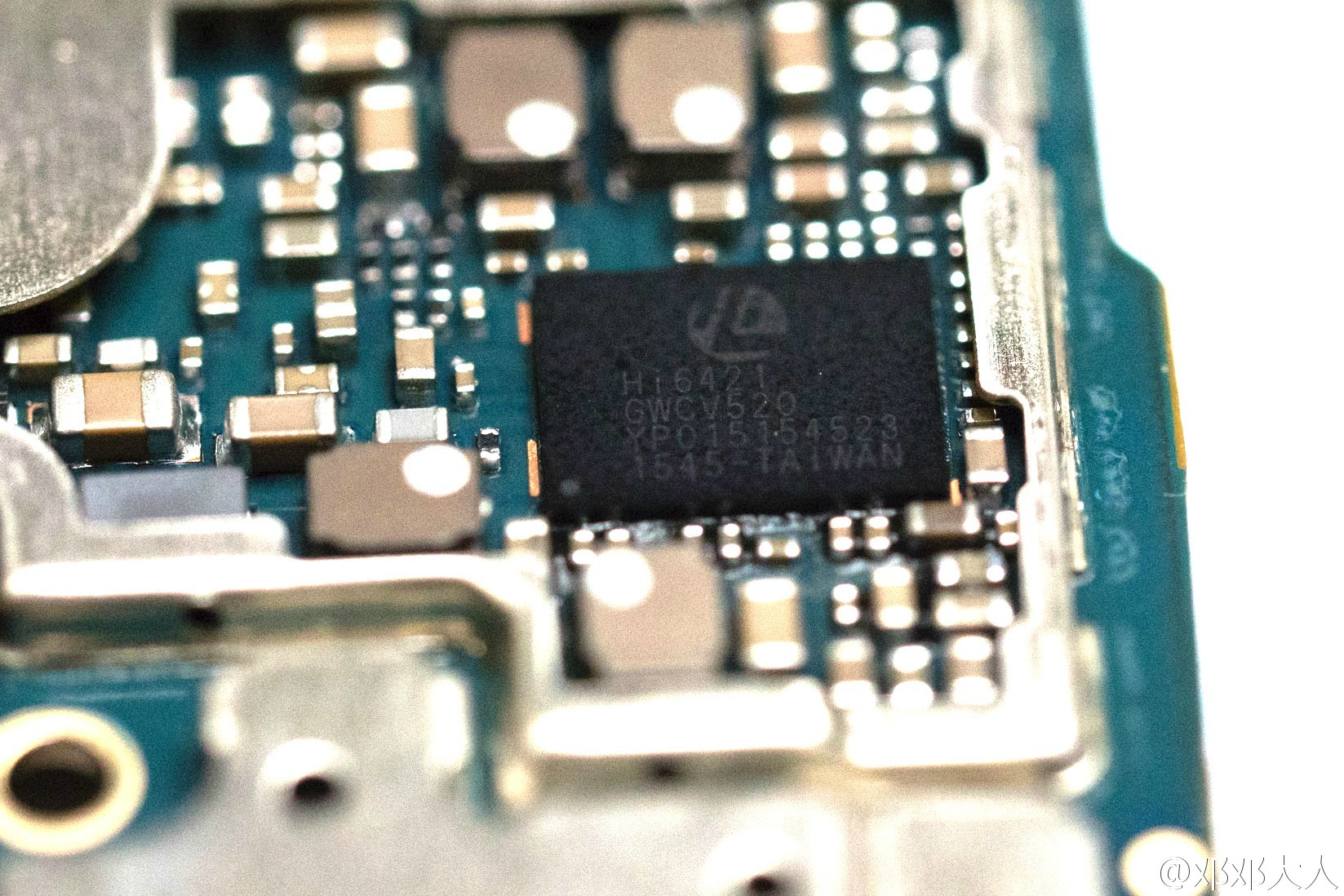 There are several free soldered pins. It is reserved for CDMA baseband.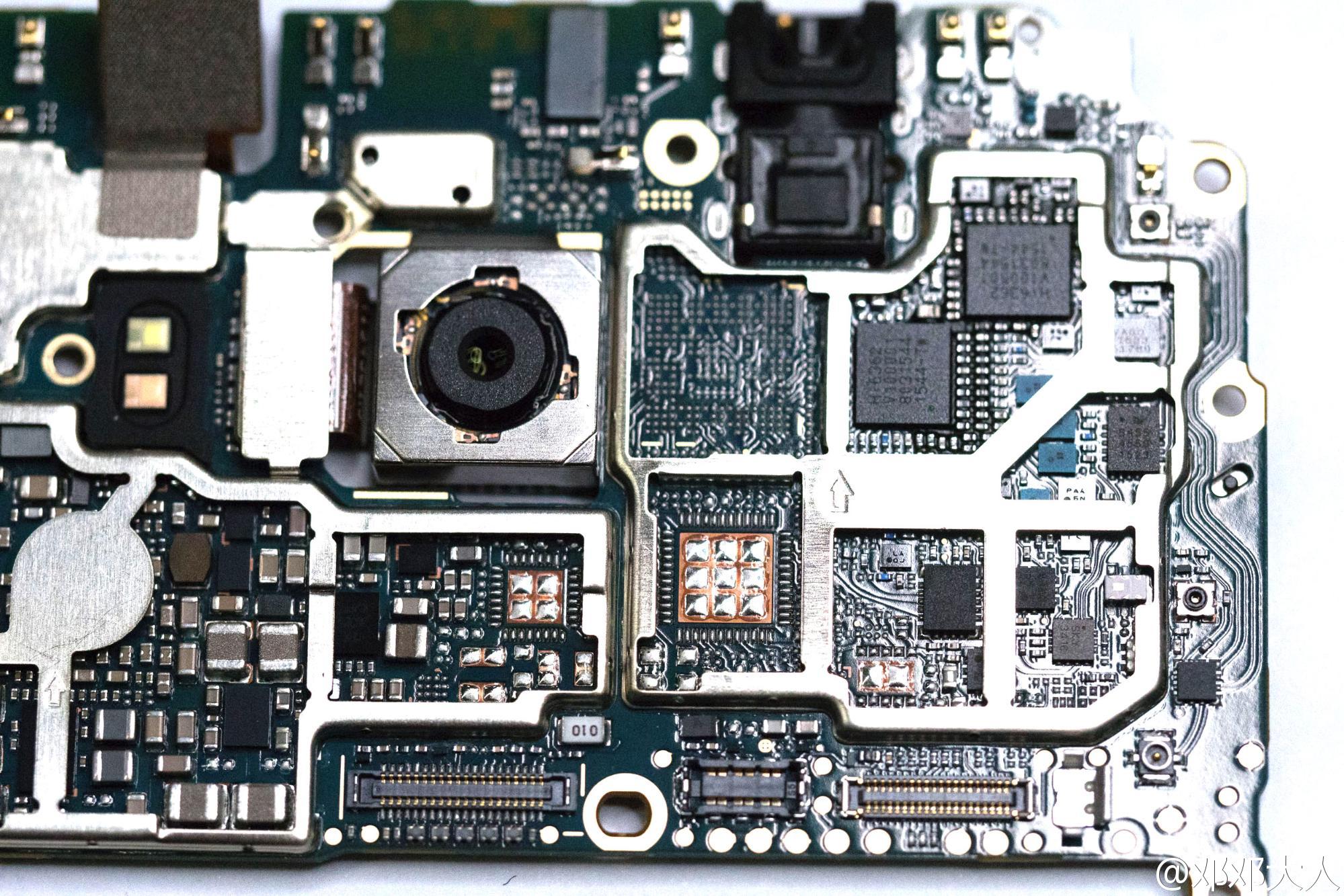 13MP rear camera with Optical Image Stabilizer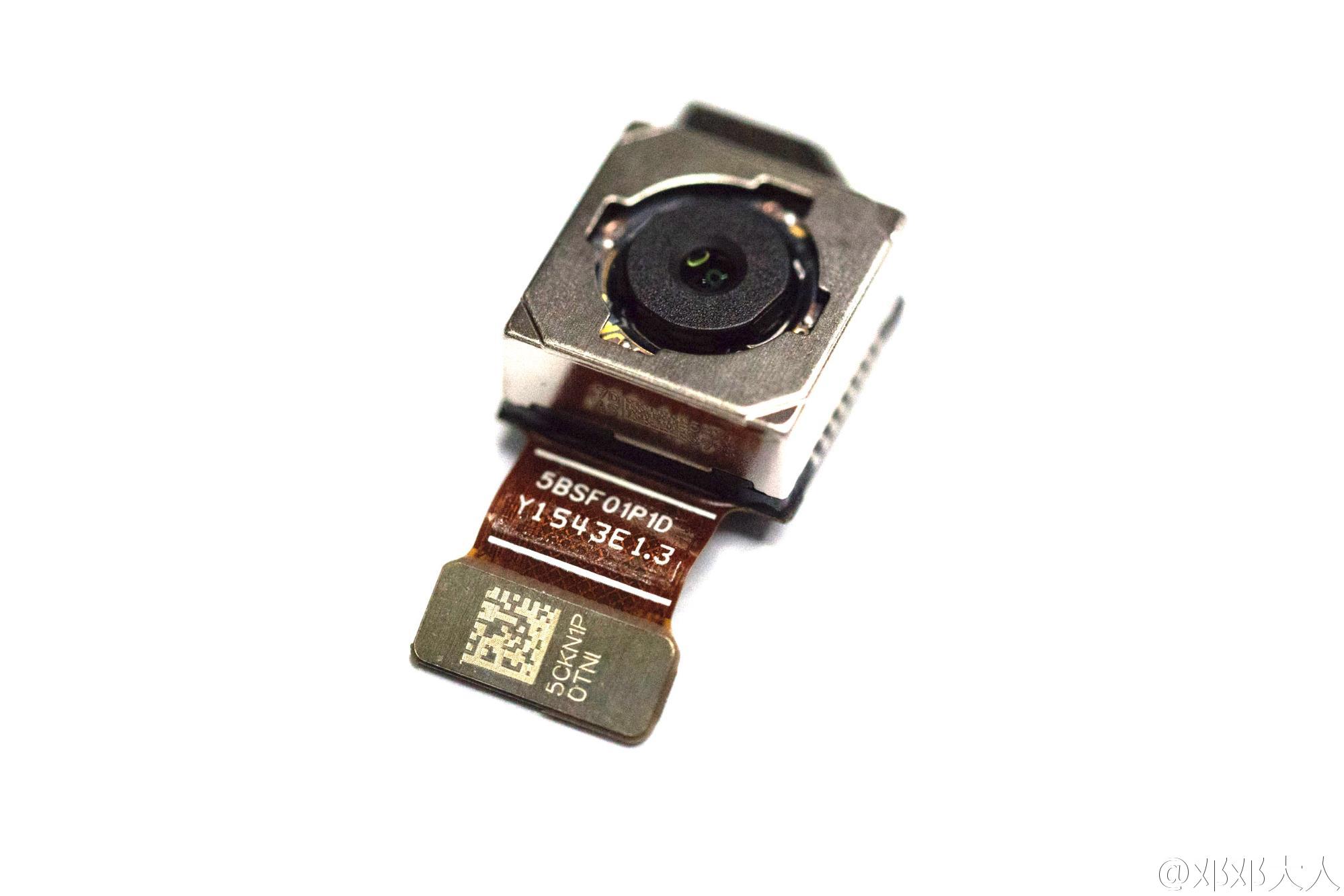 4000mAh Li-polymer battery, battery cells come from Sony.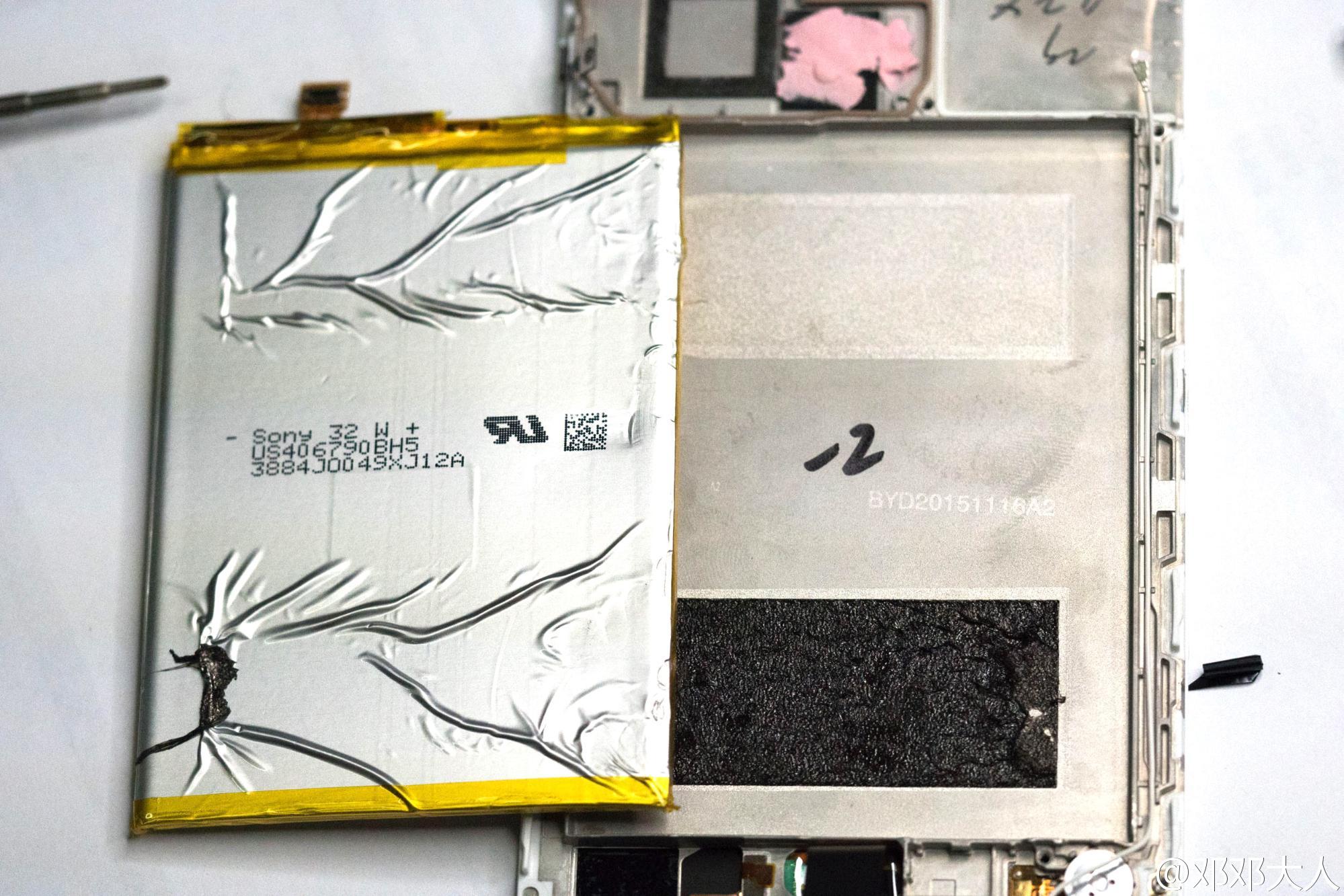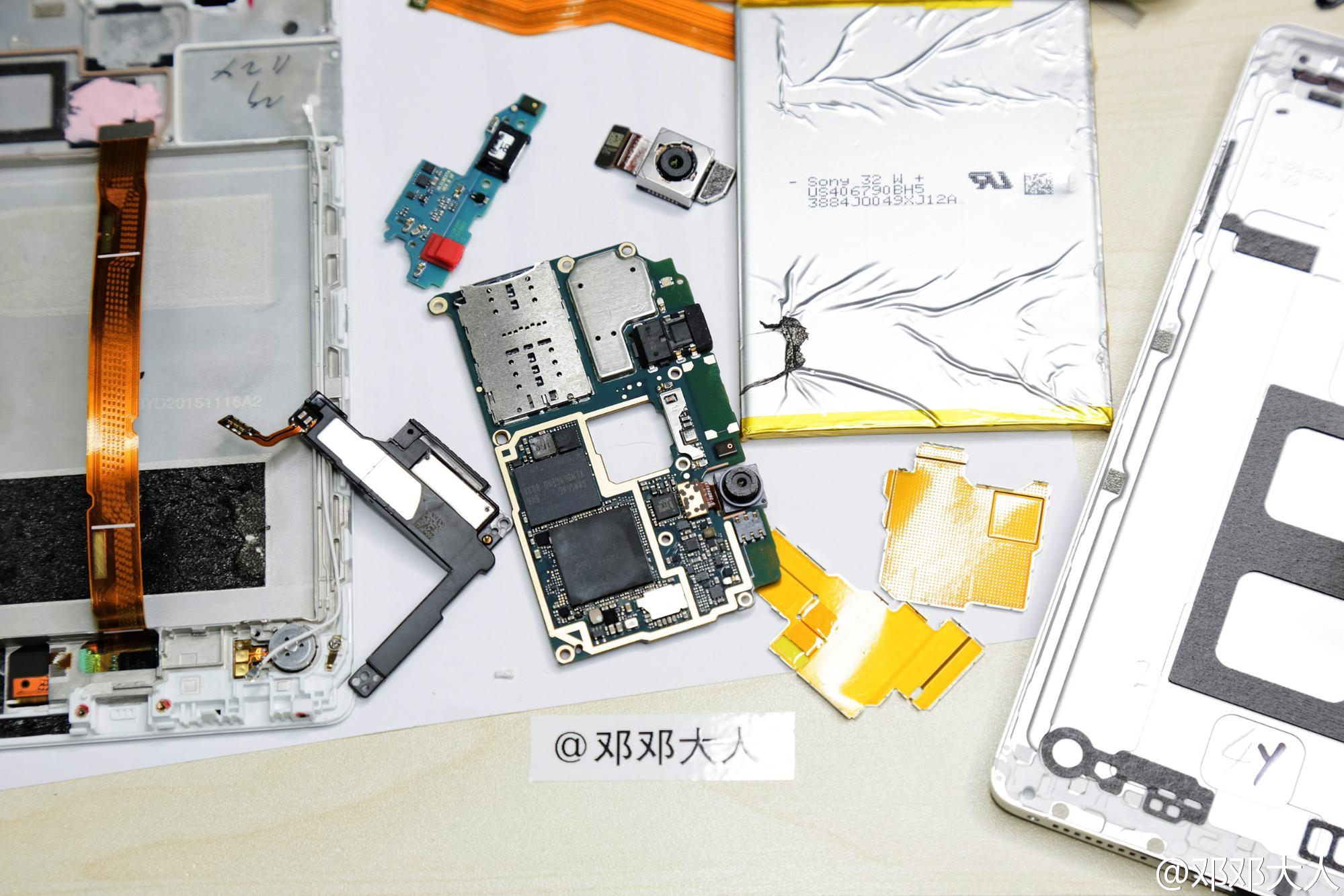 For more guides, check out the Huawei Mate 8 device page.