Lenovo ideapad Y580 Disassembly
In this guide, I'll explain how to disassemble Lenovo IdeaPad Y580 to remove the bottom case, hard drive, RAM, DVD drive, keyboard, palm rest, wireless card, heat sink, cooling fan, card reader, and motherboard.
Follow us on Facebook for the latest updates from the MyFixGuide.com.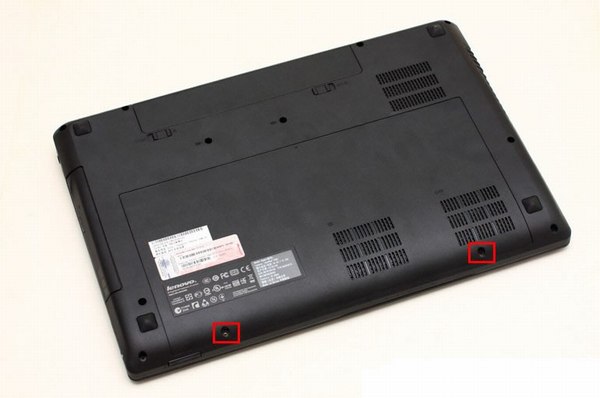 Unscrew these two screws.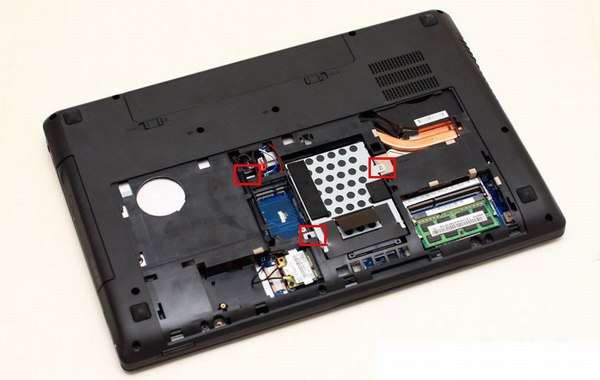 Open the cover and remove the hard disk and CD-ROM.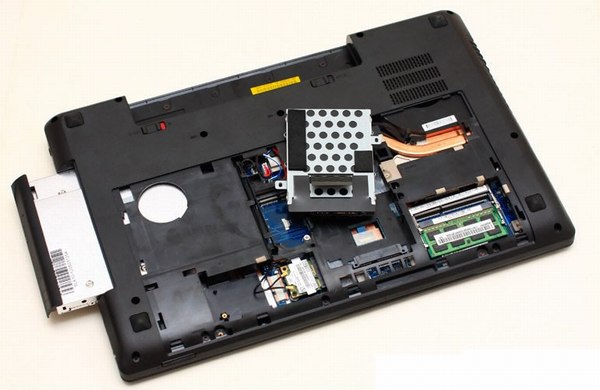 Remove the hard drive and optical drive.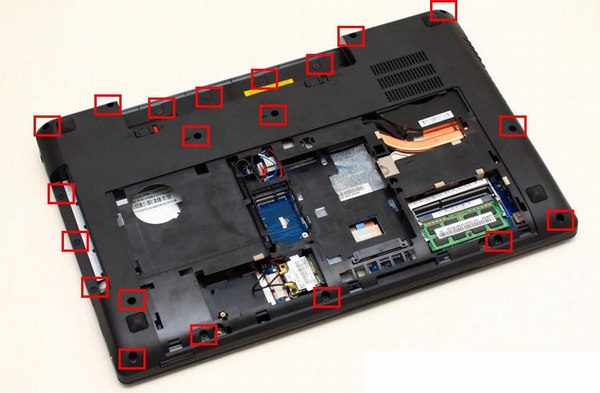 Tighten all the screws out of the D surface, tear down all the cable and plug.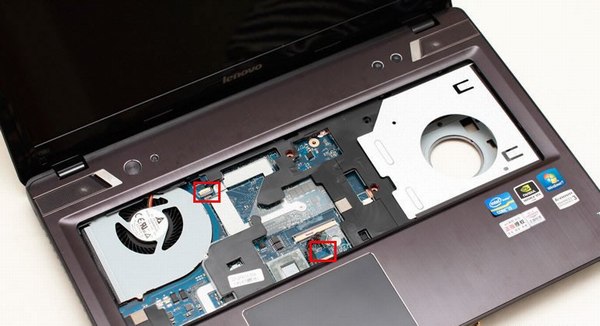 Turn over the laptop. Pry up a row of the dark button. You can remove the keyboard.
Disconnect the cable. The palm rest will be removed.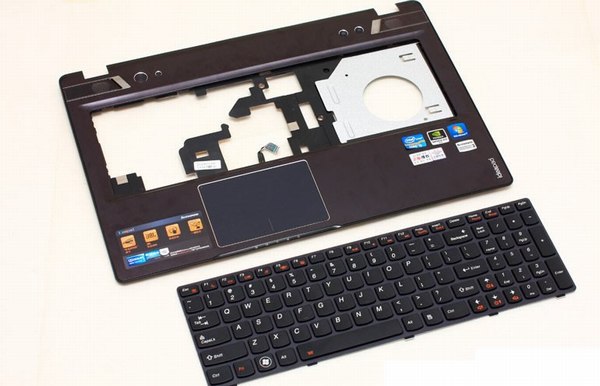 Take down the palm rest and keyboard.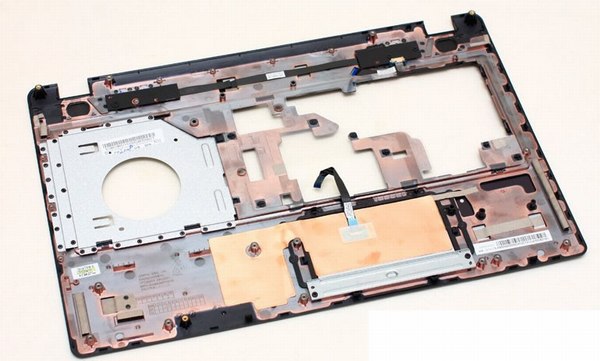 Y580 palm rest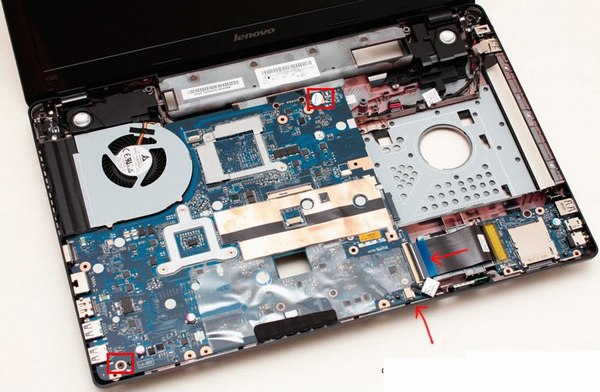 When the palm rest removed, you can see the internal structure of Y580.
Remove two screws securing the motherboard and disconnect three cables.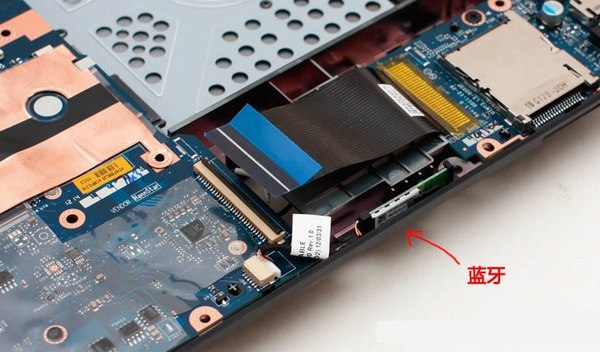 Y580 Bluetooth module and card reader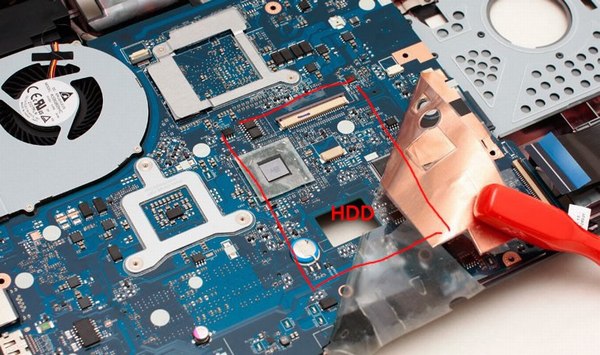 It is HM76 motherboard chipset (red marked).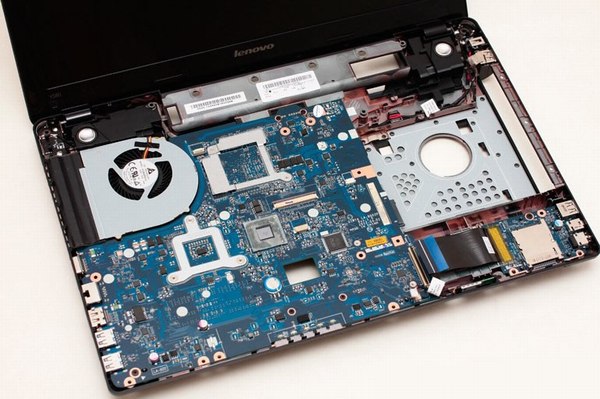 The motherboard can be taken down.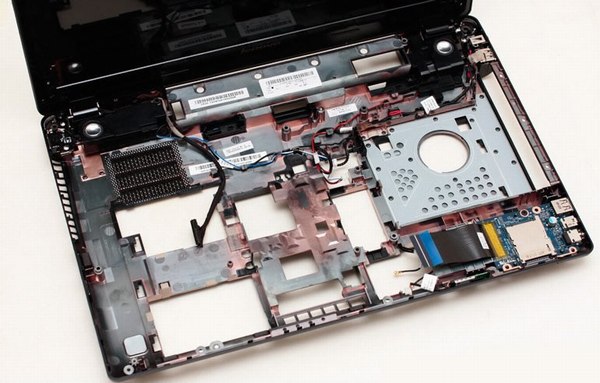 The bottom case, the motherboard has been removed.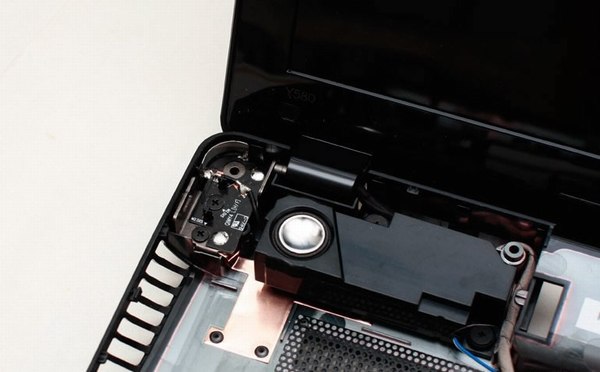 Y580's JBL speakers
The left hinge fixed by two screws in the bottom case, unscrew it.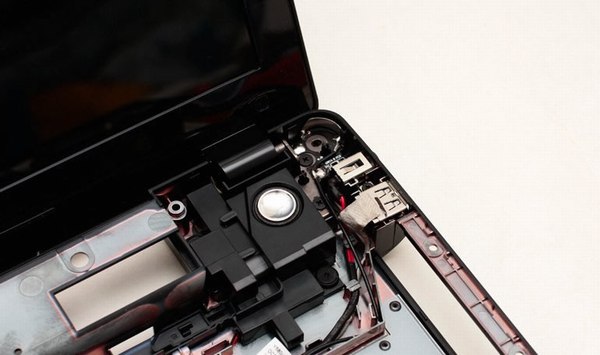 Remove the right hinge.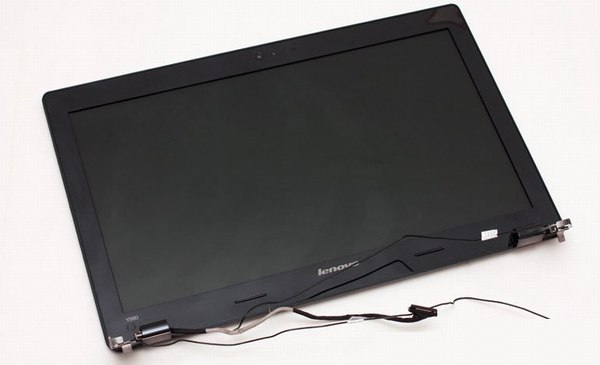 Remove the screen.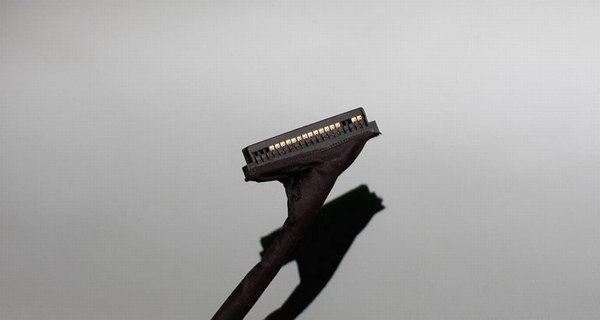 LCD cable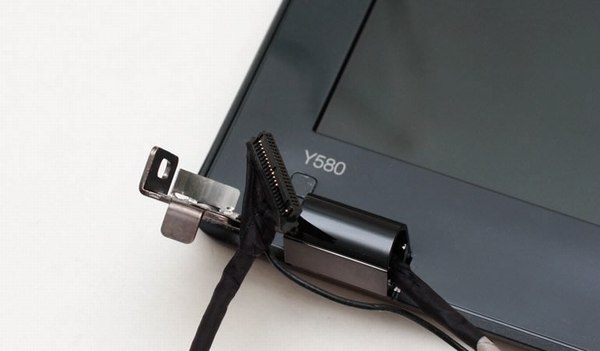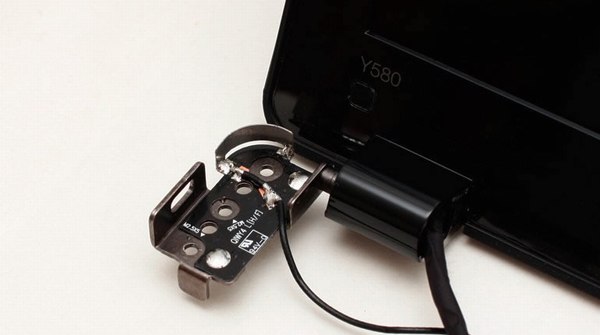 Here's wireless antenna fixed on the screen hinge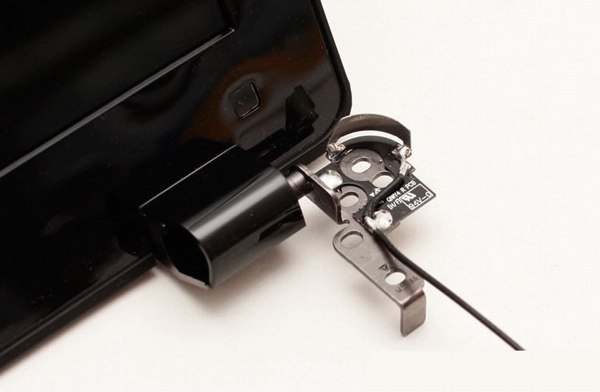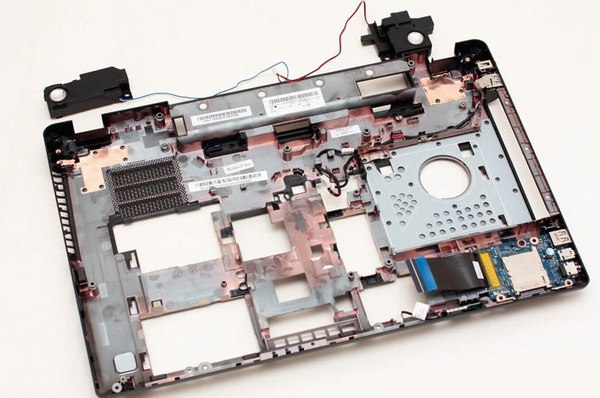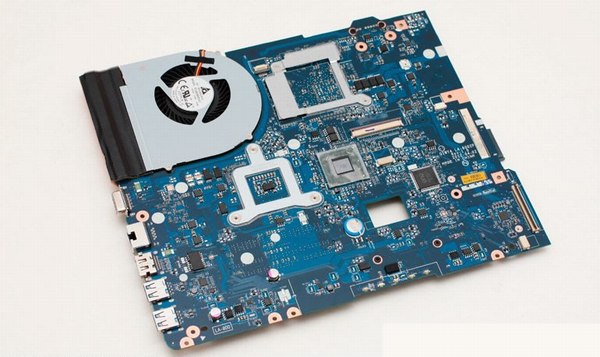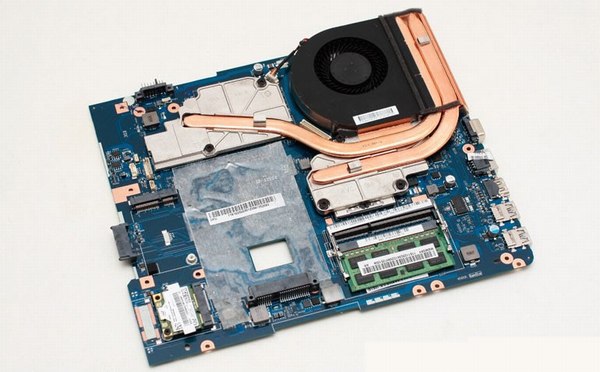 The motherboard and heat sink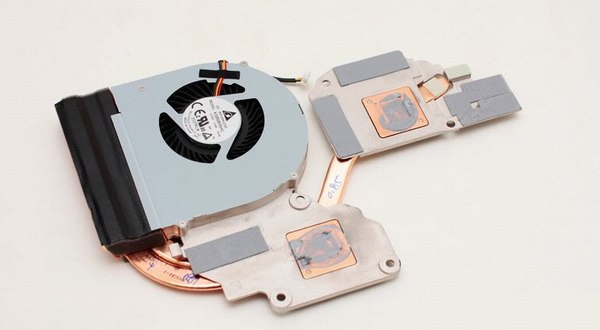 Y580 heat sink, the 8mm heat pipe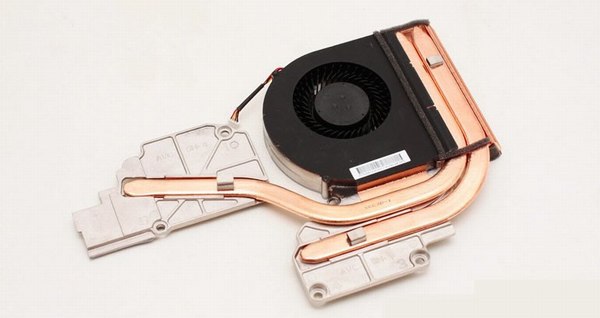 The back of the Y580 heat sink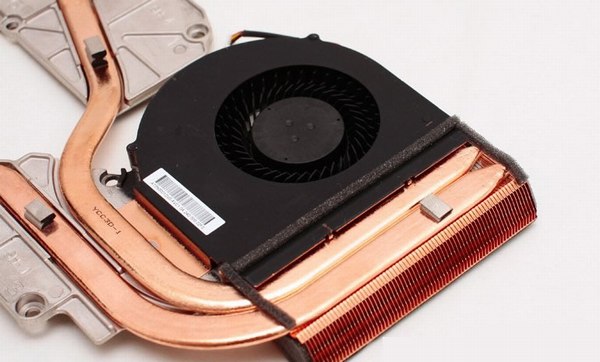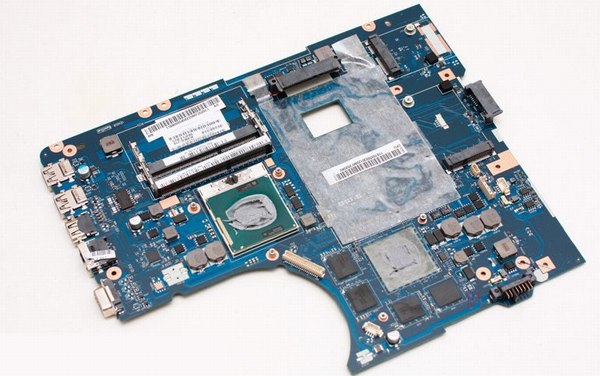 Y580 motherboard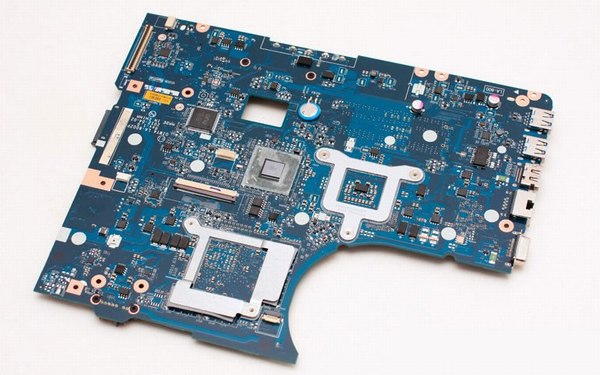 HM67 motherboard chip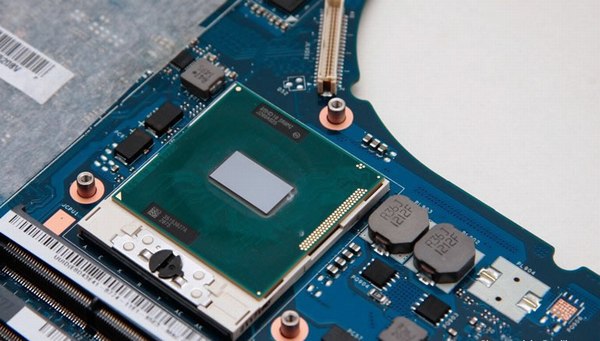 Intel i5-3210M processor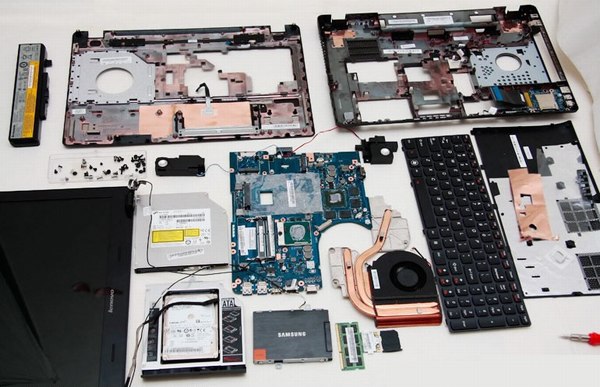 For more guides, check out the Lenovo IdeaPad Y580 device page.