In this guide, I'll explain how to disassemble Meizu MX4 to remove the back cover, middle frame, battery, rear camera, front camera and motherboard. Refer to the guides, you can repair your Meizu MX4.
Want to keep in touch with us? Follow us on Facebook for more repair news.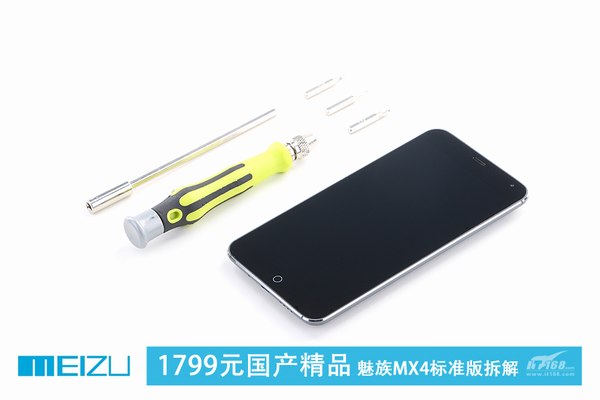 First of all, remove the back cover.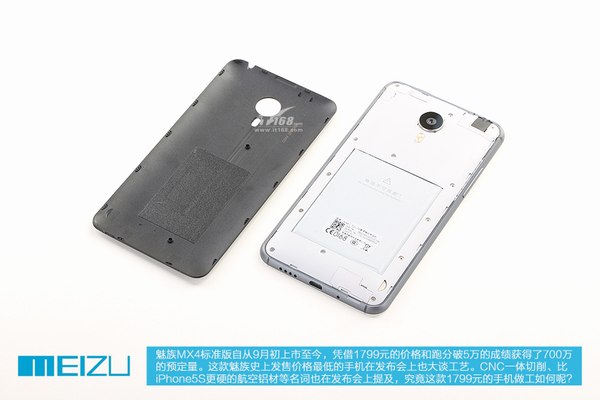 Remove all screws securing the middle frame.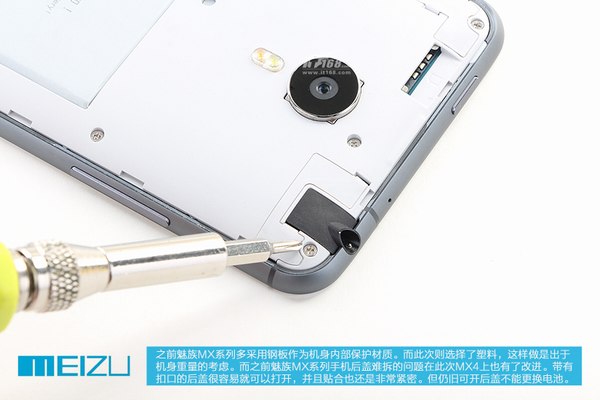 Once the middle frame was removed, you can access the internal components.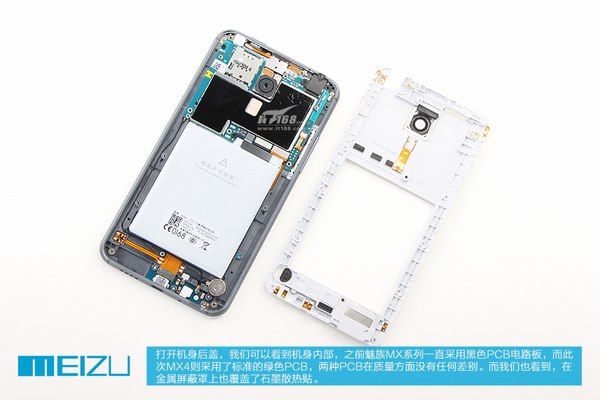 The flash light module is integrated into the middle frame. You can see MX4 uses the dual-LED flash, dual-LED flash first appeared on the iPhone 5s, it's can provide a stable color temperature of light and shadow for the cell phone camera, making nighttime photographs more real.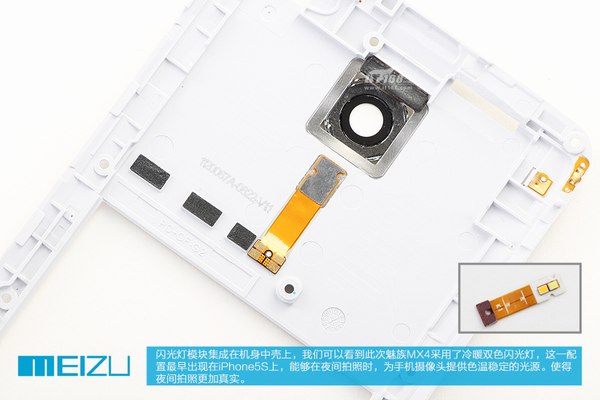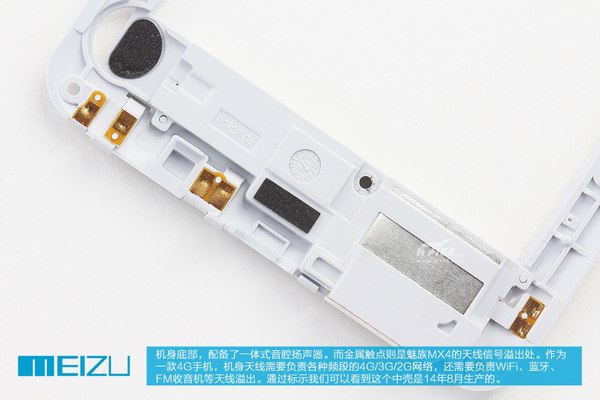 Disconnect the battery power cable and remove the battery.
Meizu MX4 comes with a 3100mah battery, battery cells from Sony.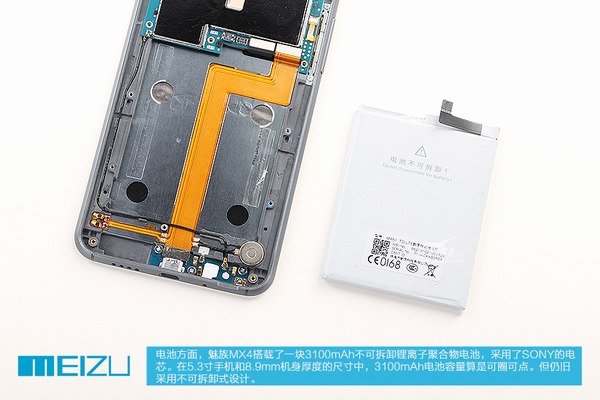 3.5mm headphone jack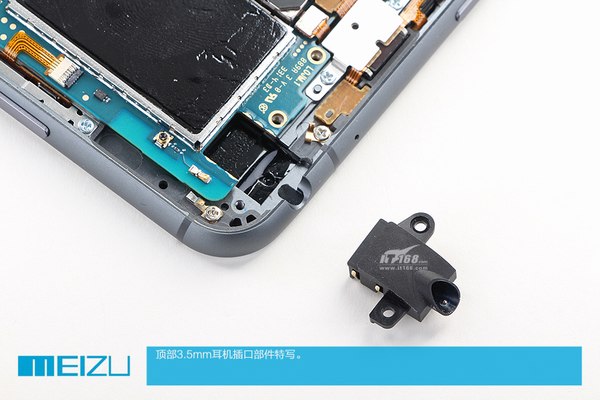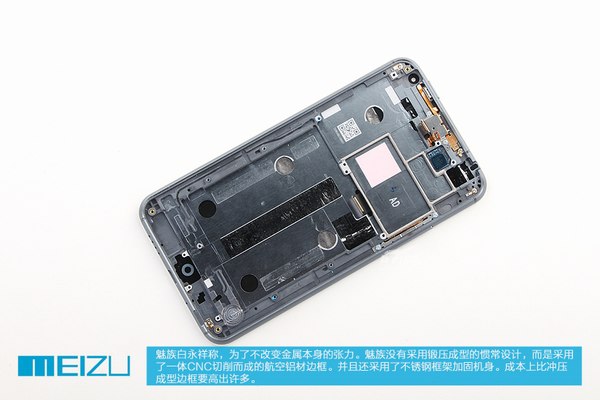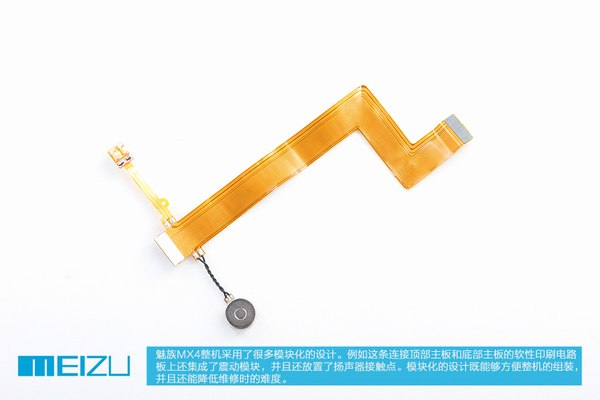 The little motherboard is integrated data and micro USB charging port, microphone and antenna overflow outlet.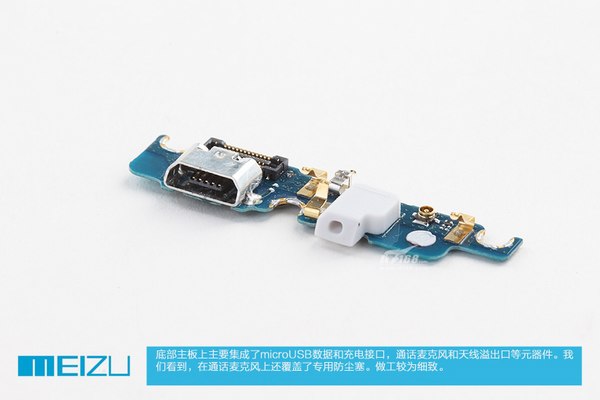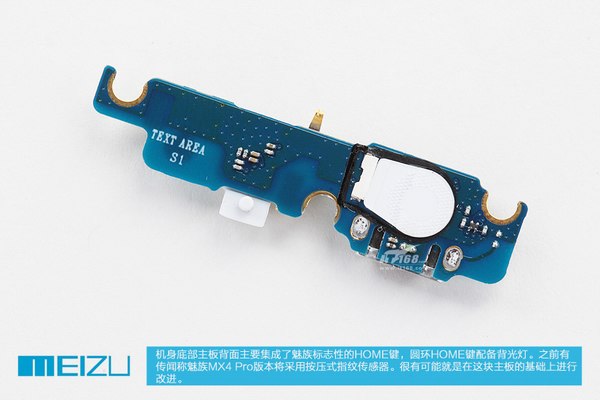 Sony IMX220 rear camera and Sony IMX208 front camera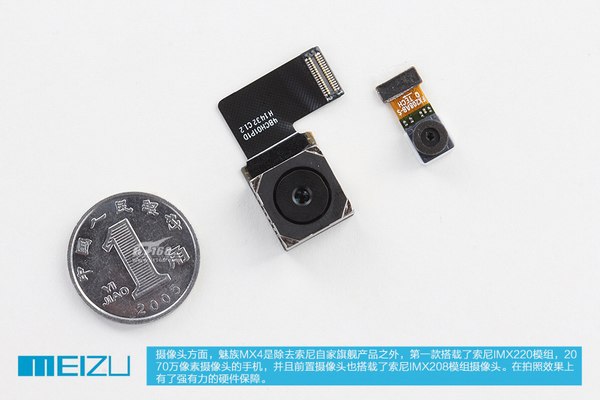 MediaTek MT6595 eight-core processor was covered by a metal shield.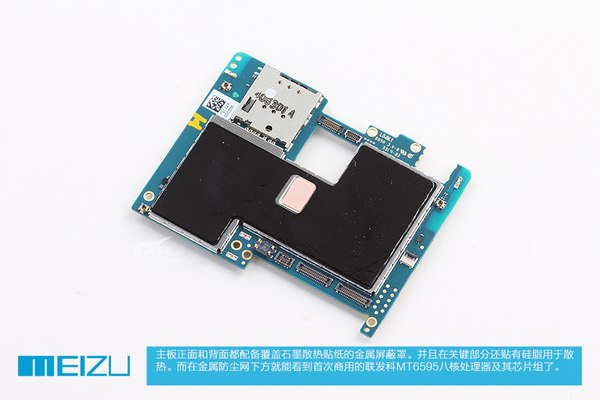 Toshiba 32GB eMMC memory chip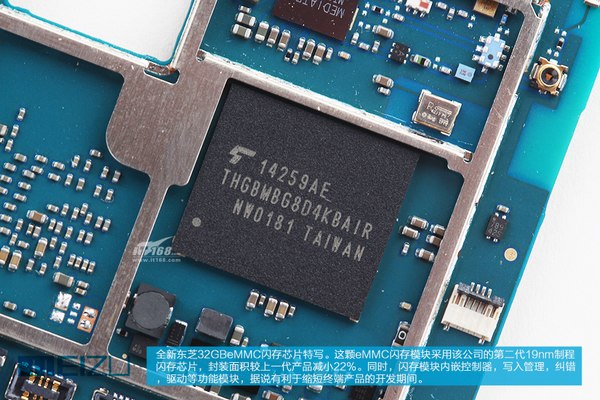 MediaTek MT6630QP RF chip. It supports dual-band Wi-Fi, Bluetooth 4.1, GPS / GLONASS / QZSS and FM signal receive.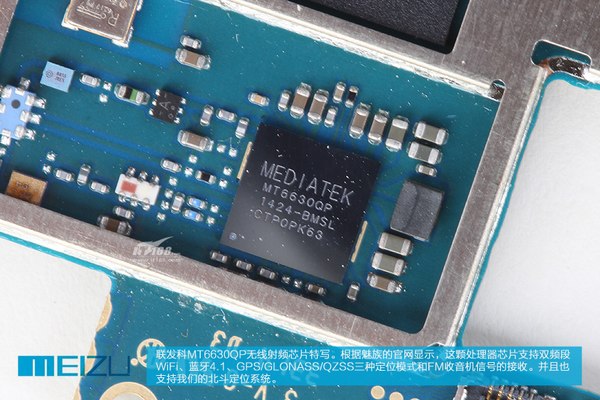 Skyworks 77621-11 RF module, it supports GSM / GPRS / EDGE / WCDMA / TD-SCDMA and 4G networks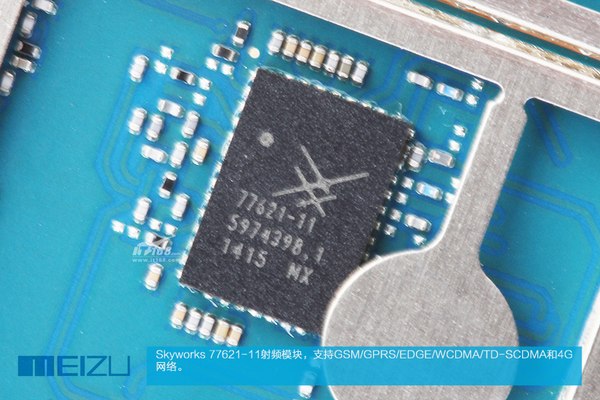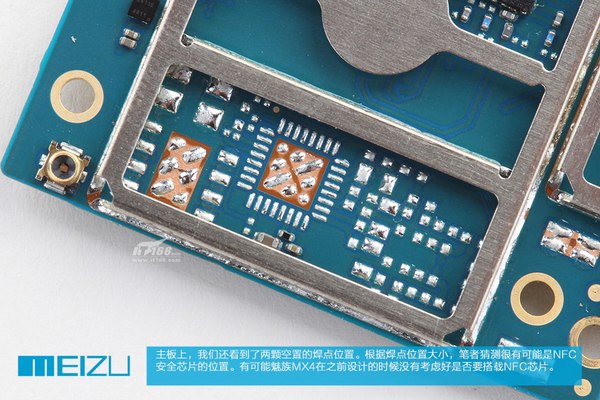 Samsung 2GB ROM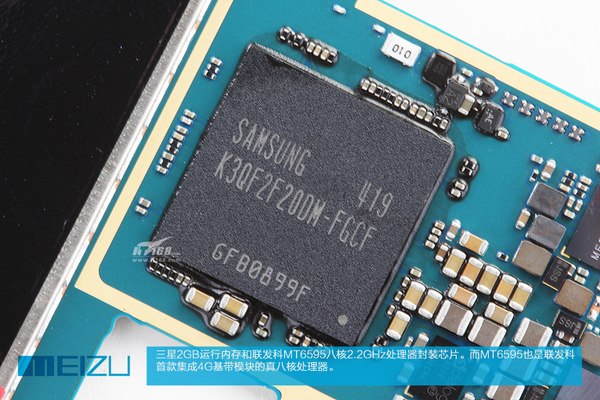 MediaTek MT6332P power management chip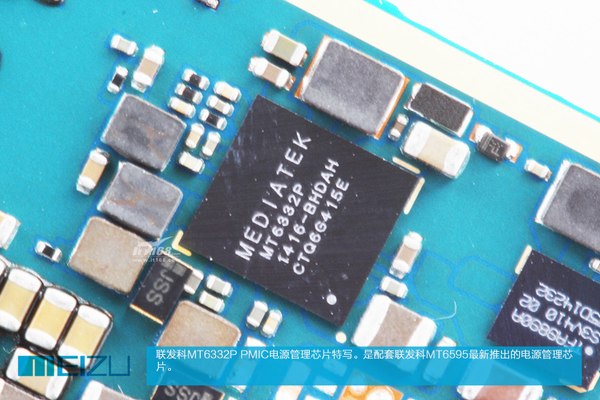 MXP TF9890A speaker control chip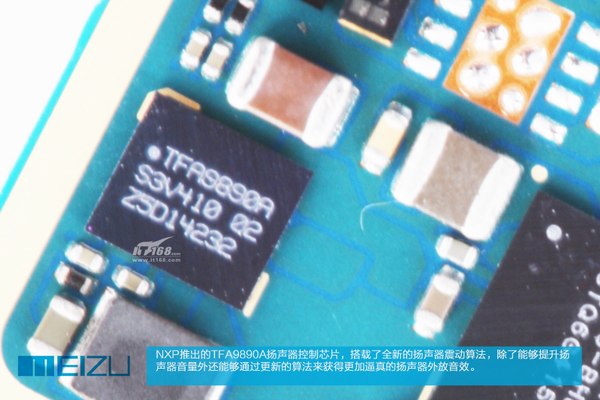 MediaTek MT6331P power management chip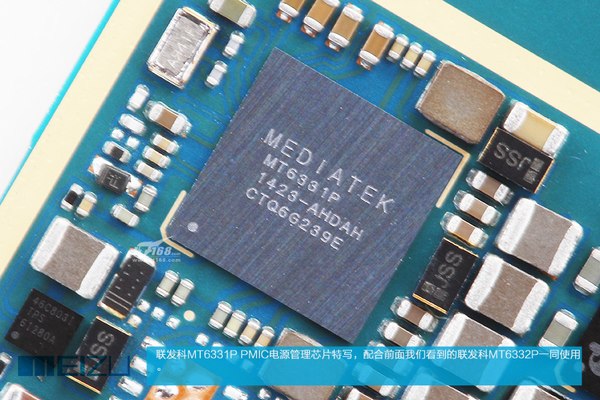 Dialog DA9210 12A converter transformer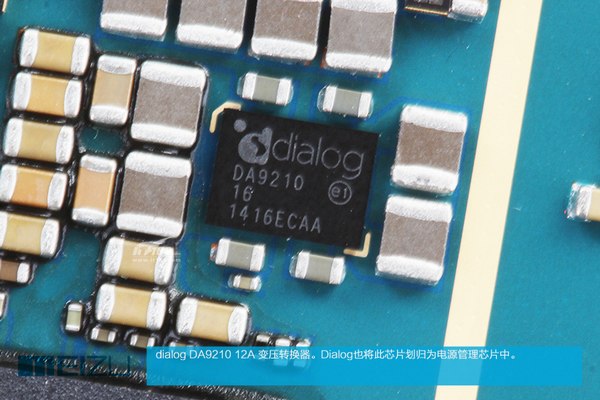 MediaTek MT6169V RF chip, mainly used for support the 4G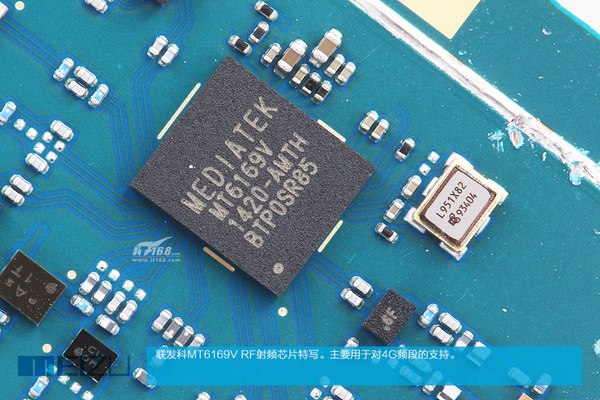 Join our plan to get a free laptop part
, such as battery, keyboard and more.