Today, He Gang, president of Huawei's consumer business mobile phone product line, announced on Weibo that the first Huawei smartwatch that can measure blood pressure has passed the registration test of medical devices. The next step will be to start the registered clinical trial with professional medical institutions. It is expected to be officially launched in the second half of the year.
Huawei announced three new health studies at the Huawei Fan Meeting in January, including hypertension management research, smart body temperature health research, and coronary heart disease screening research. Related research may be launched in 2021 based on Huawei wearable products.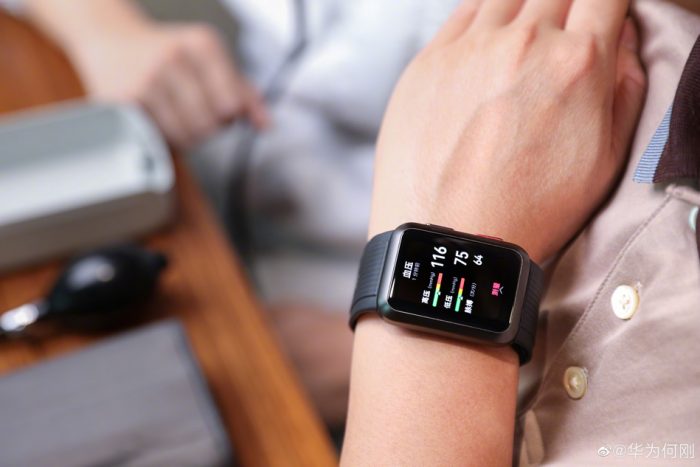 He Gang, President of Huawei's Consumer Business Mobile Phone Product Line, said at the Huawei Fan Meeting:
Huawei is developing wearable blood pressure measurement equipment, and will start research on hypertension management with well-known institutions to explore innovative active health management of blood pressure from screening to early intervention.
Huawei has also broken through the continuous body temperature detection technology based on smart wear, and is conducting joint research on smart body temperature to achieve abnormal body temperature screening.
Huawei is conducting joint research on intelligent screening and early warning of coronary heart disease. With the help of Huawei's smartwatch ECG collection capabilities, it integrates PPG and ACC data to achieve intelligent screening and early warning of coronary heart disease, helping consumers to actively manage their health.
In 2020, Huawei released the watch GT 2 Pro ECG, which is the first smart wearable medical device of Huawei to obtain class II medical device registration certificate from China National Drug Administration.