CMOS Battery is a kind of battery that is very tiny in size but has a significant role in your computer's working. It powers the BIOS Firmware of your Laptop/PC through which the booting process happens. Over time, it is possible that this battery can become dead (or fail), which can cause different kinds of problems in your computer's working. Some of them are the following:
Having issues in Booting Process
Time and Date will be reset (every time, you will boot)
The motherboard might produce a beeping noise
In order to avoid these problems, replacing the CMOS Battery is important, which is relatively easy and requires a short time.
How to replace CMOS battery in Desktop
Find the CMOS Battery on Motherboard (it has the same appearance as mentioned in the image).
On a specific side of the battery's holder, there would be a Tenon used to fix the battery and hold it tightly.
Press down the Tenon with a screwdriver (or with your nail, if not available).
On pushing it down, the battery will automatically pop up.
Remove the old battery and install a new one.
Desktops Always use the battery with the following model number: CR2032 3V Lithium Battery (manufacturer can be different, but the model number would be the same).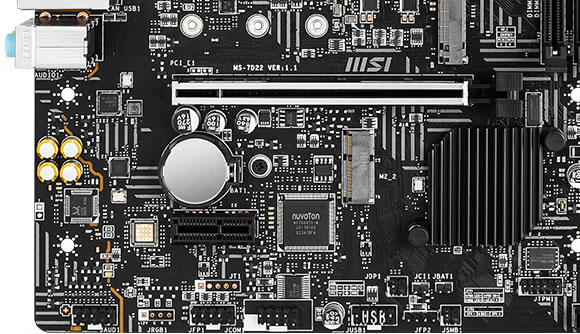 How to replace CMOS Battery in Laptop
Remove the bottom cover from your laptop and check the CMOS Battery on the motherboard.
Disconnect the Built-in battery cable from the motherboard, then disconnect the CMOS battery cable from the motherboard. Please note that you must disconnect the built-in battery cable before you can touch other components. Otherwise, static electricity may damage your notebook.
Usually, the CMOS Battery is fixed with a double-sided tape on the palmrest, which can be separated from it by applying a little force.
Remove it and replace it with a new CMOS battery.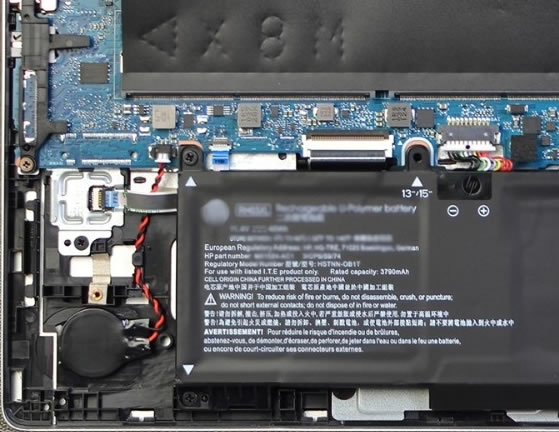 The CMOS Battery of each laptop is different. To check the CMOS Battery model, you can remove the bottom cover to check it or ask the laptop manufacturer. You can also search for your laptop in the MyFixGuide store to find the CMOS Battery.