Today, well-known analyst Ming-Chi Kuo issued the latest report, which pointed out that at least until 2022, iPhone camera lenses may not see significant hardware updates. It is predicted that the main lens suppliers for the iPhone in the future will be Largan, Genius Electronic Optical (GSEO), and Sunny Optical. Kuo believes that GSEO is the main loser. Sunny Optical is expected to grow significantly in the next three years due to Apple's orders.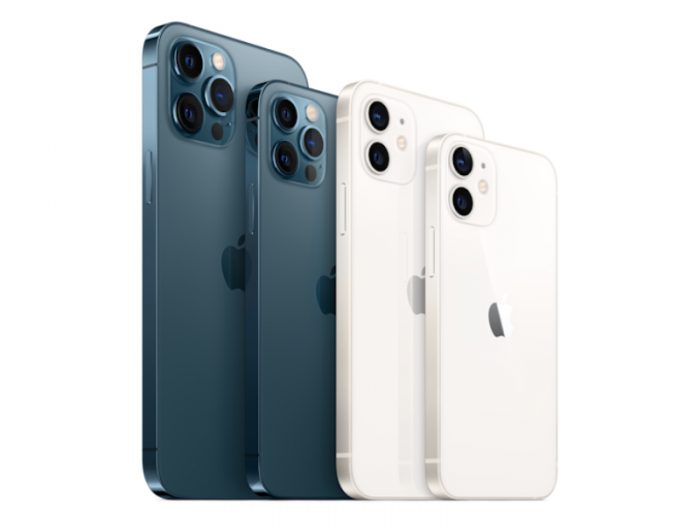 Kuo predicts that Largan will bargain the ASP of iPhone high-end lens by about 15-25% in 1H21 in order to increase its capacity utilization rate. GSEO's order proportion, capacity utilization rate, and gross profit margin will be directly affected. The impact of the price war will begin in January 2021, and GSEO's January revenue may only grow in single digits YoY or even decline.
The report pointed out that GSEO faces price competition from Largan. Unless the structural challenges of the lens industry are significantly improved or GSEO can significantly reduce its dependence on Apple's orders, GSEO's EPS (earnings per share) may not grow in 2021-2022.
Although Largan is also facing the challenges of industrial structure and price wars due to stagnant lens upgrades, its technological advantages, and economies of scale can still offset some of the negative effects from price wars. The long-term trend of lens upgrading is still going on, and if the structural challenges of the lens get any better, Largan will be the first supplier to benefit.
Sunny Optical will start shipping iPhone lenses in 2021. If Sunny Optical will ship lenses smoothly in 2021, it will further expand production by at least 50% in 2022.
Although Kuo predicts that the hardware of the camera lens will not be significantly improved in the 2021 and 2022 iPhone models, this does not necessarily mean that the overall performance of the camera will not be improved. Apple is expected to provide more improvements in camera software and algorithms.