In December 2022, Nubia revealed its Nubia Z50 series, which was among the first flagship models powered by Snapdragon 8 Gen2 chipset. However, the company did not release the Ultra variant (the top model) at the time and saved it for a later launch.
This morning, the President of ZTE Mobiles (Ni Fei) officially announced that the all-new Nubia Z50 Ultra would be launched soon. Further, it would feature the latest 4th Generation Under-Screen Camera Technology.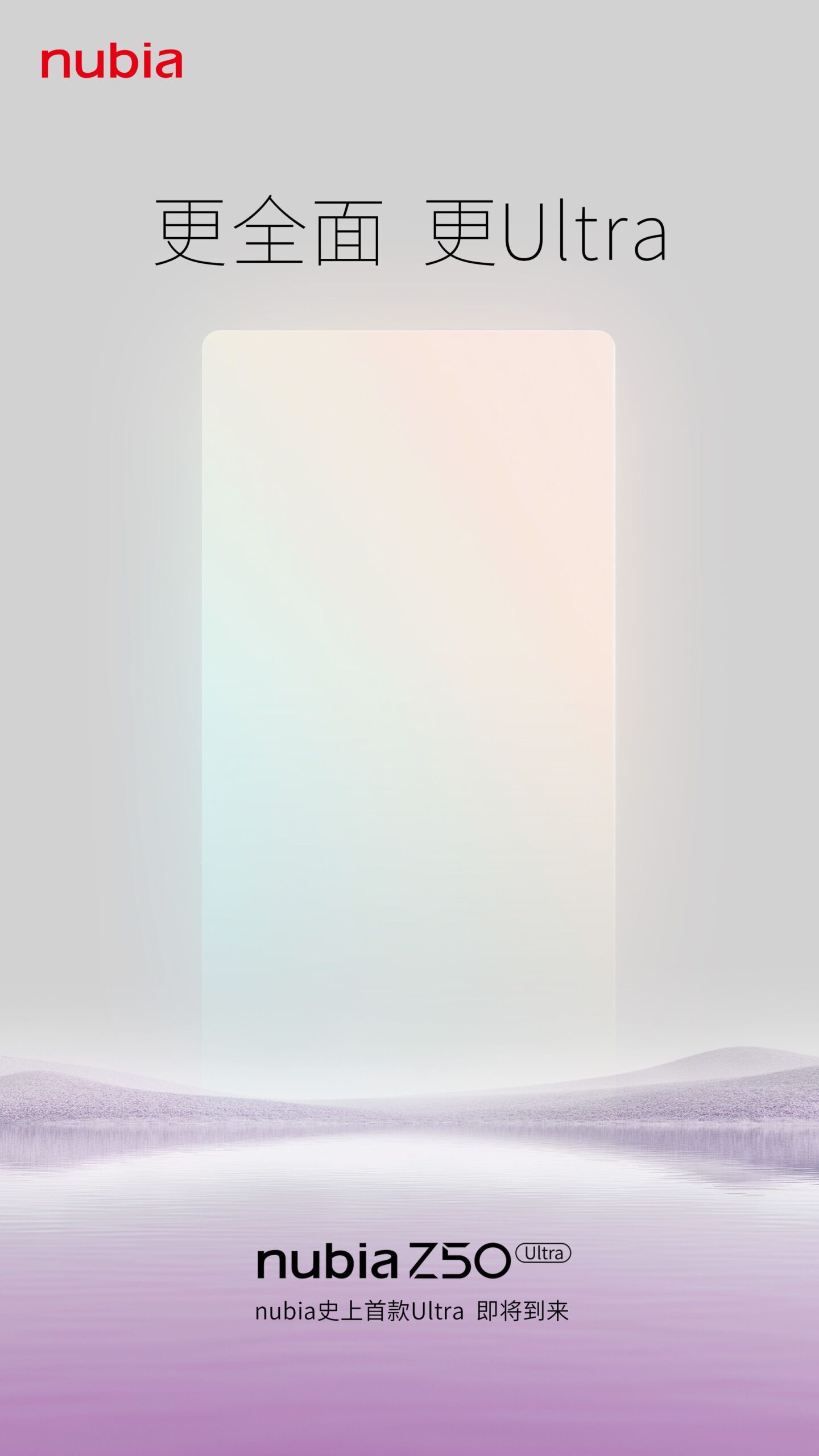 As said by the president, the new Under-Screen Camera technology has been polished for six years and concentrated on the culmination of Nubia technology on this model, bringing you a truly perfect full-screen mobile phone.
The president also revealed that the new Nubia Z50 Ultra wouldn't be limited to new UD Camera technology but also come with solid camera configurations. The new Ultra model's image and video capturing experience would be comprehensive.
In addition, the famous blogger @DigitalChatStation has also revealed the design of the Z50 Ultra in which the device's appearance can be judged. As observed, the new Z50 Ultra will adopt a four-narrow-edge straight-screen design. The design shows no front camera module as the camera is under-display.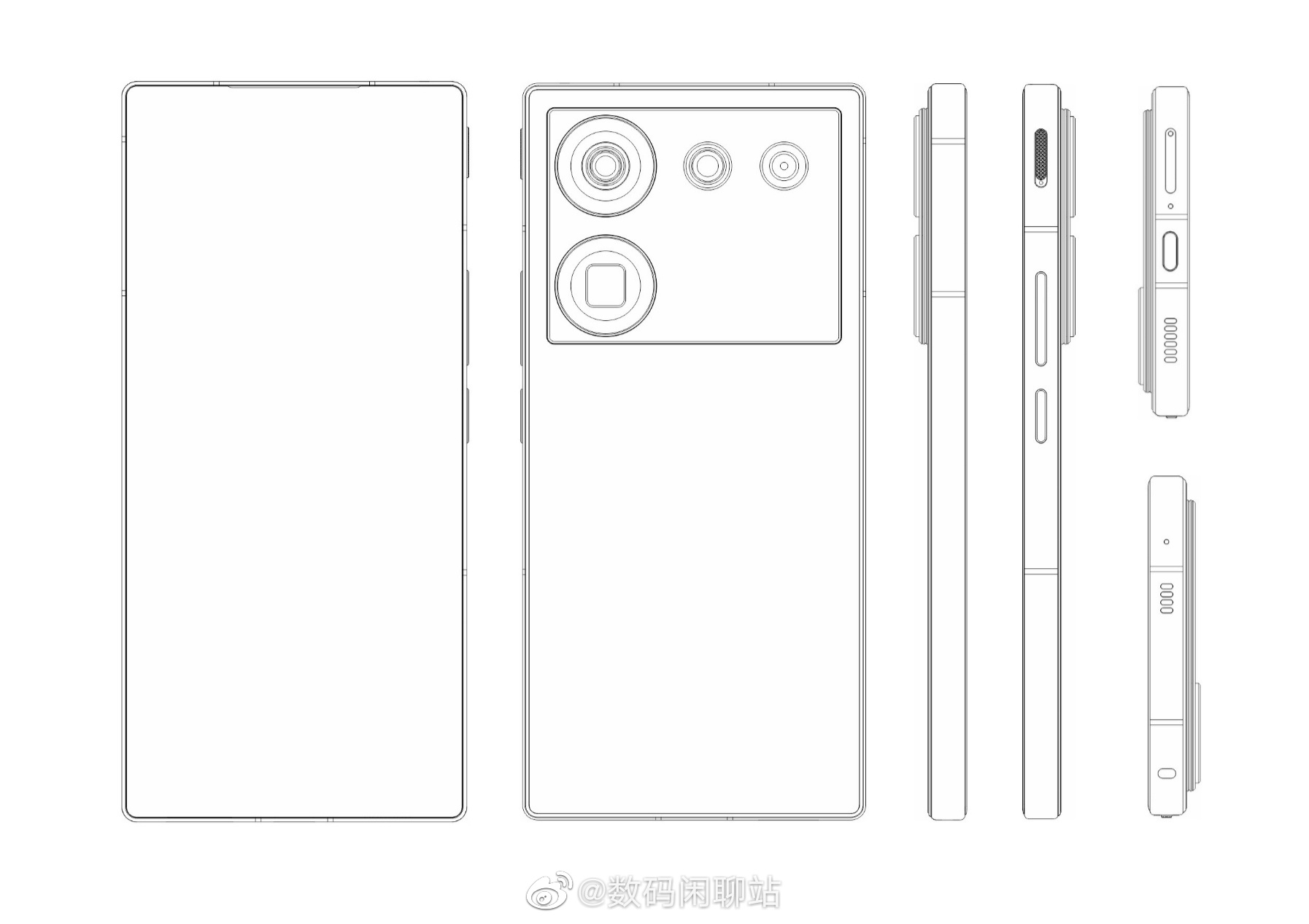 On the backside, we have a large rectangle-shaped camera module consisting of four lenses. The first two large modules consist of primary and telephoto outsole lenses. On the bottom side, we have speaker grills and a USB Type-C port for charging.
The new Nubia Z50 Ultra is expected to feature the Snapdragon 8 Gen2 flagship chipset, the best option from Qualcomm. The chipset is based on a 4nm TSMC manufacturing process and comes with an all-new core architecture which consists of 1x Cortex-X3 Super Core (@3.2GHz), 2x Cortex-A715 and 2x Cortex-A710 Performance Cores (@2.5GHz) and 3x Cortex-A510 Energy-efficient Cores (@2.0GHz).
As per sources, the new Nubia Z50 Ultra will be launched next month (March 2023).