Apart from the full screen, many smartphone manufacturers have also been working on the AI function, and Huawei is one of them. Today, Huawei phone official party has released the first preview video of the Mate 10 which shows that this is not a smartphone.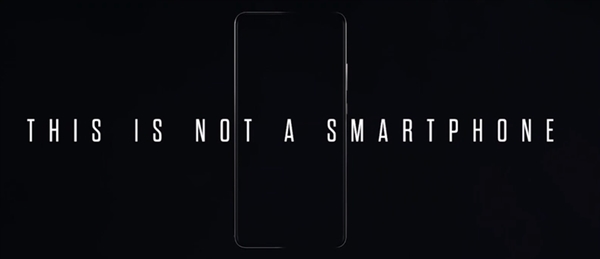 In the video, we can see that the mate 10 features the round body design than the Mate 9. In the meantime, the new generation Leica camera setup and highlight metal bezel have also appeared. It is obvious to see from the video that the Mate 10 will focus on artificial intelligence. Few brief words including this see, thinks and learns to show that the Mate 10 is not a smartphone but an intelligent machine with the artificial intelligent brain. It can see, think and learn like humans, and it can unlock your potential ability.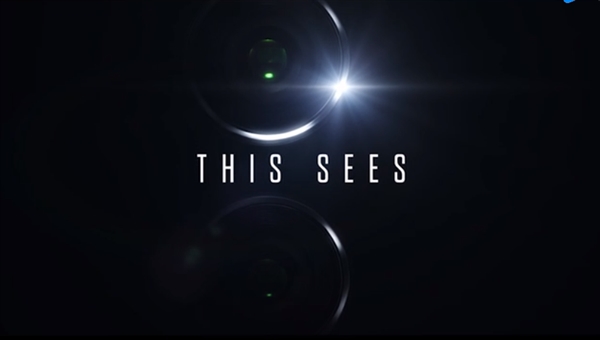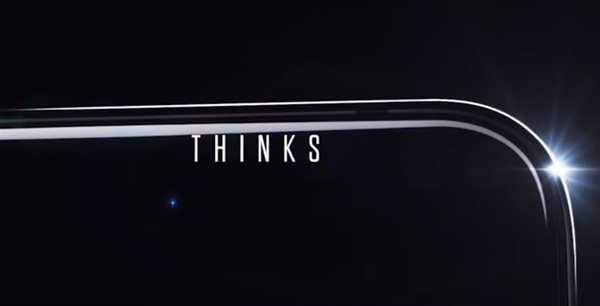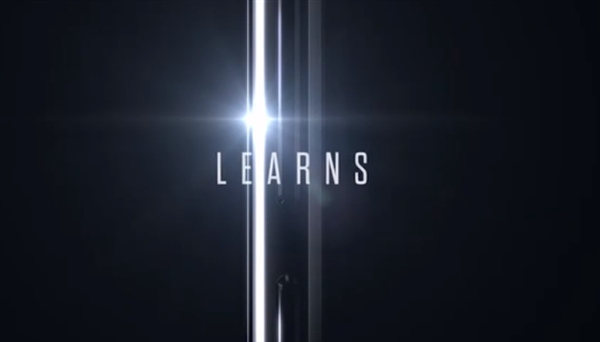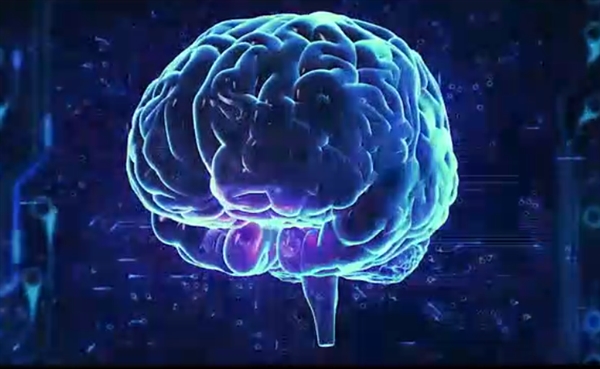 The Mate 10 is expected to feature a 6.2-inch touchscreen and be the first phone to be powered by Kirin 970 processor. It is said to feature the 20MP and 12MP third generation Leica dual-rear camera setup which supports LDAF. It will run on EMUI 6.0 based on Android 8.0. Besides, the phone is also expected to feature a similar facial scanning function that the iPhone X has.
Please click here to see the Huawei Mate 10's preview video:https://m.weibo.cn/status/4157268222128779