Today, Ming-Chi Kuo released the latest research report, which believes that the TWS earphones market is still growing in 2021, but AirPods shipments may decline.
Kuo said in the research report: "We lowered the 2021 AirPods shipment forecast by 30–35% to 75–80 million units, which means a 10–15% YoY decline. We are different from the market consensus, which is 2021. AirPods will grow by 25-30% YoY to 110-120 million units."
According to the report, AirPods 3Q21 shipments will decline by about 25% YoY to 55 million units, even if the market demand for the new AirPods 3 in 3Q21 is expected to be better than expected, and 4Q21 AirPods shipments will be flat to 23 million YoY. In 2021, AirPods shipments will also decline to about 78 million units. In 2020, AirPods' annual shipments will be about 90 million units, with a significant decline.
Kuo also said that he is pessimistic about the sales of AirPods 2 after the launch of AirPods 3, mainly because it is difficult to determine whether AirPods 2 will be discontinued after AirPods 3 starts mass production. Apple's two difficulties are: if the old AirPods 2 is sold at a lower price, it may affect the demand for the new AirPods 3. However, if there are no cheaper AirPods models, it will be detrimental to the total shipments of the AirPods series. At the same time, the new AirPods Max has minimal impact on AirPods shipments, with an annual shipment of about 1 million units.
If AirPods 2 stop production after the mass shipment of AirPods 3, it is estimated that the proportion of AirPods 3, AirPods Pro, AirPods 2, and AirPods Max will be about 40%, 28%, 31%, and 1% respectively in 2021. If AirPods 2 continue to be produced after the mass shipment of AirPods 3, it is estimated that the proportion of AirPods 3, AirPods Pro, AirPods 2, and AirPods Max shipments in 2021 will be approximately 32%, 28%, 39%, and 1%, respectively.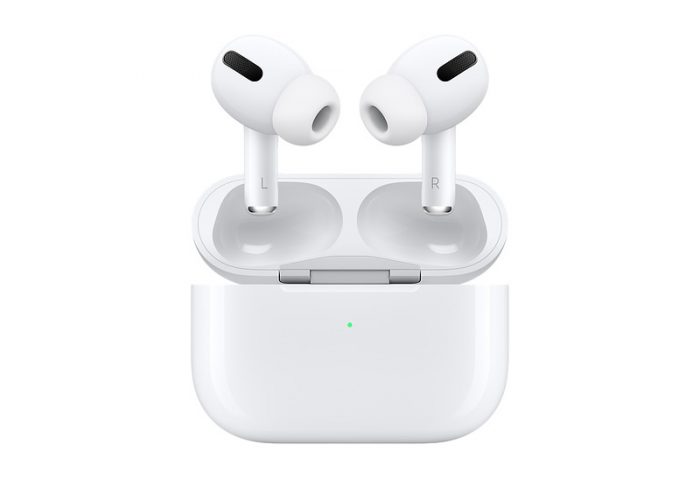 Kuo believes that the main reason for the decline in AirPods shipments is that its hardware selling points are difficult to show obvious differences from competitors' low-priced products, and it lacks a strong ecology to protect shipment growth. The competitive advantage of Apple products is to provide an ecosystem of "hardware, software and service integration", not just hardware. Take the iPhone as an example. Although the market share has declined due to the rapid growth of the smartphone market, the strong ecosystem of App Store and developers still maintains high shipments. However, the competitive advantage of AirPods software and service ecological core Siri is not obvious. Therefore, when its competitors gradually improve the user experience and introduce low-cost strategies at the same time, AirPods cannot maintain its market sales due to lack of ecological protection. Kuo also stated that the shipments of HomePod and HomePod mini were significantly lower than expected, which was also caused by the same reason.
Due to the rapid growth of the TWS market in recent years, the increased competition faced by AirPods has led to a simultaneous decline in shipments and market share. Our latest survey shows that the 4Q20 TWS market grew by about 45% YoY, but the 4Q20 market share of AirPods declined to about 30% (vs. 4Q19 about 40%). If the market demand for the new AirPods 3 is lower than market expectations, the market's investment focus on AirPods will further decline.
TWS low-cost models have grown rapidly. Our latest survey shows that more than 50% of the top 10 TWS models sold worldwide are priced under US$50 (vs. the cheapest AirPods model is US$149). We believe that the growth rate of low-priced models is continuing to accelerate.
The key to the initial success of AirPods is the ease of use of Bluetooth connectivity and high-quality sound quality. Although AirPods is still ahead of other competitors in these two aspects, its advantages are gradually being offset by competitors' continuous improvement of product experience and low-cost strategies. From a technical and quality point of view, although the low latency of AirPods Pro is about 50% and 20% better than AirPods 1 and 2, respectively, it also provides active noise reduction. But from market feedback, consumers are not too willing to spend more than $100 on the core selling point of AirPods Pro.