This morning, the latest Apple research report released by Ming-Chi Kuo, an analyst at Tianfeng International, pointed out that Largan Precision will start shipping high-end iPhone 12 lens from mid-July.
The report points out that compared with the past, Largan Precision's new iPhone high-end lens in the second half of this year is delayed by 4-6 weeks, so the peak of Apple lens shipment in the second half of this year will be from September to November (previously August to October).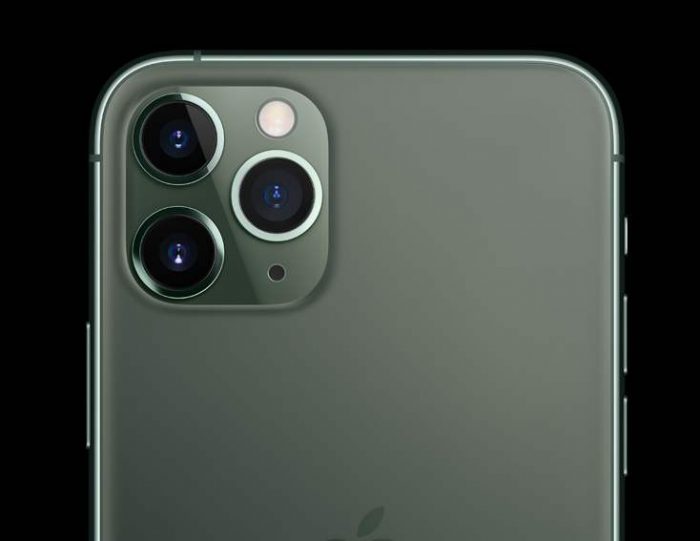 According to the report, Largan Precision's high unit price 8p lens shipment will continue to grow in the second half of 2020. As only Largan Precision can be produced in the world, the unit price of the 8p lens is about $5 – 5.5, which is significantly higher than that of the 7p lens of $1.8 – 2.4. It is estimated that the shipment volume will reach million levels in 2020.
The report also predicts that the new 5g flagship chip Snapdragon 875 from the fourth quarter of 2020 to the first quarter of 2021 will further boost the shipment of 8p lenses.