I will explain how to disassemble a Meizu M5 Note in order to remove the back cover, battery, front camera, rear camera, bottom board, speaker and motherboard.
Before the disassembly process, we need to remove the SIM card tray first.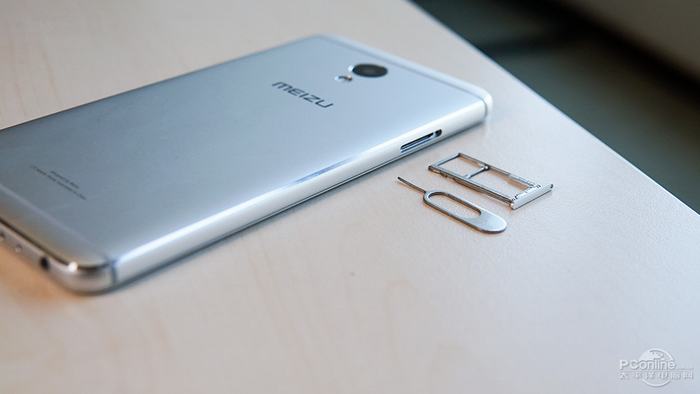 Remove two screws beside the Micro USB port.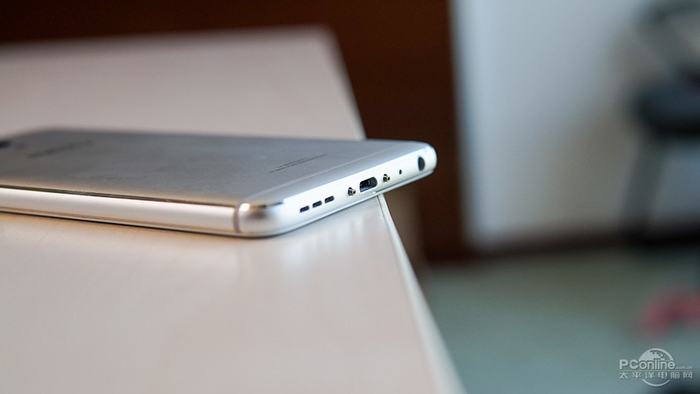 Pry up the back cover a little bit and insert a guitar pick. Slide the pick along the edge until the cover is taken off.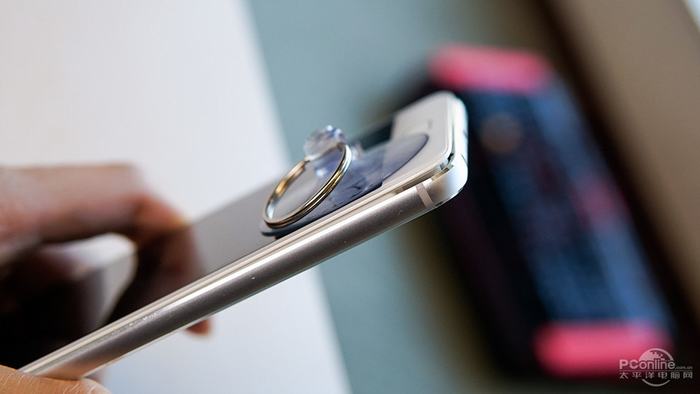 Meizu M5 Note using the 6061 air aluminum body, through the CNC machining to cut out the antenna overflow band, and Note3 is used in the traditional three-stage design.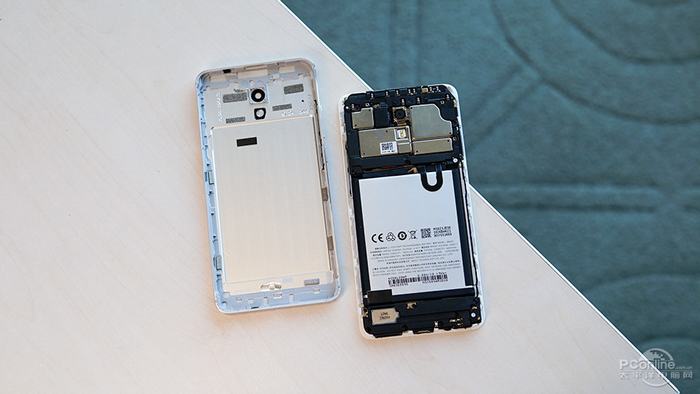 The upper part of the motherboard has a lot of antenna contacts.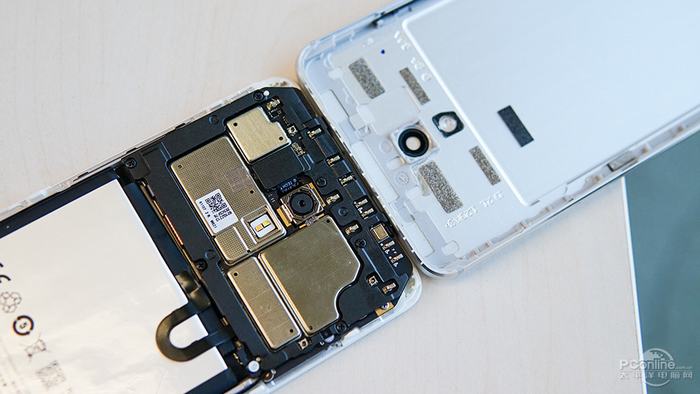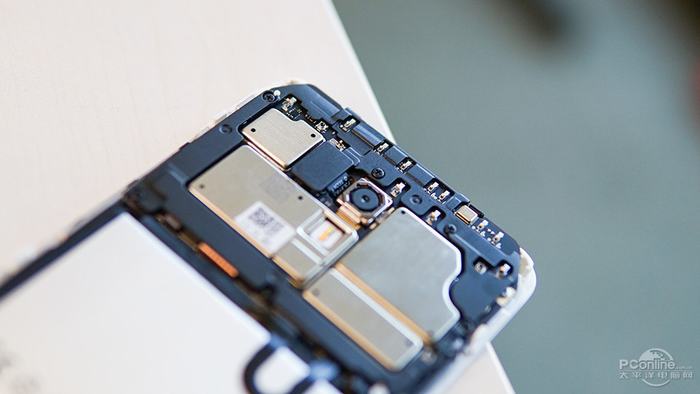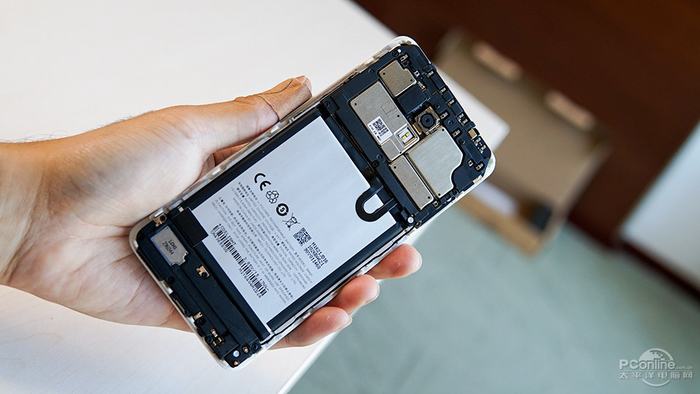 Remove all screws securing the plastic cover.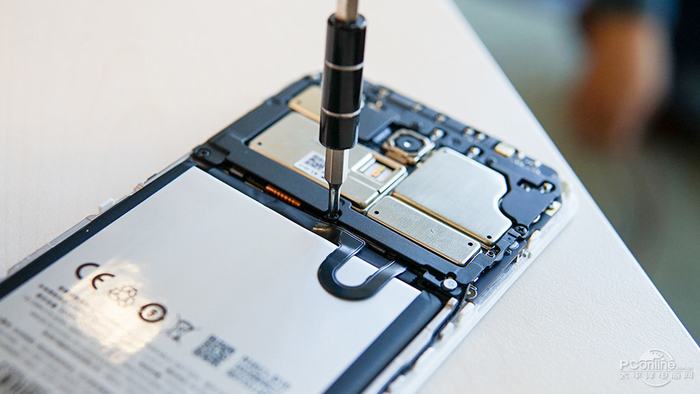 Remove the cover.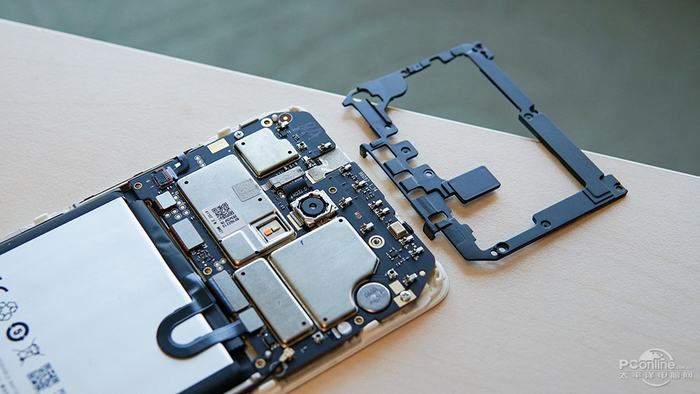 With the plastic cover removed, you can disconnect the LCD cable, battery connector and side button cable.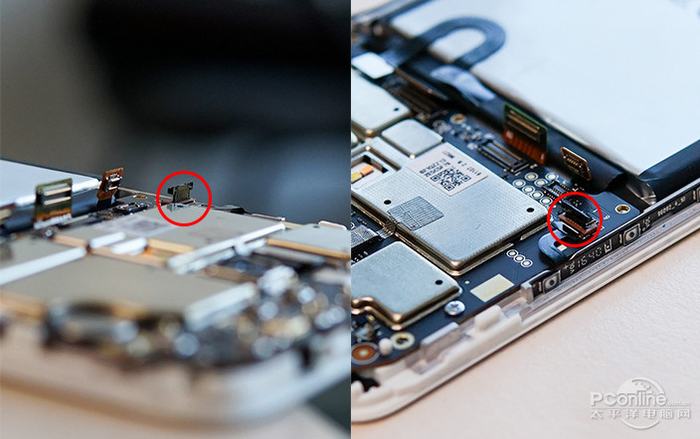 Remove two screws securing the motherboard. You can remove the motherboard.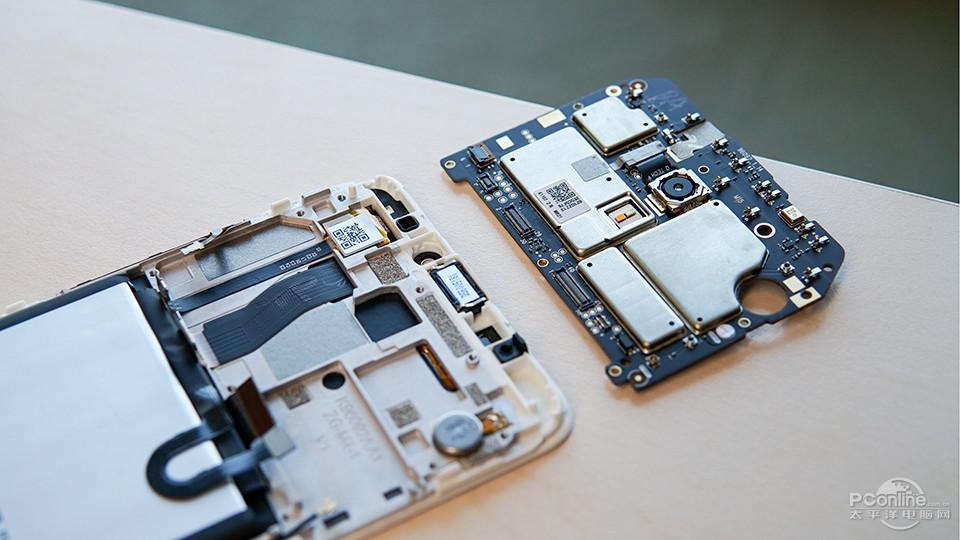 Remove all screws securing the speaker module and take out it.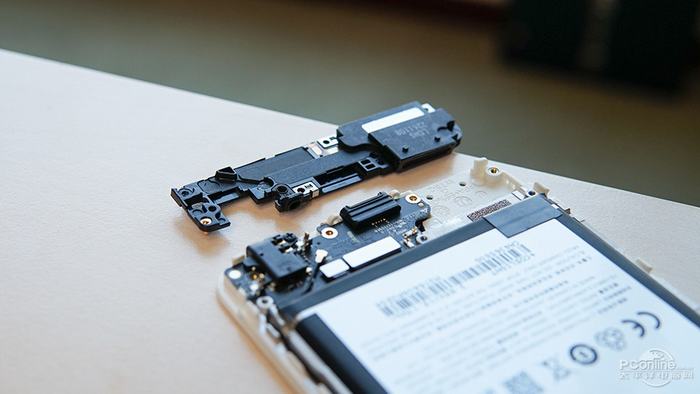 The bottom board integrated a Micro-USB port, a 3.5mm headphone jack and a microphone.
Micro-USB port wrapped with a layer of the rubber ring, it used to fill the gap between the loudspeaker modules, to prevent loosening caused by frequently plugging.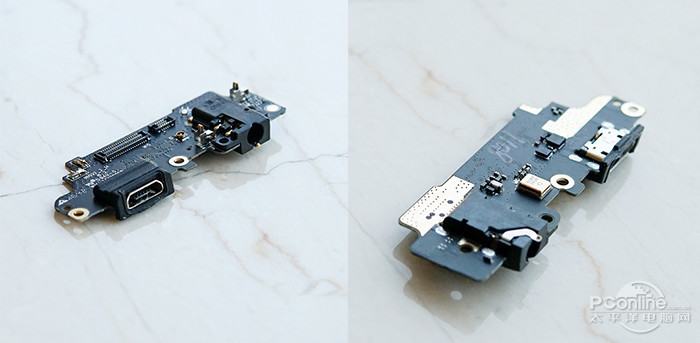 MBack key integrated fingerprint recognition, touch back, Home key functions.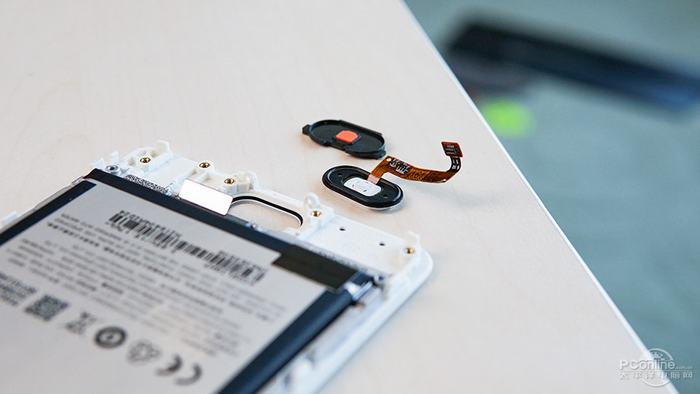 Remove the motherboard and bottom board (including loudspeaker module). We can see the speaker and vibrating motor.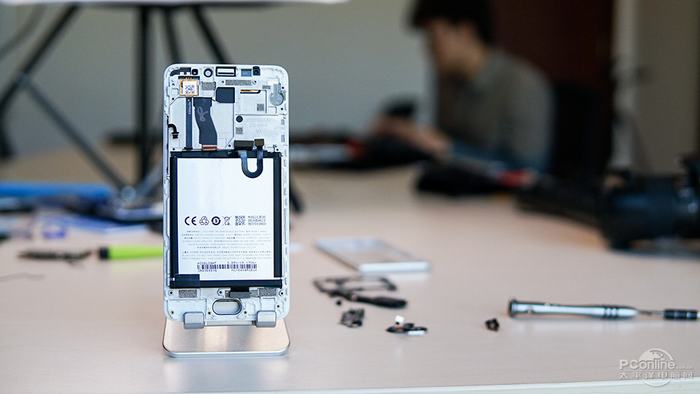 In order to improve the performance of the phone's battery, Meizu M5 Note comes with a 4000mAh battery (rated capacity 3920mAh), it also supports fast charging (Note3 does not support)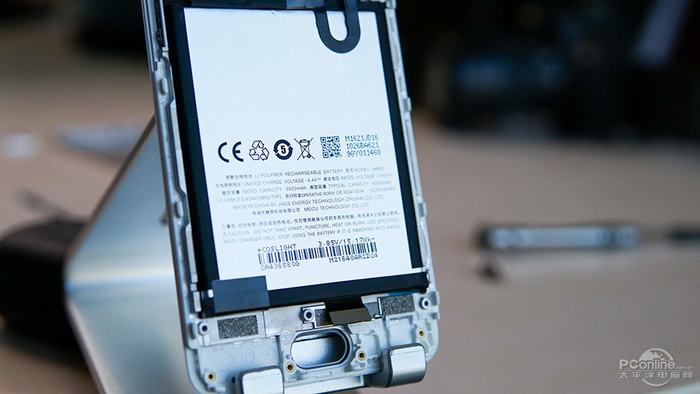 Meizu M5 Note uses a black PCB board design. The plate thickness is moderate. The metal shield is not removable. Maintenance is difficult.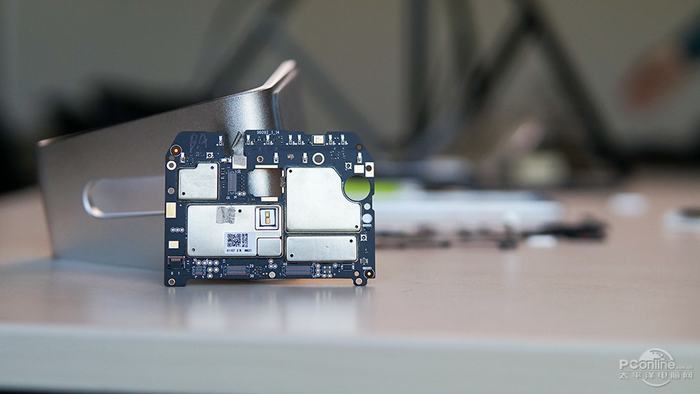 The Helio P10 processor is covered with a layer of graphite.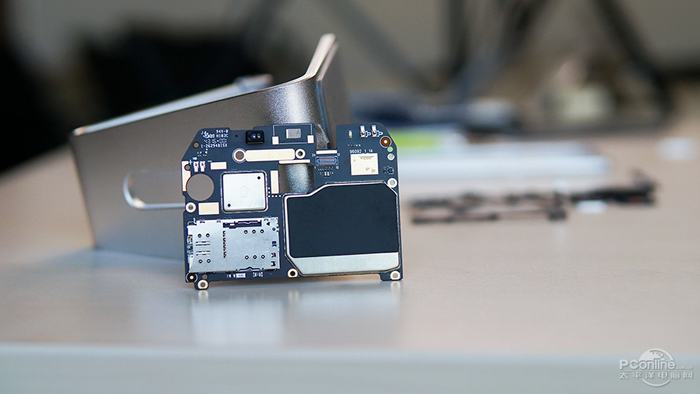 Handset and vibrating motor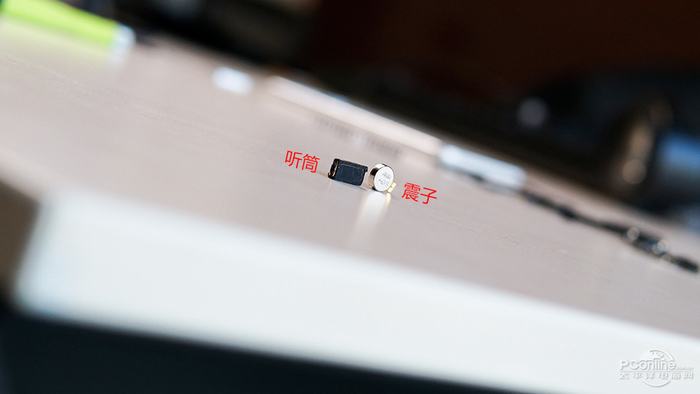 Here're Meizu M5 Note's front-facing camera and rear-facing camera.
The rear-facing camera comes from Q Technology, 13MP, PDAF, F/2.2.
The front-facing camera with a F/2.0 aperture and support face AE.