On January 13, Motorola posted a warm-up poster on its Weibo, saying: "Recently, "chip" is fierce, please pay attention. It can be seen that the chip will be one of the core selling points of this new Motorola phone. It is worth noting that this new phone may not be equipped with Snapdragon 888, but a brand new Snapdragon 800 series chip.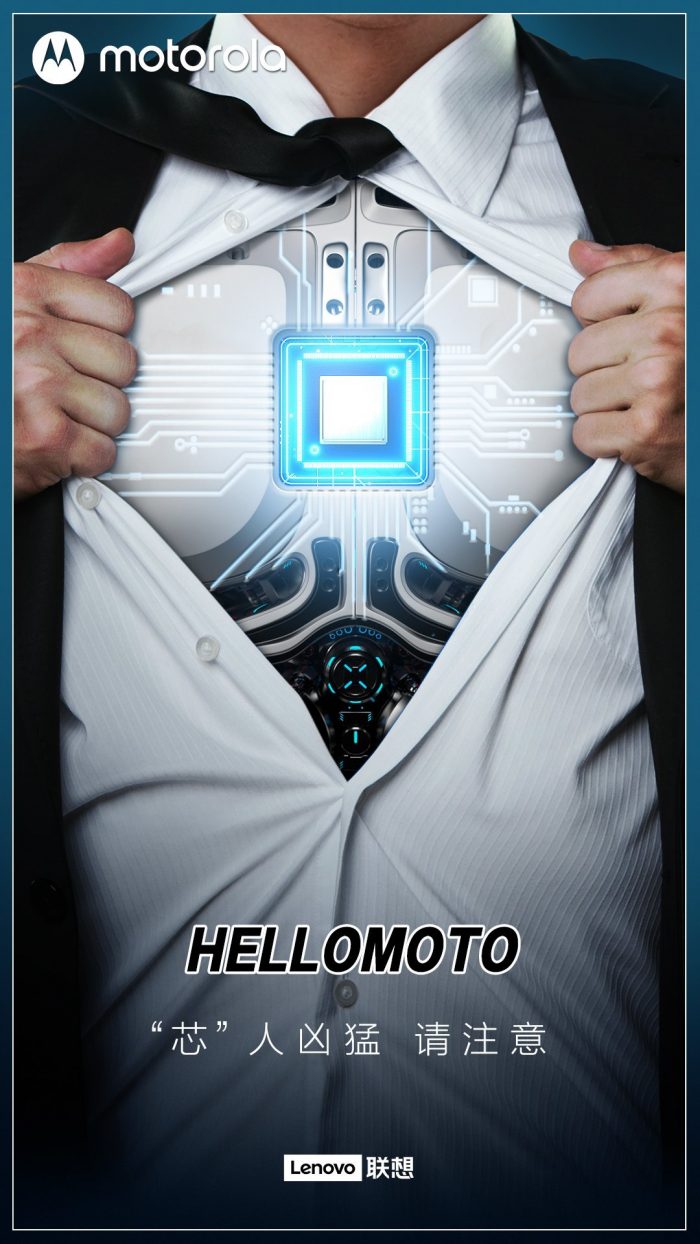 Earlier, it was reported that Qualcomm will launch a new 800 series flagship chip, which will be launched by Motorola Edge S. And this brand new chip may be a previously exposed Snapdragon chip code-named "Shima". The CPU of this chip is composed of one 2.70GHz super large core + three 2.36GHz large cores + four 1.80GHz small cores. Integrated Adreno 660 GPU, maximum frequency 747MHz, supports 3200MHz LPDDR5, and UFS 3.1 flash memory. In addition, this chip uses A78+A55 architecture and is based on Samsung's 5nm process technology.
Before, the general manager of Lenovo's China mobile phone business department posted a photo on Weibo, saying that the new flagship is coming and the Snapdragon 8XX is coming. It is worth noting that this Weibo was published by Motorola Edge S". This also implies that the name of the new phone is Edge S.
On the other hand, Motorola can be the first to release a mobile phone equipped with a new Qualcomm Snapdragon 8 series chip, which means that the brand still has a high position in the global smartphone industry. Motorola may launch other products in the future because Motorola has announced that it will release a mobile phone equipped with Snapdragon 888.