In the past few years, the camera technology in smartphones has become very far from our expectations. Every smartphone company is continuously improving their camera quality in which OPPO is one of them, which has a leading focus on cameras. The company might again announce a breakthrough in the camera field.
This morning, OPPO (on Weibo) has officially announced a new "Future Imaging Technology Conference," holding tomorrow in which the company is most likely to introduce its liquid lens technology. It is already a well-known technology that was used in Mi MIX Fold.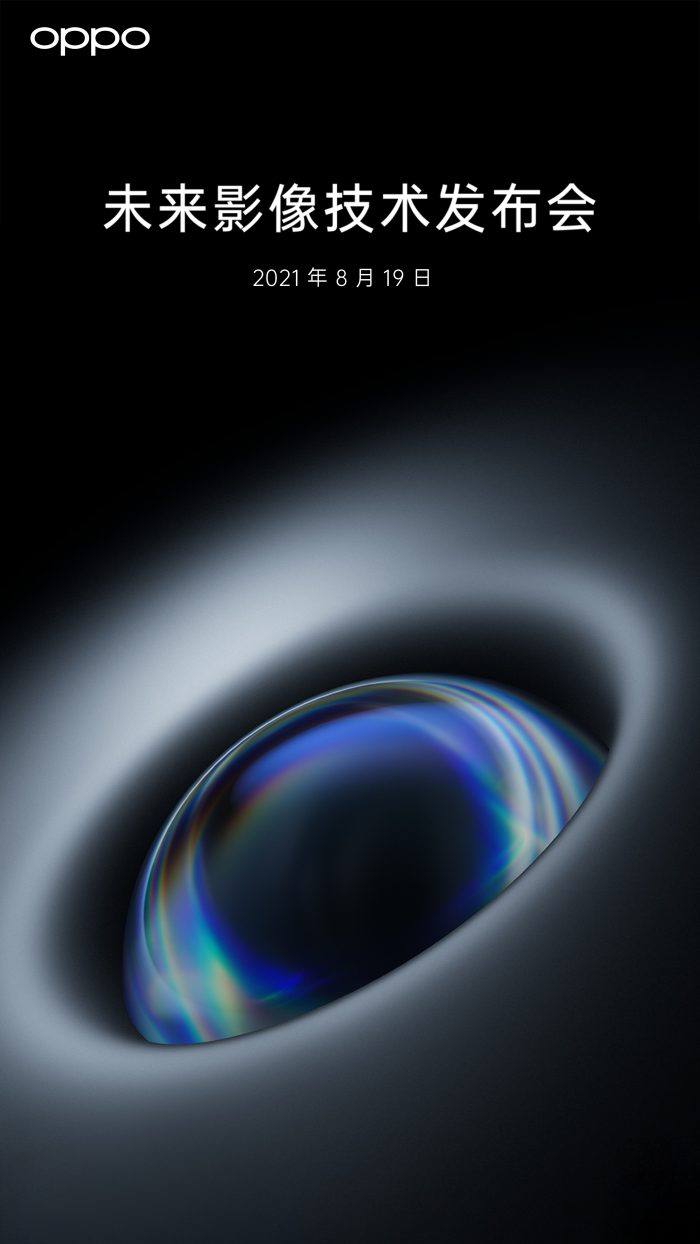 In the official post, the company also mentioned, "We have been exploring new directions for imagery, such as low-light shooting, pixel-level anti-shake, and smoother zoom."
As per the Chinese Blogger @DigitalChatStation, OPPO will introduce some technical reserves in this event with continuous light change, ISP, liquid lens, and optical filter.
It is also reported that Liu Bo (President of Business Department OPPO China) also posted a poll on his Weibo. He asked netizens what they value most when taking photos with a mobile phone.
For complete information regarding the new camera technology from OPPO, we have to wait until tomorrow.