Xiaomi released the new flagship Xiaomi Mi 11 at the end of last year, and this phone is very popular in the market. According to the information we have obtained, Xiaomi seems to be interested in launching a new mid-range phone following the popularity of this phone. On February 1, Digital Chat Station broke the news that Xiaomi was working on a brand new mid-range model and revealed some of its specifications.
According to the blogger, Xiaomi's new mid-range phone is equipped with an OLED single-hole screen, which will be equipped with the upcoming SM7350 Soc (Snapdragon 775G). Many people are not familiar with the Snapdragon 775G, and it only exists in rumors. According to previous revelations, the chip may use a 5nm process technology and will also use the Cortex-A78 core. In addition, it supports up to 12G memory, LPDDR5 flash memory, and UFS3.1, and supports a 120Hz refresh rate screen, which indicates that this new Xiaomi phone may be equipped with a 120Hz screen.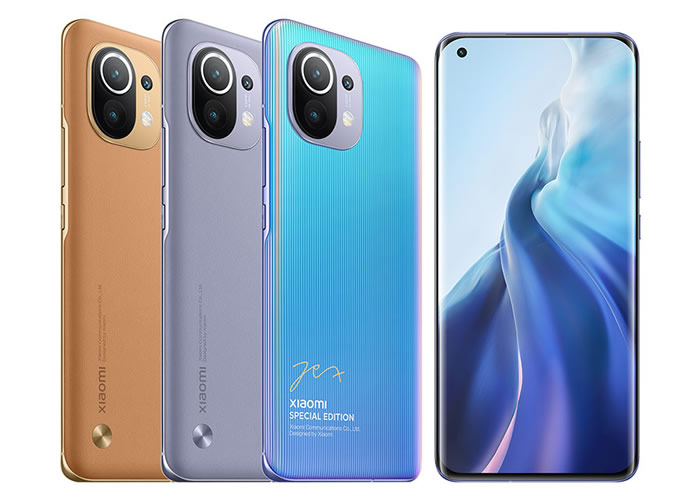 In other respects, the blogger also revealed the camera specifications of this phone. The phone is equipped with a 64 million pixel rear camera that supports 5x zoom shooting.
In the current Xiaomi product line, the mid-range model basically only has the Xiaomi Mi 10 Lite 5G. I wonder if this new mid-range opportunity will be the Xiaomi Mi 11 Lite 5G? Of course, it does not rule out that the phone belongs to the Redmi brand.