The HP Pavilion Gaming 15-dk0000 comes with a 3-cell lithium battery with a rated capacity of 52.5Wh. It can be last for 4-6 hours of battery life. If it is mainly used for playing games, of course, it is connected to the power supply to ensure the strongest performance.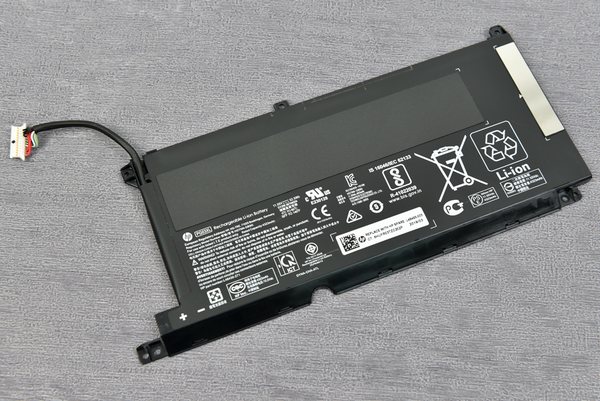 The HP Pavilion Gaming 15-dk0000 comes with an M.2 PCIe 512GB SSD and is also equipped with a protective cover for heat dissipation. I would like to say a few more, HP's many laptops are very secure in terms of security, such as the protection of the hard disk, the protection of the ports, etc., such as in earthquake resistance, anti-drop, dust, anti-static, etc. It's pretty good. So in this laptop, we can also see that many parts have very good security in the details.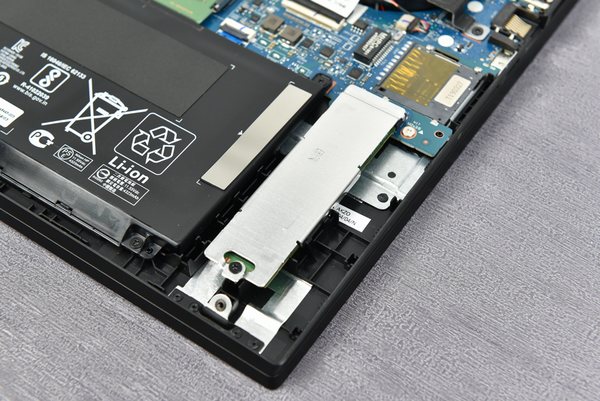 The M.2 SSD has a capacity of 512GB; it supports NVMe protocol and comes from Samsung PM981, so the performance in terms of reading and writing speed is quite good.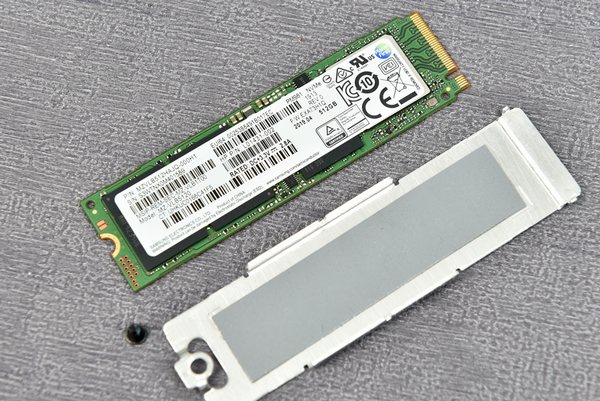 If you think that the capacity of the SSD is still not enough, it does not matter. There is a 2.5-inch HDD reserved bay, the most intimate is to reserve the HDD caddy and HDD cable.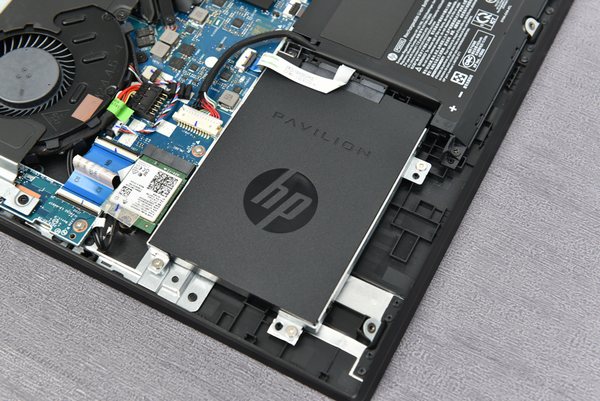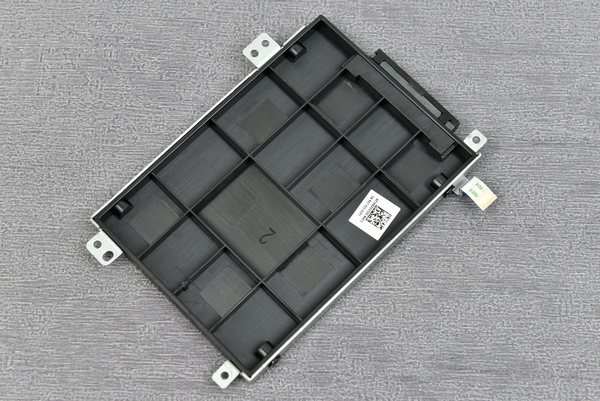 This notebook comes with an 8GB memory and has an expandable memory slot so you can add another 8GB or 16GB memory.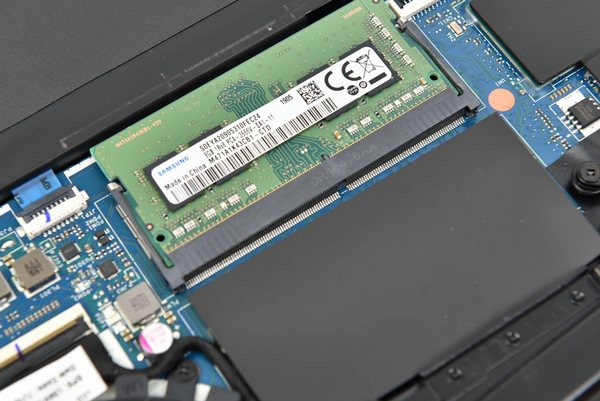 From the picture, we can see that this is an 8GB DDR4 2666 high-frequency memory from Samsung. Its performance will never let you down.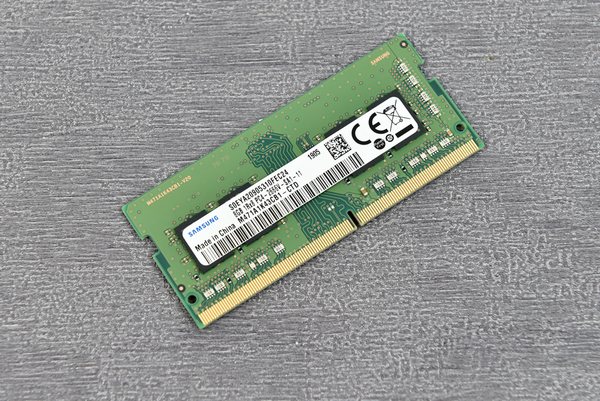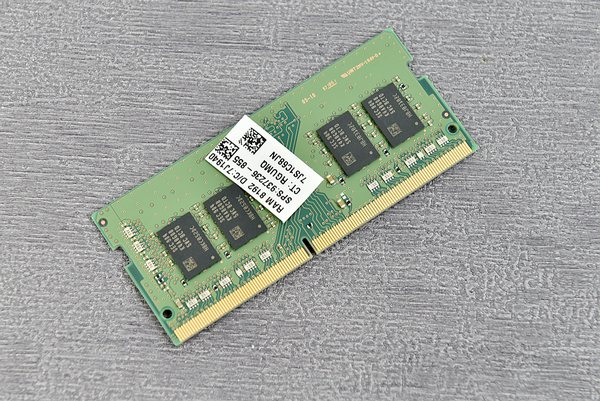 This notebook is equipped with an Intel 9560NGW wireless network card, it supports 2.4GHz / 5GHz dual-band, the maximum transmission speed of 1.73Gbps, and integrated Bluetooth version 5.0, is currently a relatively high-end wireless network card.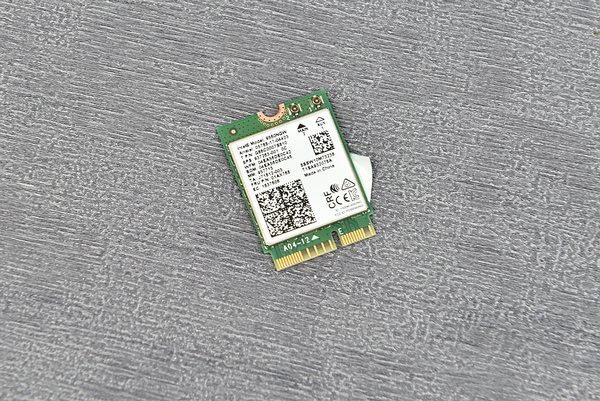 Next we will remove its cooling system, which uses four copper tubes, dual fans, it is very large, and almost occupies one-half of the space, as we said before, this generation of notebooks had made great optimization in heat dissipation, such as increasing fan size, effectively improving air flow and so on.