Today, Wang Teng, product director of Xiaomi Company, showed some internal pictures of Xiaomi Mi 9. Let us take a look at the internal structure of the fuselage from this set of pictures.
After removing the back cover, you can see the wireless charging coil and NFC module. However, this huge wireless charging coil also occupies a considerable space inside the fuselage.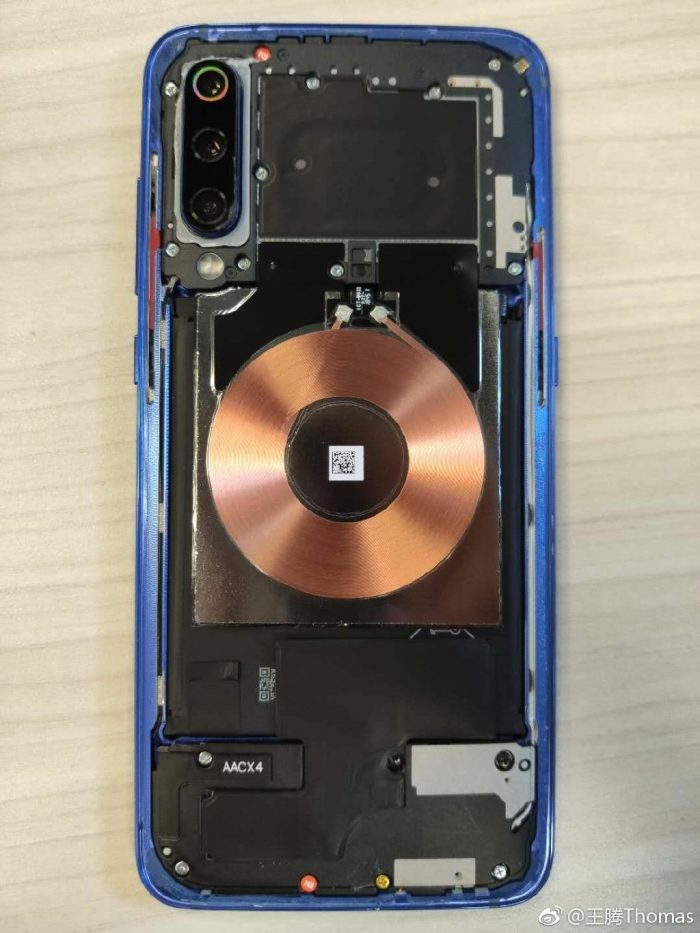 Next, the wireless charging coil was removed and the battery was seen. From the information on the battery, we know that the Xiaomi Mi 9 battery is manufactured by Sunwoda.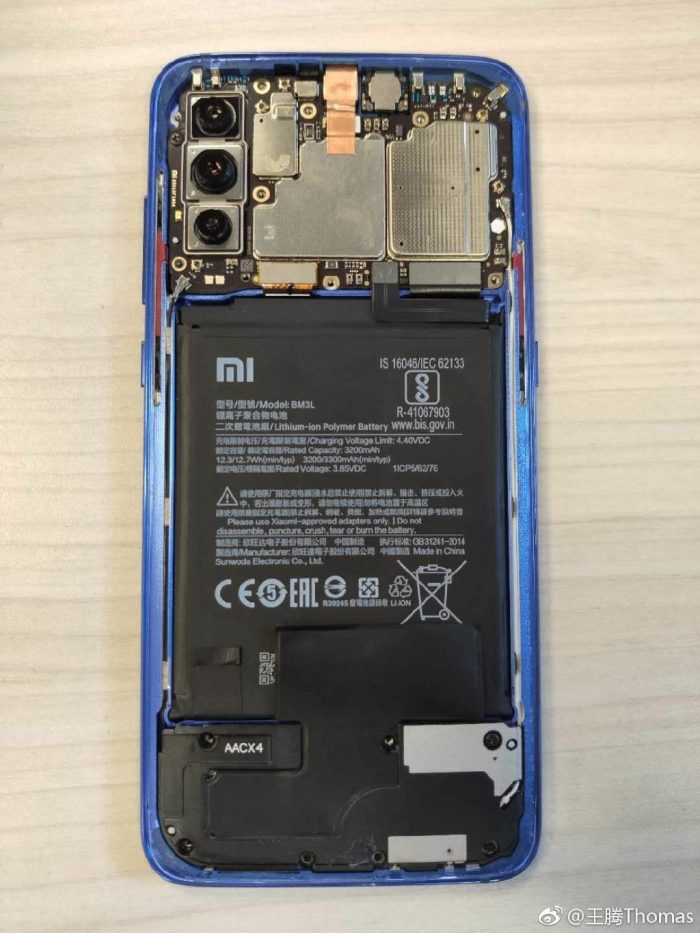 This is the 20w wireless charging coil and NFC module.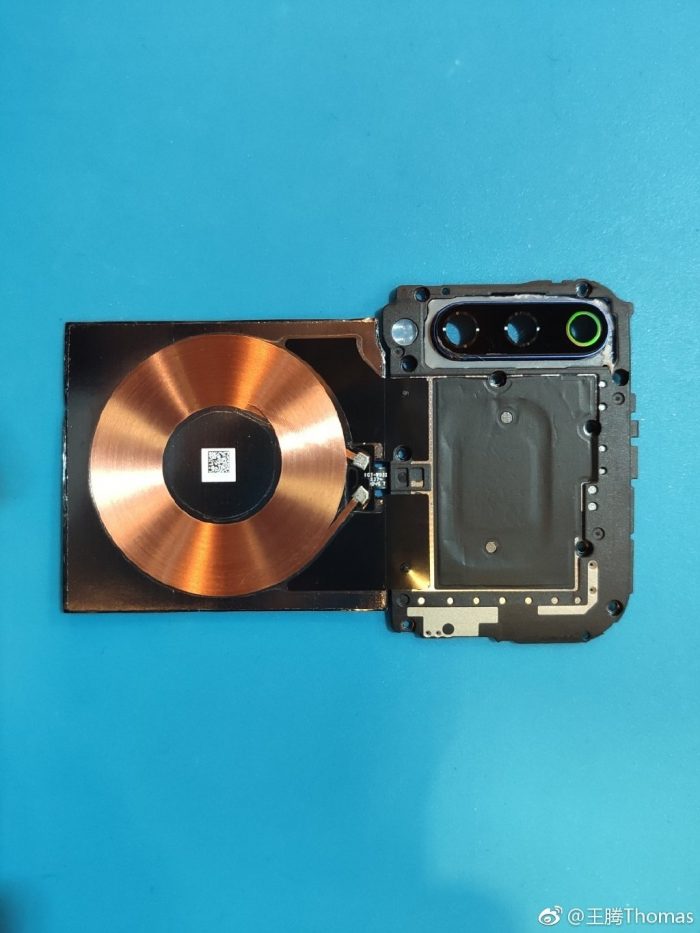 In this step, the middle frame has been removed. The upper part has some thermal grease, the fingerprint identification module can be seen in the lower part, and the right side has a large size Z-axis motor.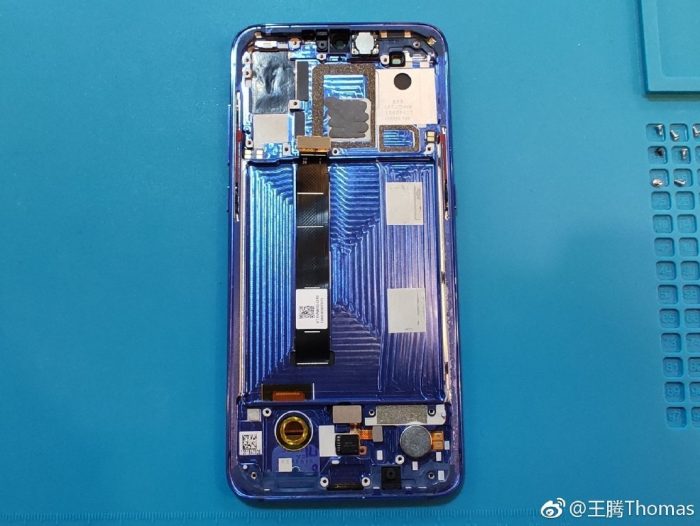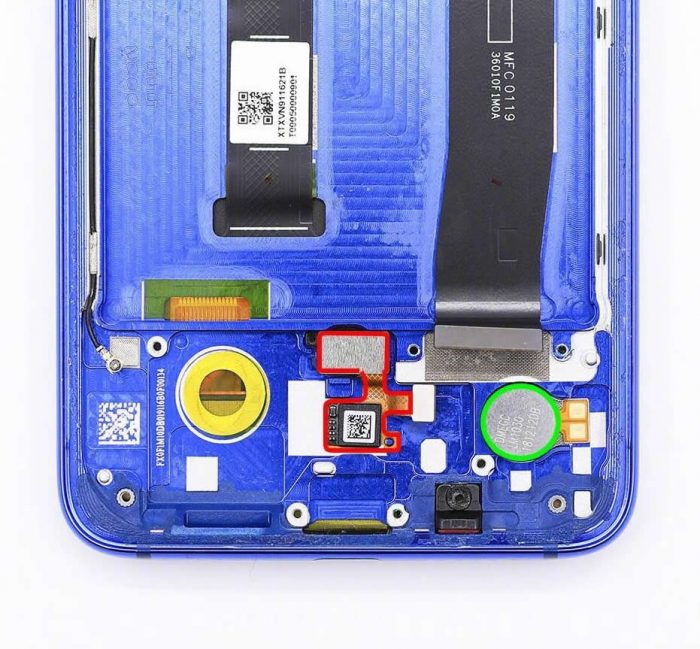 This is the back of the motherboard of Xiaomi Mi 9, mainly distributed with some RF and power chips. Wang Teng said that this part of the chips has done P2i waterproof treatment. The publicly available data shows that P2i is coated with a layer of nano-polymer. This film is attached to the surface of the product. Even if liquid enters the device, it will not affect the components.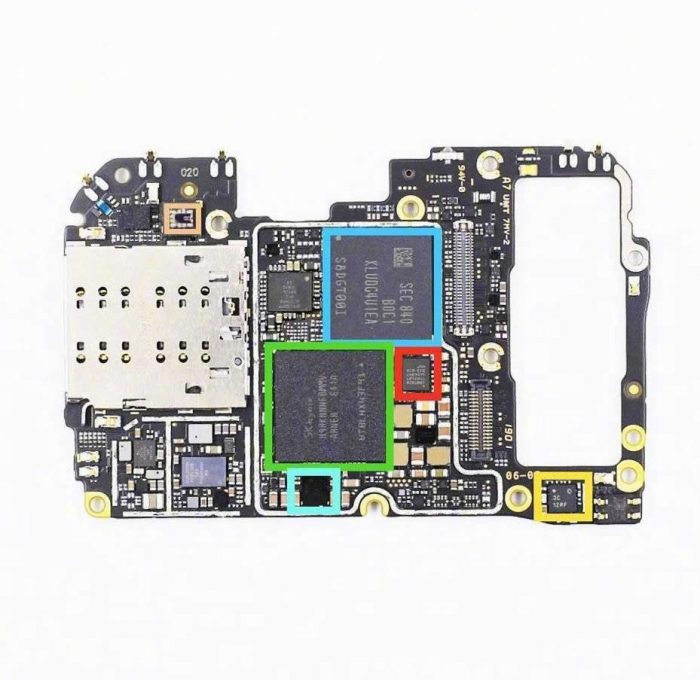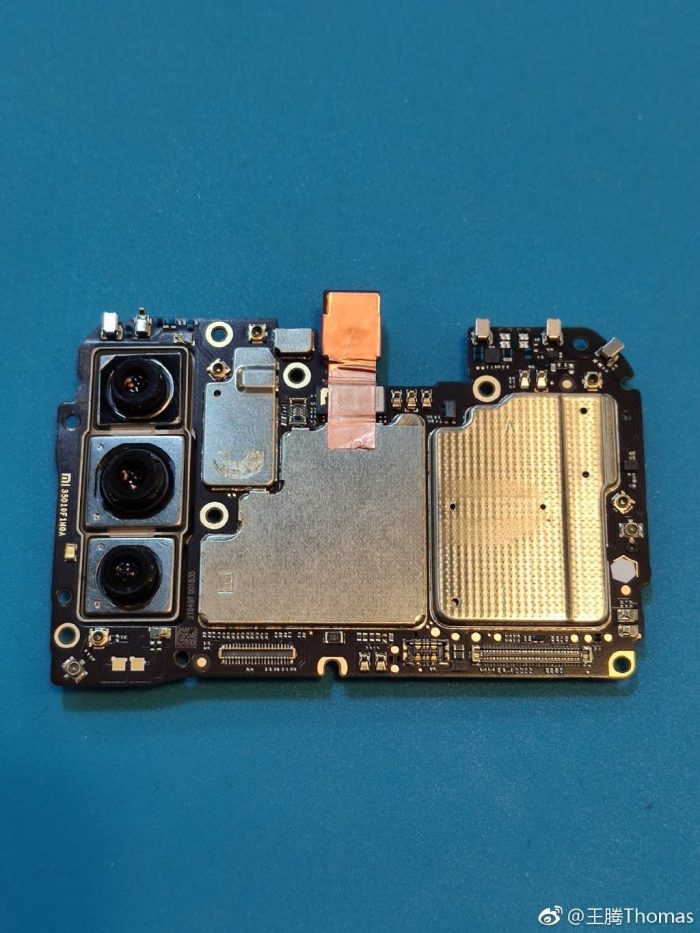 This is the front of the motherboard. The front of the motherboard is distributed with Snapdragon 855,memory and sim card slot.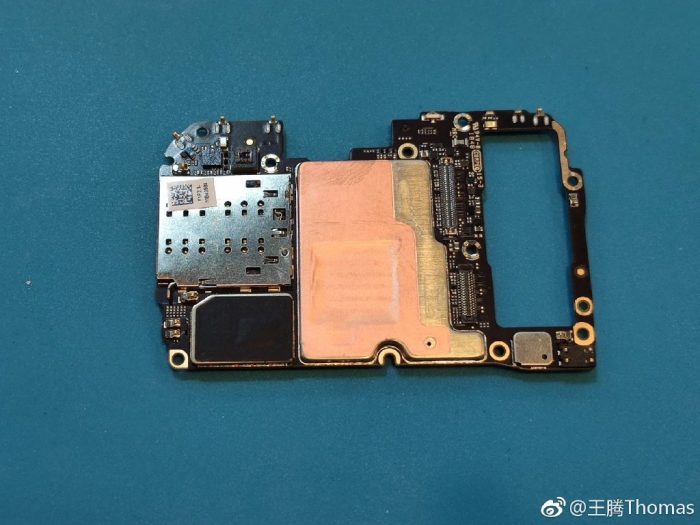 This is the rear camera module, which contains three cameras, and you can see that the 48-megapixel IMX586 is quite large. Its pixel size is 0.8um, FOV 79°, F/1.75, 6P lens, support 4-in-1 to achieve 1200MP+1.6um large pixels.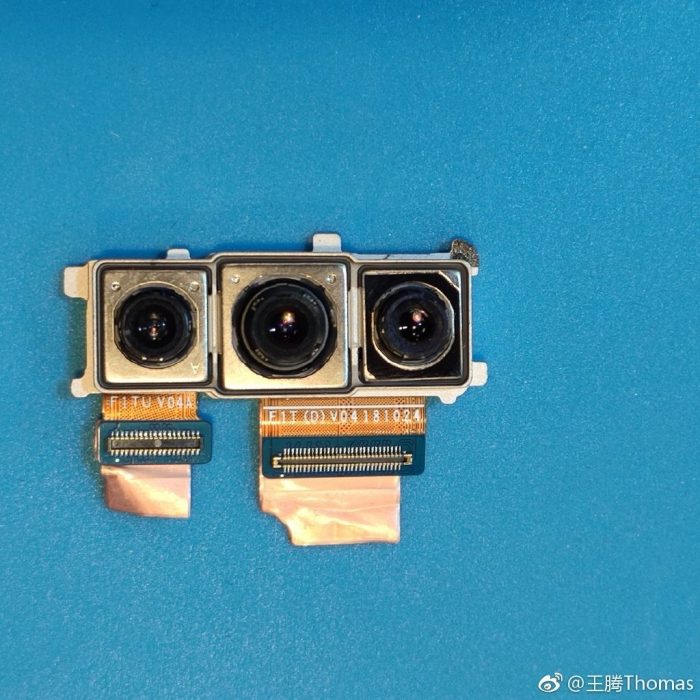 This is the speaker with a number of 1217, you can see that it is very large.