Huawei's consumer business CEO Richard Yu announced on Weibo that the market share of Huawei's wrist wearable devices has reached the world's first place. At the same time, the new Xi'an Sports Health Science Laboratory was officially unveiled. Huawei also plans to build another sports health laboratory in Songshan Lake, Dongguan.
Richard Yu introduced the Huawei Sports Health Science Laboratory on Weibo. There are more than 40 researchers and developers with professional backgrounds gathered here, spanning computer software, engineering, physics, mathematics, sports, and other disciplines. Together, they create more innovative research methods and help more people exercise more scientifically and live healthier. Like the well-known Huawei smart wearable products, which have a two-week super long battery life, 17 professional sports functions such as running, swimming, and skiing, professional health monitoring functions such as heart rate, ECG, and sleep… These scientific experiences are all born In Huawei's Sports Health Science Laboratory.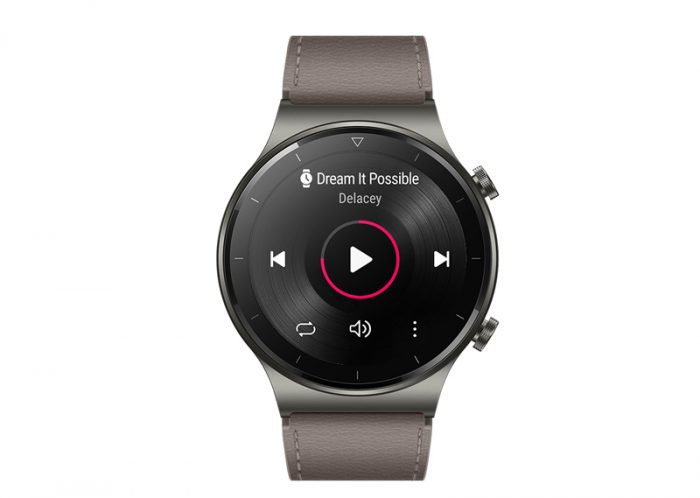 Richard Yu said that in the future, more of our smart wearable products will be tested here, and only products that have withstood the test will be introduced to the market. We will also work with Huawei's global and local sports health innovation capabilities to create an innovative, leading, and open Huawei sports health ecosystem.
Earlier, IDC released a quarterly tracking report on China's wearable device market for the third quarter of 2020, showing that Huawei ranked first with 9.414 million unit shipments, with a market share of 28.6%, and shipments increased by 60.5% year-on-year.