Today, well-known analyst Ming-Chi Kuo released the latest Apple research report.
The report pointed out that Apple will cooperate in-depth with Hyundai Group to develop Apple Car. Details include: Apple Car chassis will adopt E-GMP platform and Hyundai Group will provide technical support; Hyundai Mobis will provide component design and production; Kia will provide production line to produce Apple Car.
According to the report, at present, Foxconn Group is not the best partner for Apple to develop Apple Car. The market is too optimistic about the Apple Car orders from Foxconn, Pan-International, ESON, LONG TIME TECHNOLOGY, and G-TECH Optoelectronics. Only Foxconn Interconnect Technology in the Foxconn Group can obtain Apple Car orders.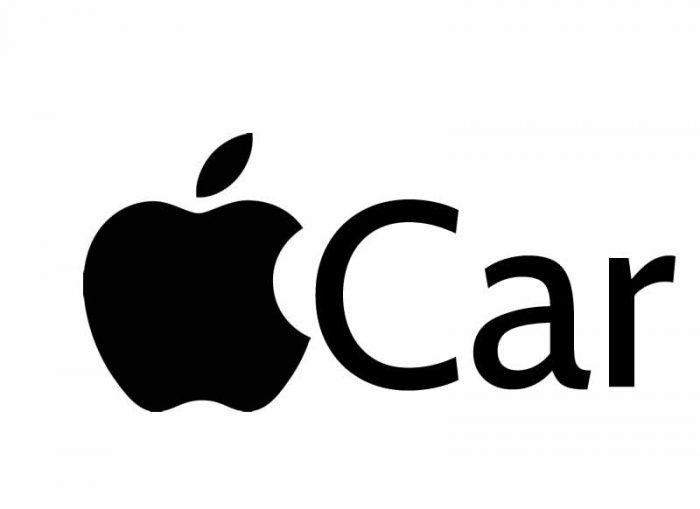 Ming-Chi Kuo said that Apple's in-depth cooperation with existing car manufacturers (Hyundai, GM, and PSA) with rich experience in development, production, and verification will significantly shorten Apple Car development time and create time-to-market advantages. We believe that Apple will make good use of existing car factory resources and focus on automatic driving software and hardware, semiconductors, battery-related technology, appearance, and interior space design, innovative user experience, and integration of the existing Apple ecosystem.
The report predicts that Apple will release Apple Car as early as 2025. If Apple wants to build a complete automotive supply chain on its own, the release date of Apple Car will definitely be significantly later than 2025 and will hurt its competitive advantage.
The report also mentioned that it is expected that Apple Car will be positioned as a very high-end model, and the price and cost of parts and components will be significantly higher than ordinary electric vehicles, which is beneficial to the profitability of cooperative car manufacturers. Automakers can also expand economies of scale and reduce costs through cooperation with Apple.
The report predicts that the Apple Car chassis will use the E-GMP platform instead of the MIH platform. Foxconn is unlikely to get the assembly orders for Apple Car.