At 9 o'clock in the morning on December 18, Samsung's Galaxy S21 series mobile phone officially opened for pre-order in China, and the deadline is the official release date, which is January 14, 2021. The detailed reservation method has been announced on Samsung China's official website.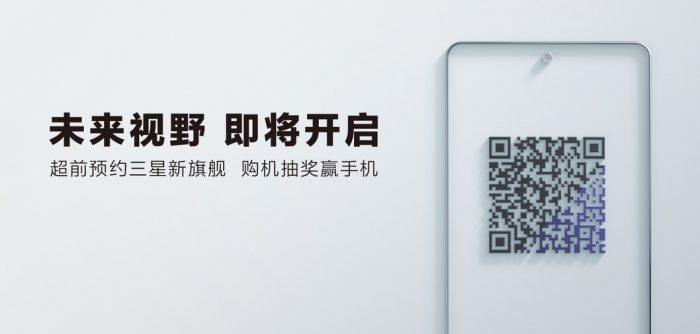 It is worth mentioning that each user can only participate in this event once. The same ID number, mobile phone number, device number (including but not limited to IMEI, MEID, serial number, MAC address), WeChat ID, and Alipay account numbers are considered the same user if any one of the conditions is met.
Users can pay 100 yuan to make a pre-order through the "Samsung Member Club" WeChat service account, or scan the QR code in the Samsung store. If the user purchases and applies for the discount during the first sale of Samsung's new flagship mobile phone in mainland China in 2021, the user will get a chance to draw. A total of 21 pre-order users will have a chance to get a Galaxy S21 series for free, and a mobile phone of the same model (random color) was presented according to the purchased model. The detailed lottery rules will be officially announced at the launch event in China.
Previously, Samsung Mobile President TM Roh made some hints about the company's product roadmap in a blog post. He confirmed that Samsung will hold an event in January, presumably for the Galaxy S21 series. He also hinted that S Pen support will appear on more mobile phones, and Samsung plans to use cheaper products to broaden its product line of folding phones.
Roh also confirmed that Samsung will provide more details in January. At that time, Samsung is expected to launch the Galaxy S21 series.