According to a report by RUNTO, a mobile phone industry analysis agency, BOE (the display manufacturing company) has officially passed Apple's certification test, and now they are about to start supplying OLED panels for iPhone 12 series soon. It is expected that the supply of OLED Panels will start before the end of this month (December 2020).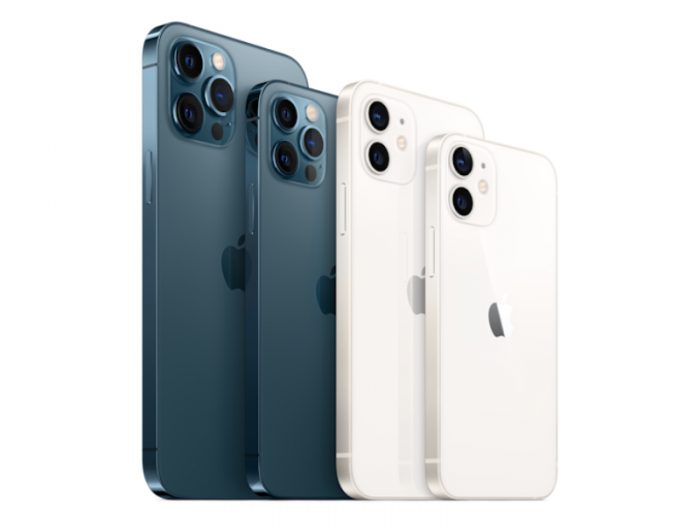 Previously, it was reported through South Korean media (The ELEC) that BOE has failed to obtain Apple's verification of OLED screens twice this year.
The chief analyst (Joyce) of RUNTO's mobile phone industry chain believes that as BOE enters the iPhone flexible AMOLED supply chain. In contrast, Samsung Displays entered in 2017, and LG Displays entered in 2019, the number of suppliers has reached three. Apple continues to look for the possibility of suppliers is almost impossible.
According to information from the industry chain, Samsung will supply 130 Million OLED panels for iPhone in 2021. BOE and LG would forecast 10 Million and 40 Million, respectively. BOE's internal iPhone OLED panel shipments in 2021 are higher than market forecasts, may be doubled to 20 million pieces.
It is also reported that BOE's Vice President (Chang Cheng) predicted at the Mianyang Science and Technology Expo (in September 2020) that the global flexible OLED panel market will reach 49.7 Billion USD in 2024, and BOE hopes to account for 40%.