Today, let's start the teardown of the Huawei nova 2s which has just been launched last week. The phone has a high appearance and the smartphone is aimed to attract young people.
First, take out the SIM card tray. The card tray uses plastic material and it has good quality.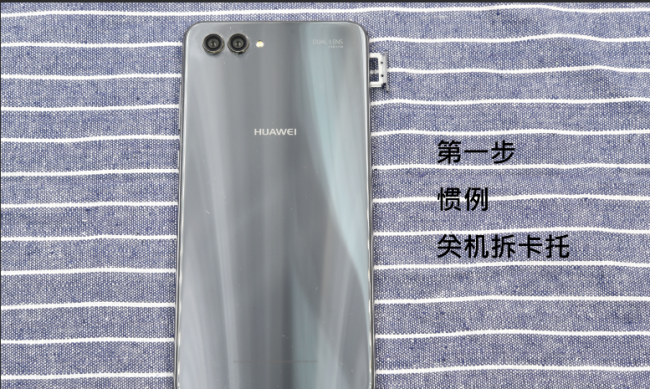 Then remove the glass case on the back. The phone consists of three layer of materials including metal middle framework, plastic cushion layer, and glass case on the back. The cushion layer in the middle aims to prevent metal middle framework from directly squeezing glass when the phone is dropped. The Huawei Nova 2s' cushion layer is fixed by screws, and it can't be directly removed.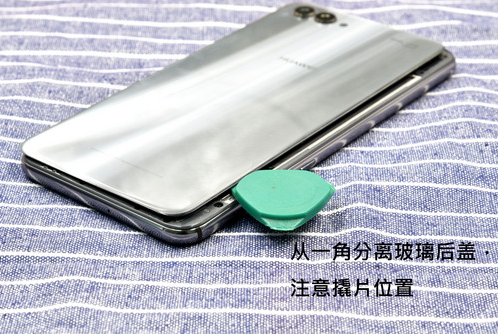 After taking out the glass case on the back, we can see many screws inside. The phone's motherboard is connected to vice board via FPC. It is easier to remove back case since the fingerprint reader module is placed on the front.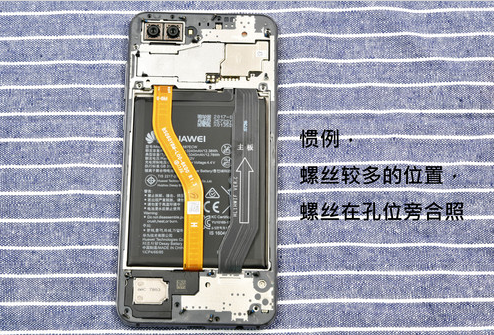 Take out all BTB and FPC. Just be meticulous while removing motherboard and vice board because both of them have been fixed by glue.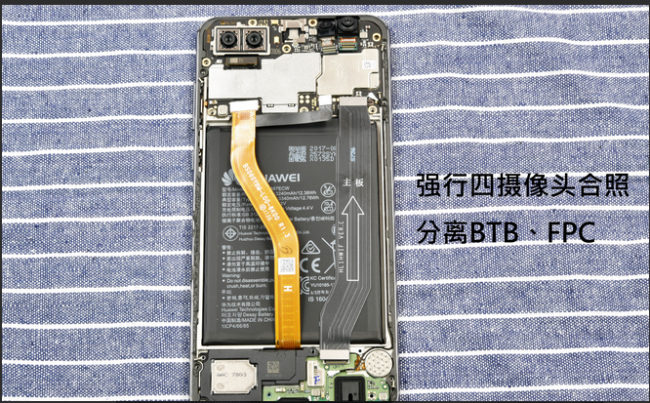 The phone's internal structure, as a whole, is simple. Most components on the motherboard have used shield cover and heat shield. I have taken out a piece of CPU inside. Two FPC' colors differ from each other. Motherboard's and vice board's colors are also different.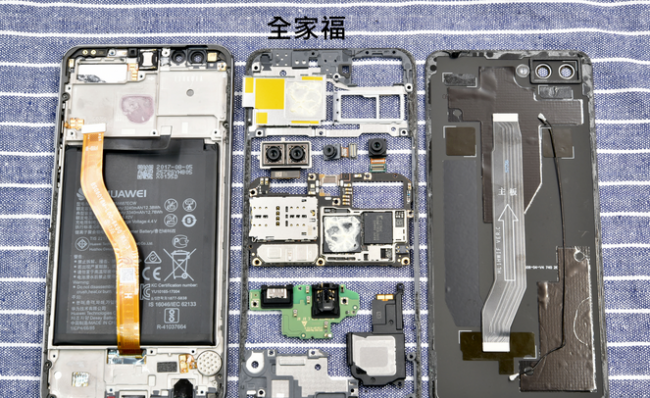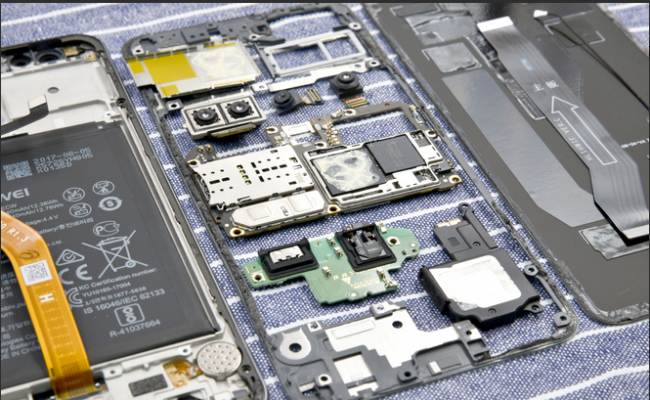 After the teardown of the Nova 2s, we have to admit that the internal design of most current Chinese smartphones which are aiming to attract young people are better than those phones' in the past.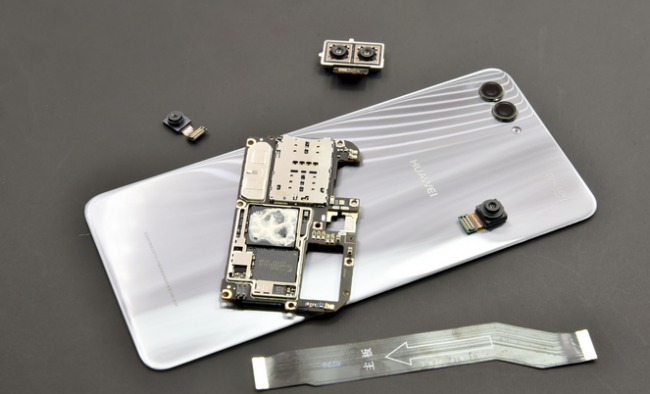 Source