It is known that Huawei is one of the biggest smartphone manufacturers in the world. But the company is also well-known for developing other IT equipment and accessories. Today, it is reported that the company is planning to launch some new variety in its IT accessories category.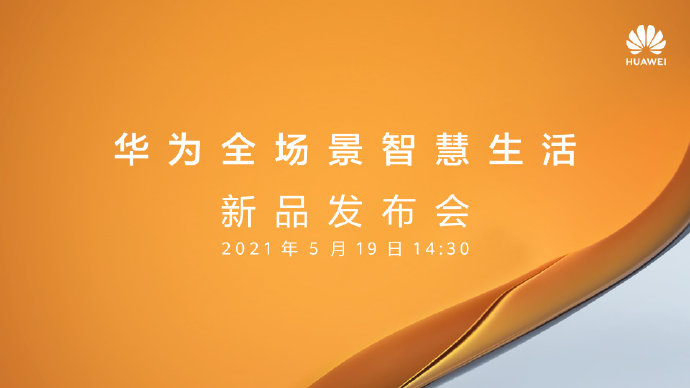 Today, Huawei Business Terminal (on Weibo) has officially announced that the company will hold a new product launch event on May 19 at 2 PM (Chinese Timing). The officials have mentioned, "Alternate spring and summer, all things show up together."
This confirms that the upcoming launch event will include both products, which the company was planning to launch in Spring and now in Summer. The officials further mentioned: "A variety of new products will be launched soon, with "voice" and "color" together."
Here, it is not known that what do these words "voice" and "color" mean. The famous Chinese blogger @ChanganDigitalKing has also revealed the following products will be released in the upcoming event:

Huawei Children's Watch 4X New Shining
Huawei Body Fat Scale 3 Pro
Huawei MateBook 16 Notebook Computer
Huawei FreeBuds 4 Wireless Bluetooth Headset
Huawei High-End Router H6
Huawei Monitor Extreme Office Models
Huawei Monitor Extreme Gaming Models
Previously, it was reported that many products from Huawei were listed on Bluetooth SIG Certification, which includes many IT accessories like Monitor, new Freebuds edition, PC, and other related equipment.
For complete information, we have to wait until May 19.