This evening, the MIIT (Ministry of Industry and Information Technology) revealed the declaration map of the all-new Lynk & Co 06 EM-P model. This new EV belongs to Lynk & Co's new energy lineup and follows the second generation of Lynk & Co design language.
The new EV is equipped with a plug-in hybrid system that includes a 1.5-liter engine and P1+P3 dual motors. It would be the second mass-produced model to adopt this design language, following the Lynk & Co 08.
The Lynk & Co 06 EM-P has a layered front grille and incorporates the distinctive Daytime Running Light (DRLs), enhancing its recognizability. The EV has the following dimensions: 4350*1820*1625mm (length*width*height) and a wheelbase of 2640mm.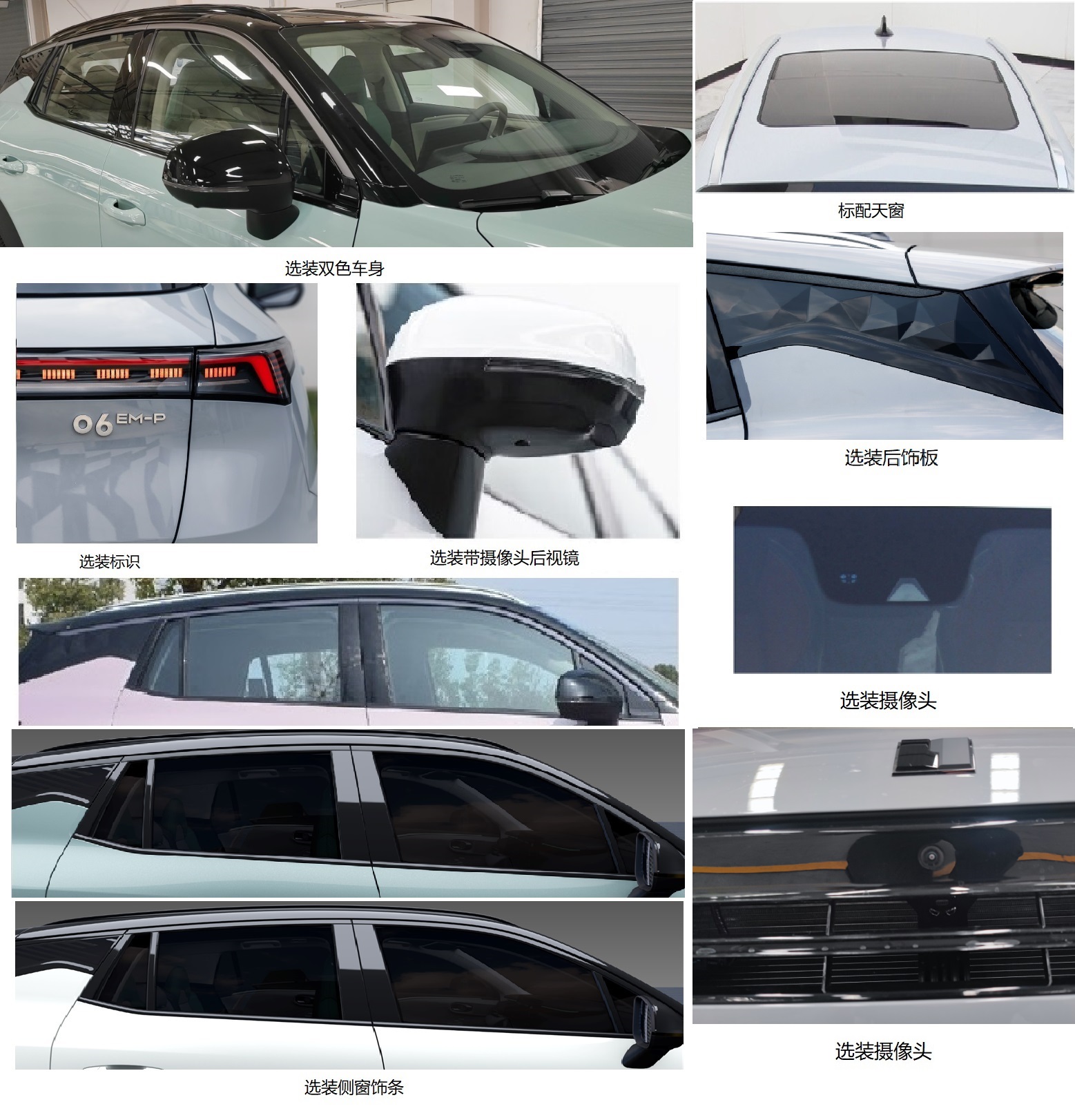 From the backside, the Lynk & Co 06 EM-P features a dynamic flying wing shape and incorporates a through-type taillight group, a popular design trend in current vehicles.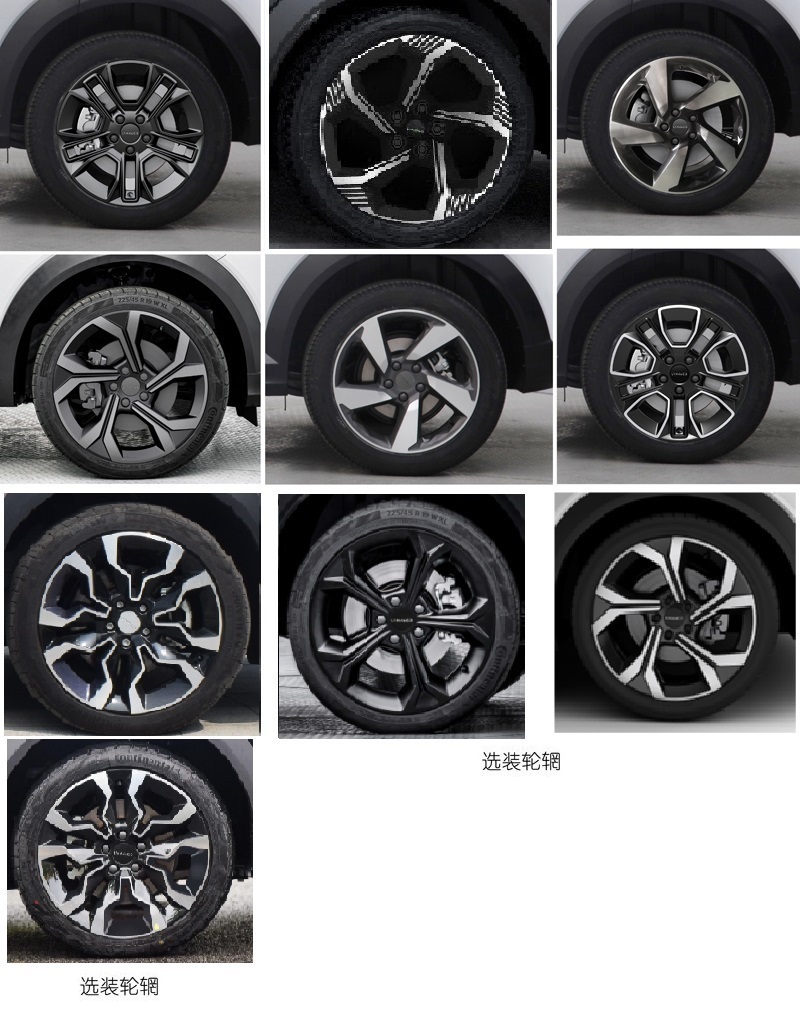 The arrangement of dozens of energy crystals on both sides further accentuates the rear design. These crystals encircle the "Lynk & Co" logo positioned in the center of the rear, creating a sense of technology and enhancing the EV's recognition.
The new Lynk & Co 06 EM-P model is equipped with the EM-P super-extended range electric solution. It features a BHE15 NA 1.5L high-efficiency engine as part of its powertrain. The transmission system is paired with the advanced 3DHT transmission, providing efficient and smooth gear shifting.
Also Read: Lynk & Co 03++ Appeared on MIIT: 2.0T Engine and 350HP
The car features a P1+P3 dual-motor layout. The P3 driving motor delivers a power output of 160 kW. The comprehensive system power of this EV can reach a maximum of 220kW, while the system's maximum torque is 568 N.m.
Currently, there is no information regarding the pricing and launch date of Lynk & Co 06 EM-P.