The all-new OnePlus 9 series is set to be launched tomorrow on March 23; as the launch date is coming near, more things regarding the upcoming device are getting revealed.
Recently, the company has officially confirmed (on Weibo) that the upcoming OnePlus 9 series will adopt the all-new version of ColorOS instead of OxygenOS, which OnePlus is using from the beginning of its smartphone manufacturing.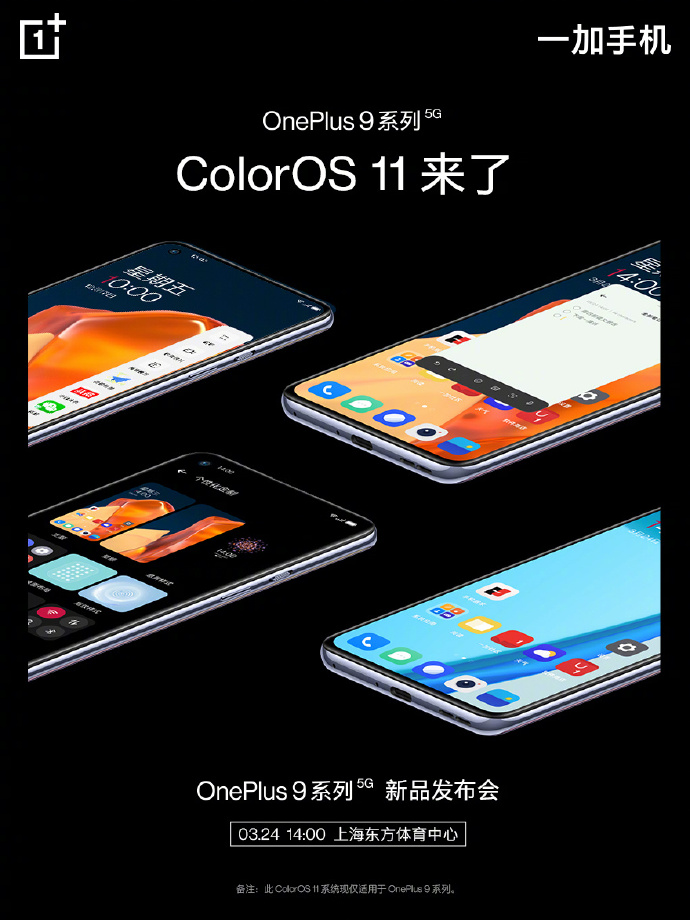 As per the official post, older models like the OnePlus 8 and the OnePlus 7 series will continue to be maintained and updated on the OxygenOS.
As per the OnePlus forum news, the early adopter version of ColorOS has been released for the OnePlus 8 today. The officials also stated that the OnePlus account and OPPO account are temporarily not interoperable, and data or information cannot be shared.
It is worth mentioning that OPPO owns the ColorOS. All the OPPO's manufactured smartphones use the ColorOS since the beginning. Realme's smartphones were also equipped with it, but now the company has moved to its own Realme UI.
Currently, the latest version is ColorOS 11, which is based on Android 11. Moreover, it also comes with many new and unique features.
The all-new OnePlus 9 series will be launched tomorrow on March 23.