Remove the heatsink module. You can see it is very simple.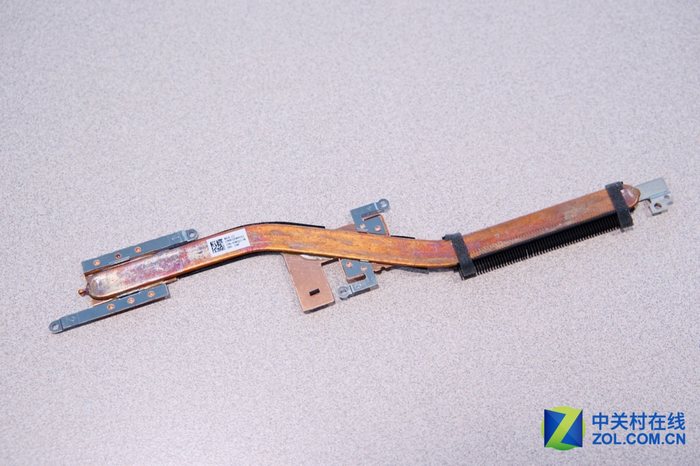 However, from the side view, this heat pipe still has a certain thickness, and with its width of 8mm, it can also achieve a good thermal conductivity.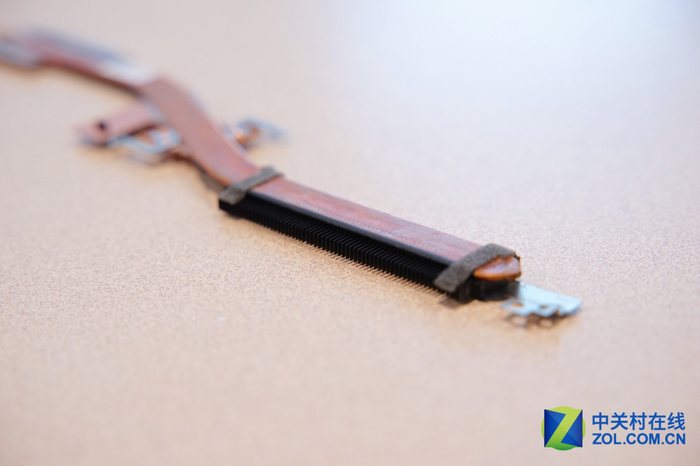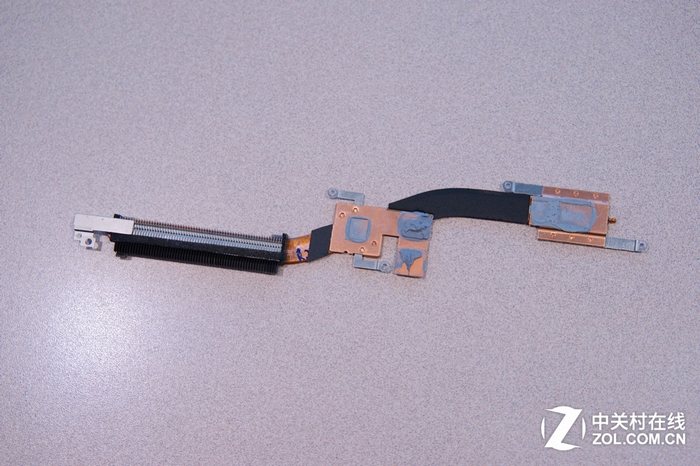 The connection between the I/O board and the motherboard is connected by a yellow cable, and there are screws to fix the connector, which ensures the stability of the connection between the I/O board and the motherboard.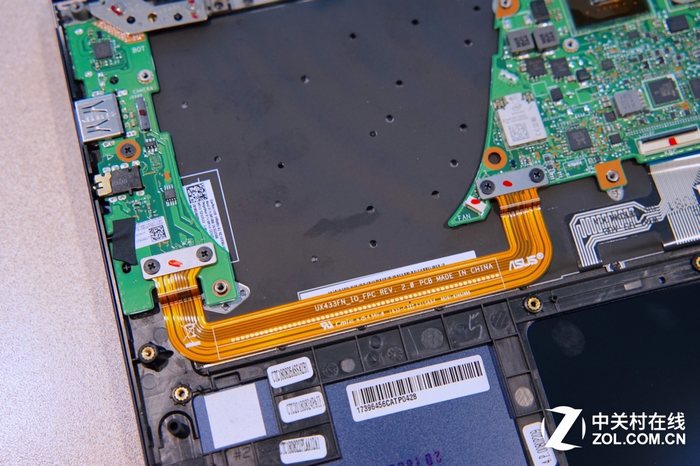 After disconnecting the yellow cable, you can take out the I/O board.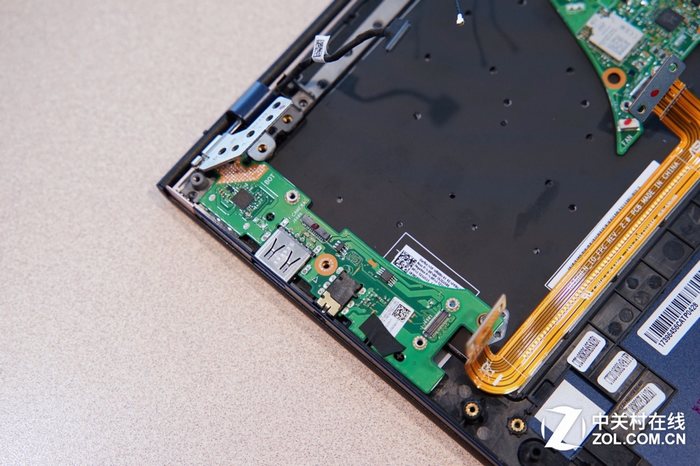 A USB 2.0 port and a 3.5mm headphone jack are integrated on the I/O board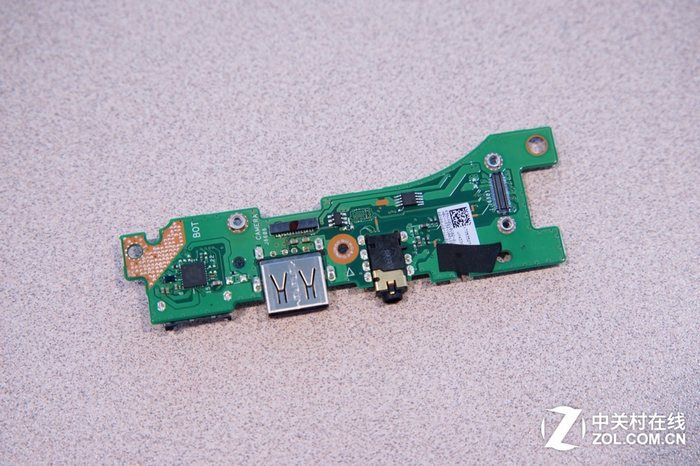 On the back of the board, it can be clearly seen that each component has been marked in great detail.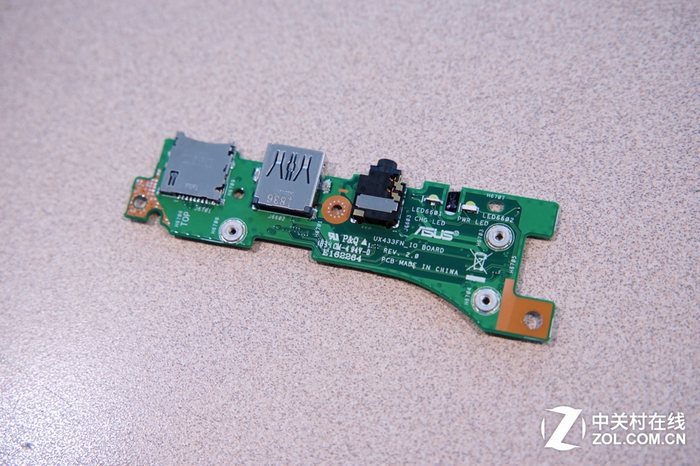 Now remove the screws that secure the motherboard and disconnect the LCD cable to remove the motherboard.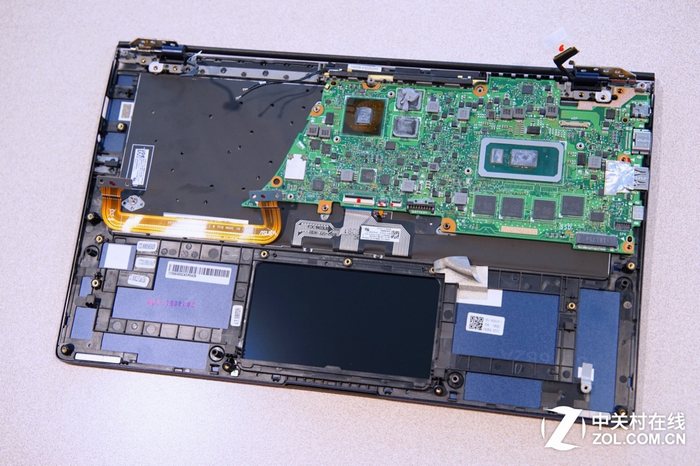 On the front of the motherboard, the various components are still very neatly arranged. They mainly have Intel processors, MX150 graphics cards and 8GB of memory.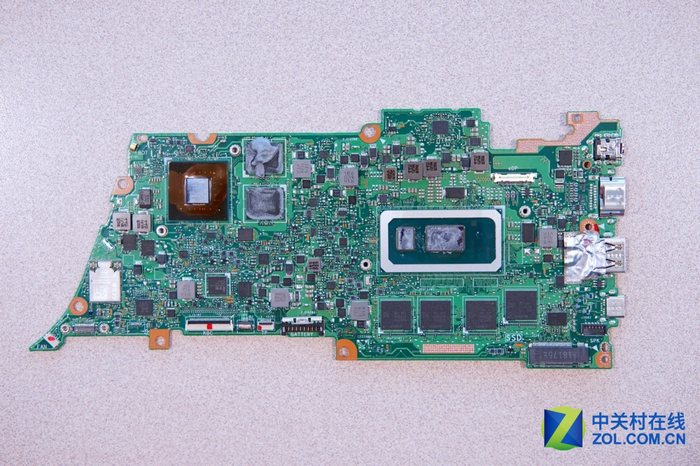 This is 8GB of memory soldered on the motherboard, this laptop does not have a free memory slot, so it is impossible to upgrade the memory.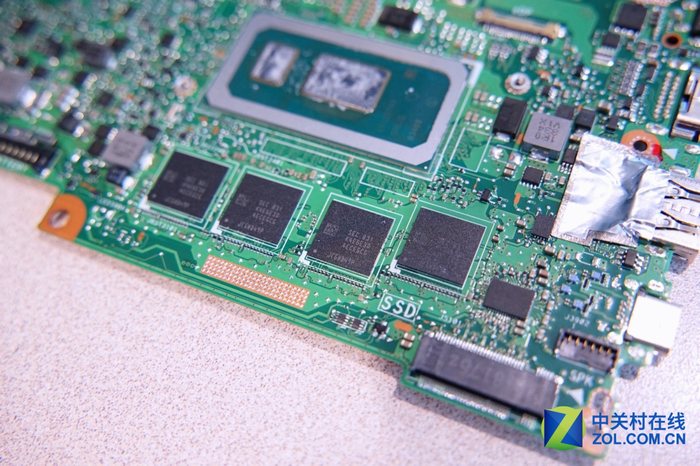 This is the Intel Core i5-8265U processor.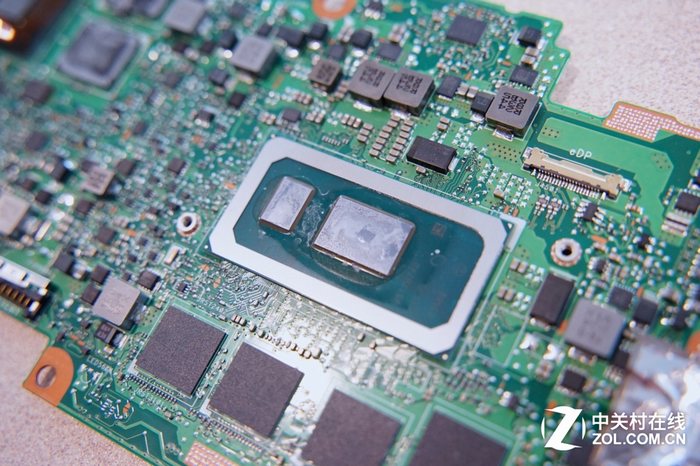 NVIDIA Geforce MX150 discrete graphics with two video memory chips next to it.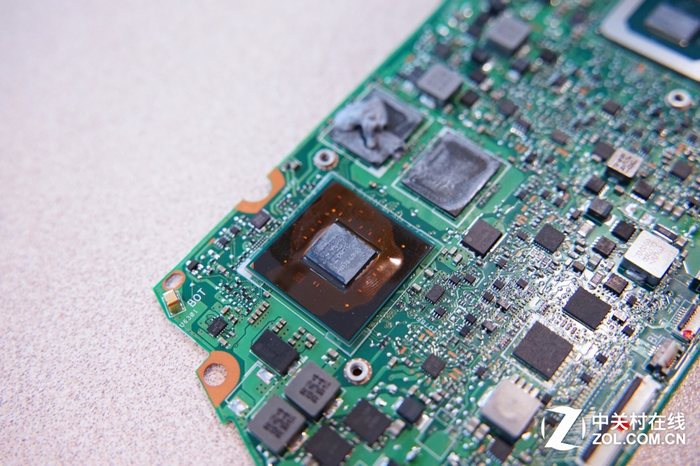 This is Intel 9560 Wi-Fi adapter with Bluetooth 5.0. It is soldered directly to the motherboard, so it cannot be replaced.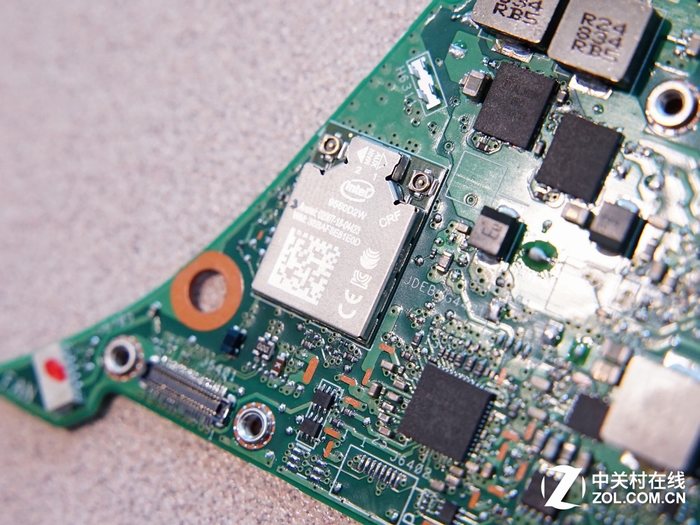 There is no important chip on the back of the motherboard, and there is no insulation sticker, but there are a lot of black insulation blocks on the back of the motherboard.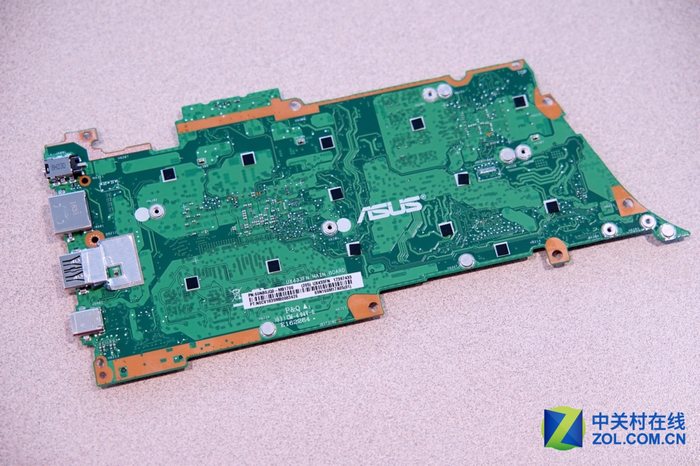 After the motherboard is removed, you can access the keyboard. Its keyboard can be separated from the palm rest, but it may be more difficult.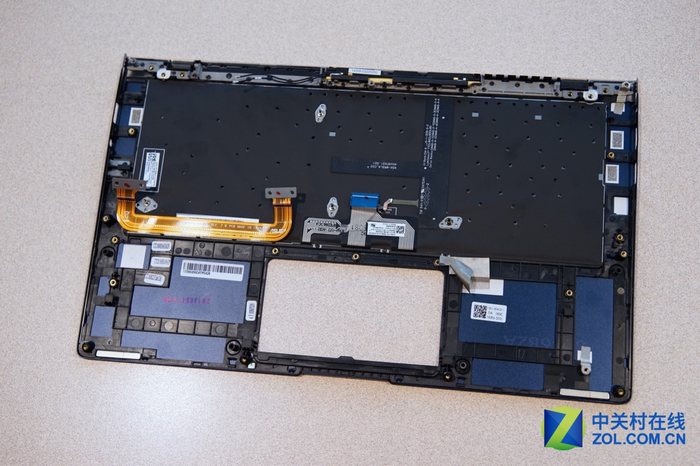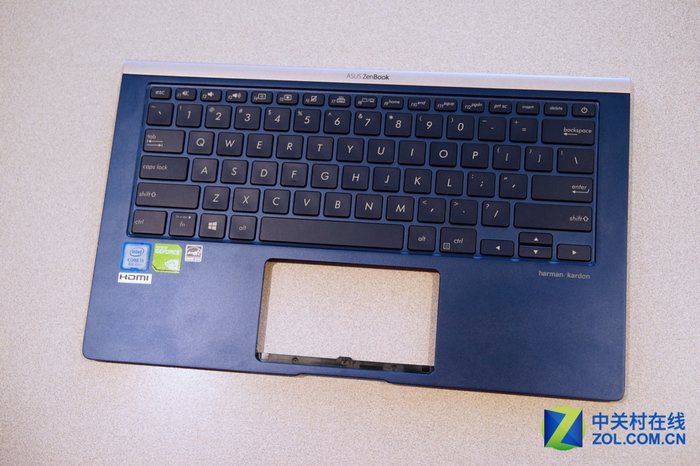 There is also a foot pad below the screen component. The purpose here is to not touch the body when the screen is fully opened and closed and at the same time play a buffering role.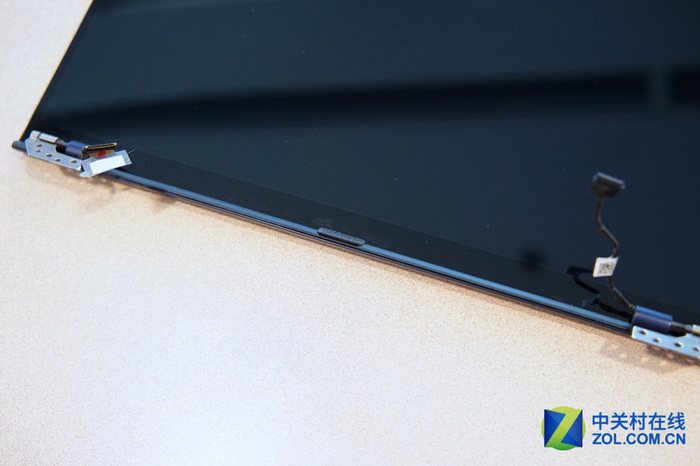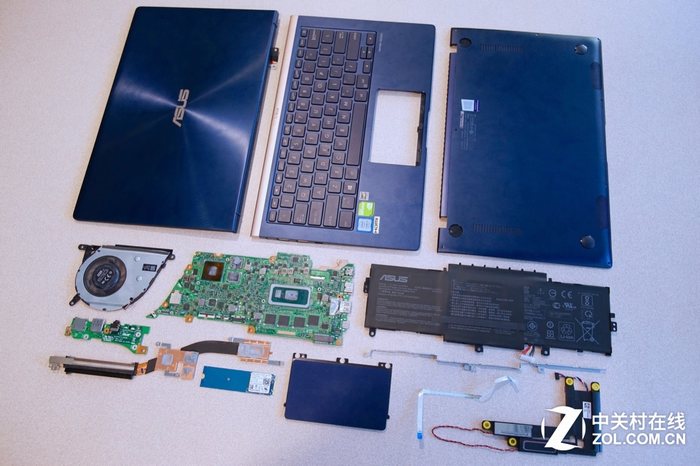 Through this complete disassembly of Asus UX433FN, it is not difficult to find that in such a small body, Asus has utilized the internal space to the extreme, and compared with the traditional size of the laptop, there is no reduction, but more exquisite, which is the best proof of the design ability of the manufacturer.
Related parts:
Original FHD IPS Screen for ASUS ZenBook 14 UX433FA UX433FN